Duolun Technology was Awarded as "2020 Outstanding Group with Contributions to Innovative Development in Jiangning"
2021.02.01
Deepen the Core Areas Construction of the Innovative City to Accelerate the Development of Modern Industries in Jiangning. Recently, Jiangning Innovative Development Conference was held in Jiangning Exhibition Center. In the conference, individuals and groups with outstanding contributions to Jiangning's innovative development in 2020 were awarded. Duolun Technology won "2020 Outstanding Group with Contributions to Innovative Development in Jiangning".
More than 400 people attended the conference, including Li Shigui, Member of the Standing Committee of the CPC Nanjing Municipal Committee and Secretary of Jiangning District Committee, Yan Yingjun, Gao Dechen, Zhang Huiqi and Zhao Hongbin, leaders of Jiangning District, as well as representatives of universities, institutes, new R&D institutions, platforms of innovation and entrepreneurship, science and technology services and innovative enterprises in the district, etc.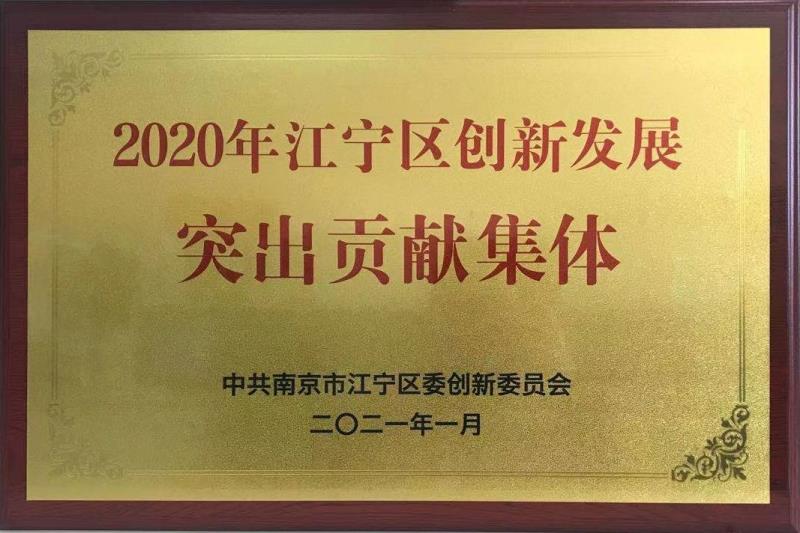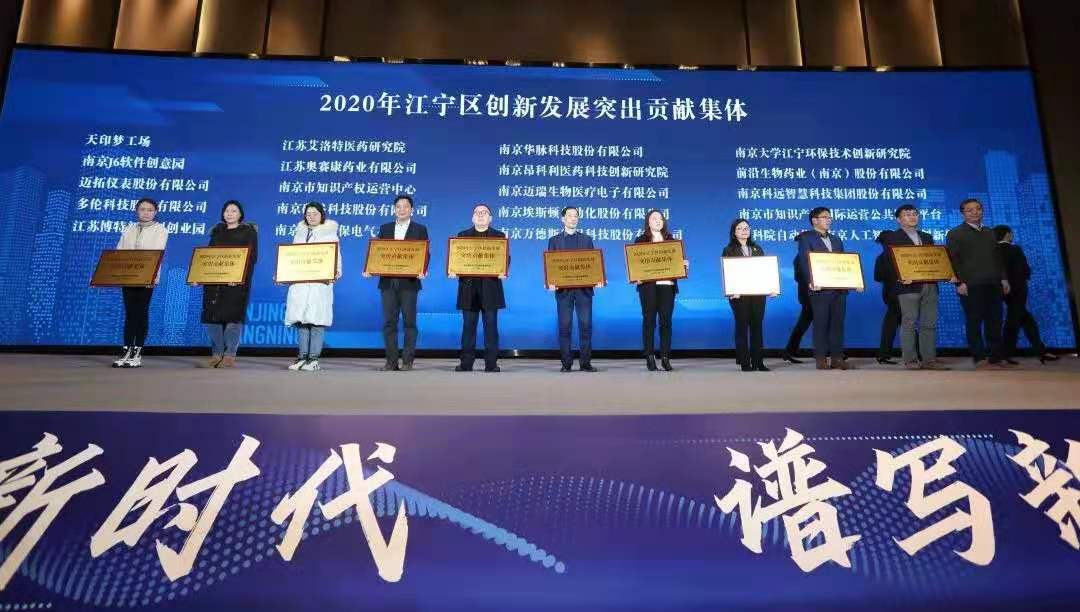 The Awarding of 2020 Outstanding Groups with Contributions to Innovative Development in Jiangning
In the past year, Duolun Technology upheld the mission of "making the traffic smoother and safer" and focused its development on topics of "Overcoming difficulties together", "Investing more on R&D", "Supporting development with capitals" and "Developing together". Bearing its social responsibility, Duolun Technology also improved its products and expanded its services, further promoting its "one horizontal and four vertical" strategy.
In the future, to embrace a sustainable, rapid and high-quality development, Duolun Technology will continue working hard to make innovations of science and technology and enhance the position of innovation as the first driving force to strengthen its ability to make independent innovation and transform scientific and technological achievements. It will make contributions for Jiangning District to reach the goal of "accelerating the construction of core areas of the innovative city".