Improve Products and Break Boundaries BYNAV Technology High-Precision Positioning "All in Car"
2021.01.28
Introduction:
Hunan BYNAV Technology Co., Ltd. (hereinafter referred to as "BYNAV Technology"), a joint stock company of Duolun Technology, the first group of satellite navigation companies to enter the field of intelligent driver test in China, is committed to the independent R&D of high-precision positioning products. Obtaining the experience of constructing BeiDou satellite navigation system, it has finally become one of the few enterprises in the world that have in-house developed high-precision GNSS ASICs that have been widely used and has risen to become the invisible champion in the field of high-precision positioning for driver test.
In 2020, BYNAV Technology launched several RTK boards based on its in-house developed GNSS ASICs and GNSS OME Receivers. It is expected to change the market of high-precision positioning which is dominated by foreign products now.
1. Launch the Four-Satellite and Eight-Frequency RTK Based on In-house Developed ASICs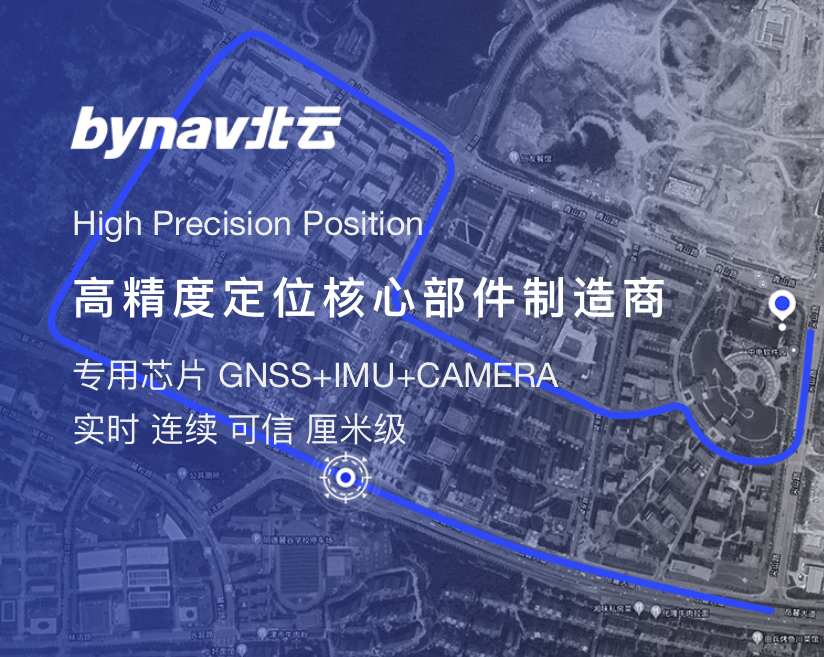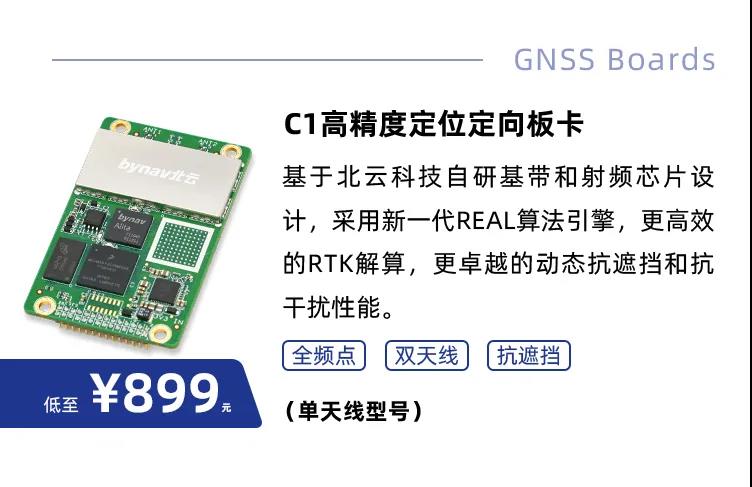 2. Launch the GNSS OME Receivers to Reduce the Cost of Cm-level Positioning by 30 Times for Intelligent Vehicles
In October 2020, BYNAV Technology launched A1 IMU-enhanced GNSS OEM receiver. It has a cm-level precision in various kinds of demanding environments, reducing the cost of cm-level positioning by 30 times for intelligent vehicles.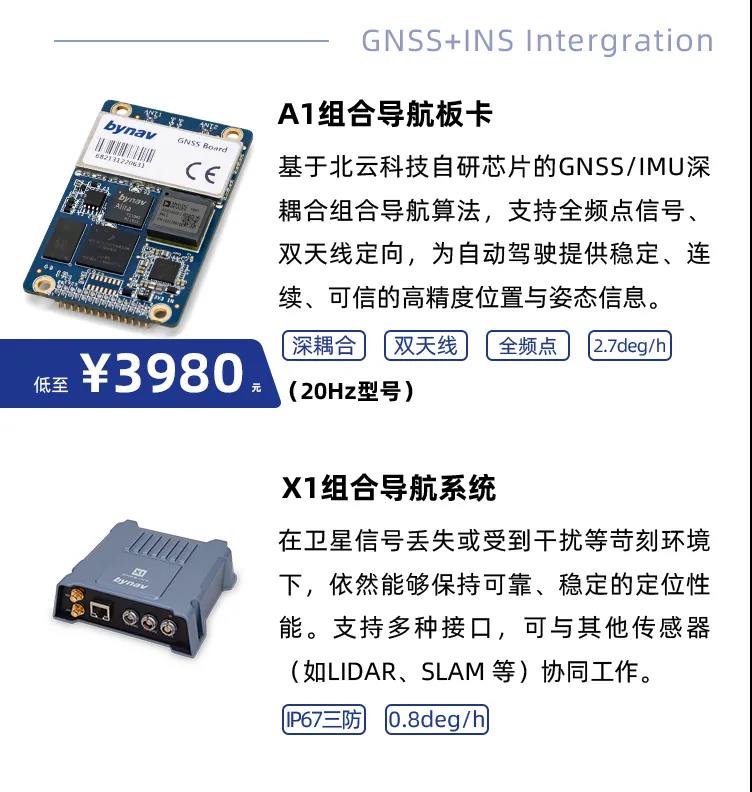 Through positioning precision tests, the accessibility, consistency and precision can be comparable to the leading international products. A1 can provide high-precision positioning in non-occluded and jamming environment, serving as a Chinese alternative product in high-precision positioning industry.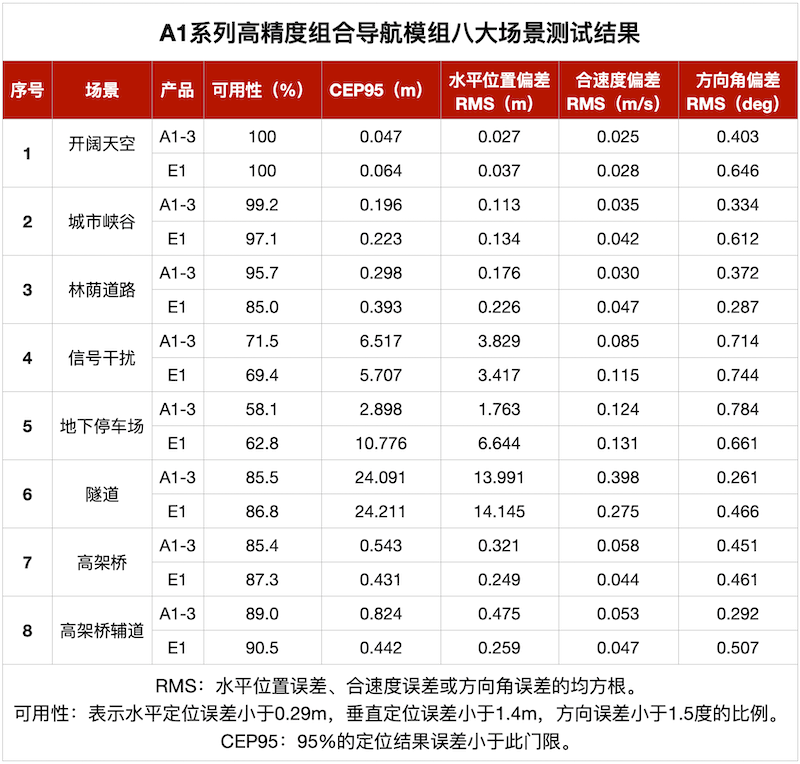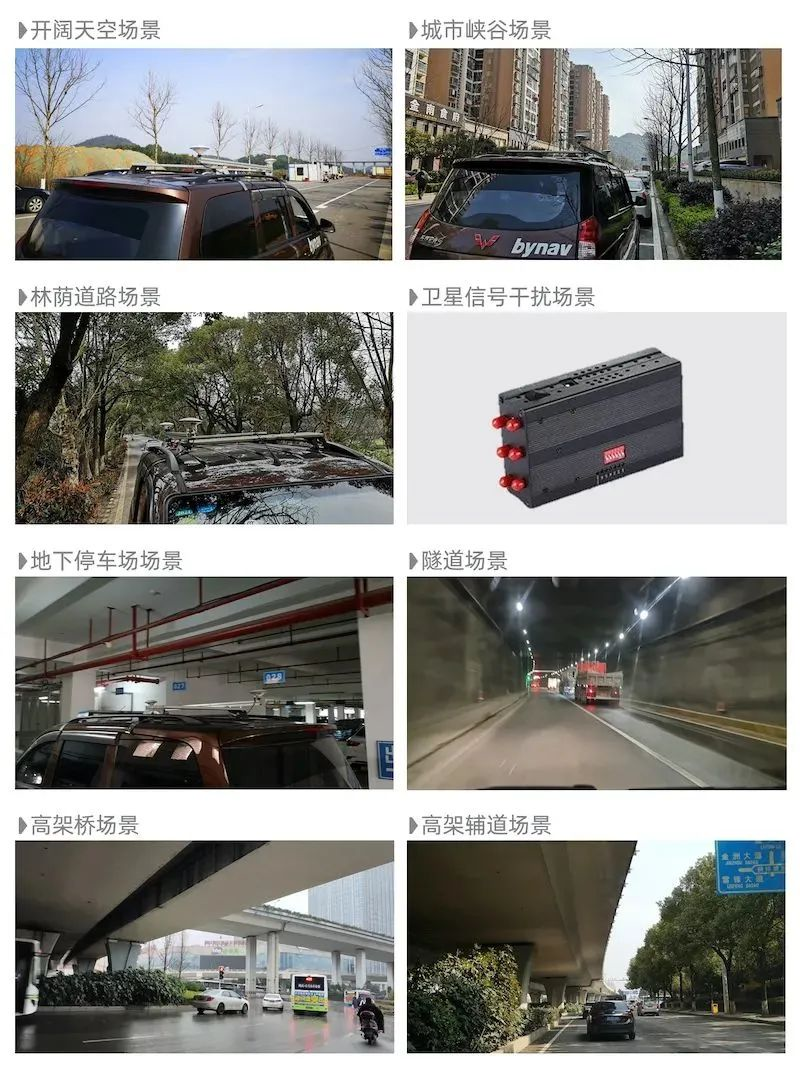 ▲The Test Results of Eight Typical Demanding Environments
3.All in Car: BYNAV Technology has Provided High-precision Positioning Services for more than 100,000 Vehicles
BYNAV Technology has risen to be the invisible champion in the field of high-precision driver test in a short period of seven years. It has equipped more than 100,000 vehicles with its high-precision positioning facilities and launched a Chinese RTK board selling for less than RMB1 thousand, which upended the market. Centering on the application of high-precision, BYNAV Technology strives to put all resources "All in Car".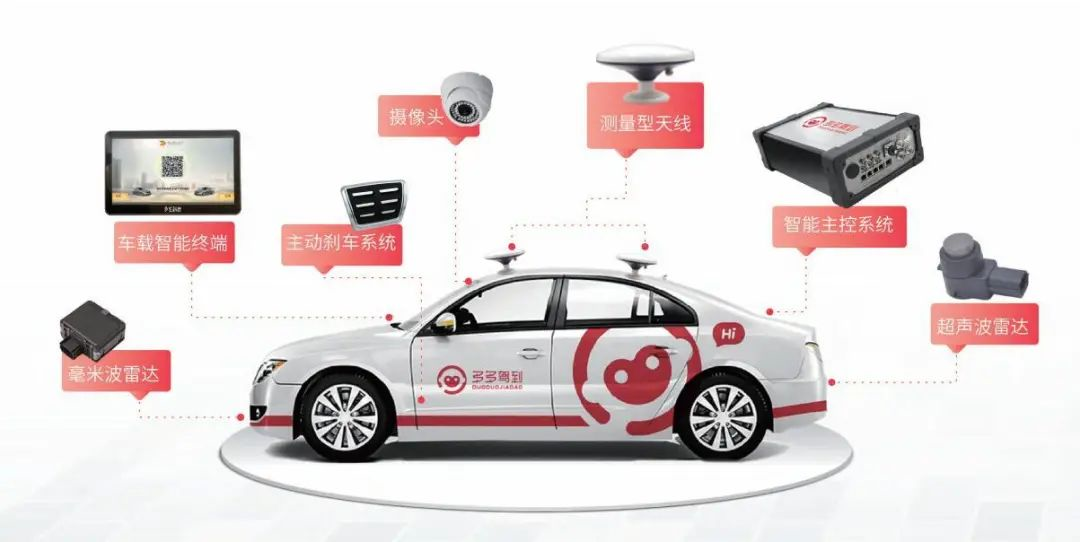 4. BYNAV Technology Takes Part in the 11th China Satellite Navigation Conference
On November 23-25, 2020, The 11th China Satellite Navigation Conference (CSNC2020) kicked off in Chengdu Century City New International Convention and Exhibition Center. BYNAV Technology attended the conference and presented its star products including GNSS ASICs, GNSS Boards and GNSS OME receivers.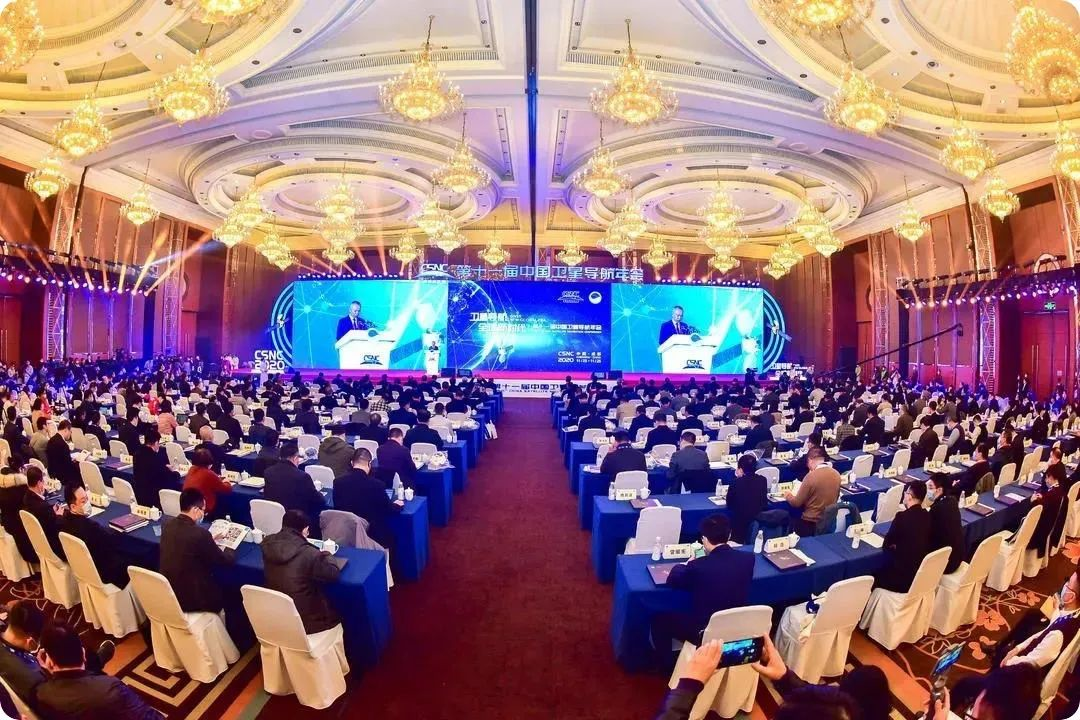 ▲The Inauguration of CSNC2020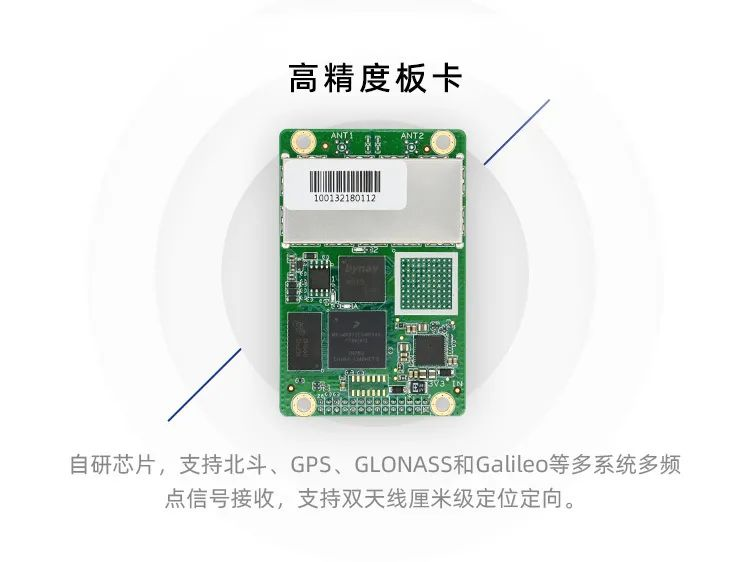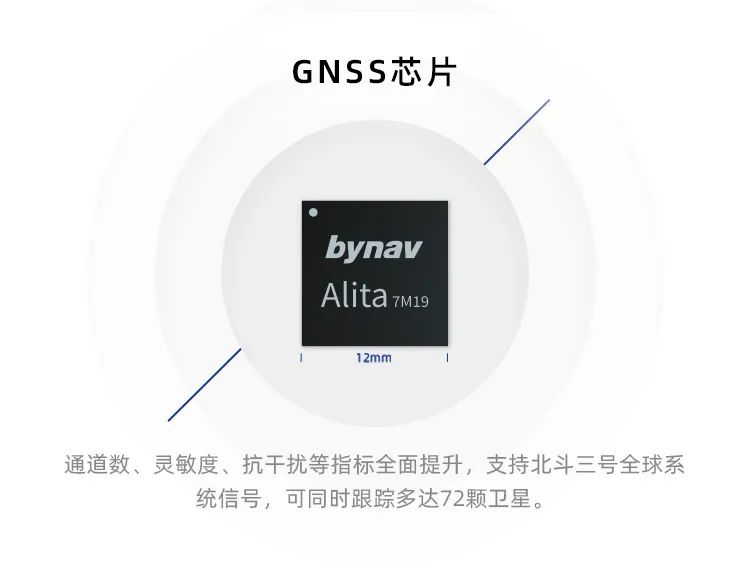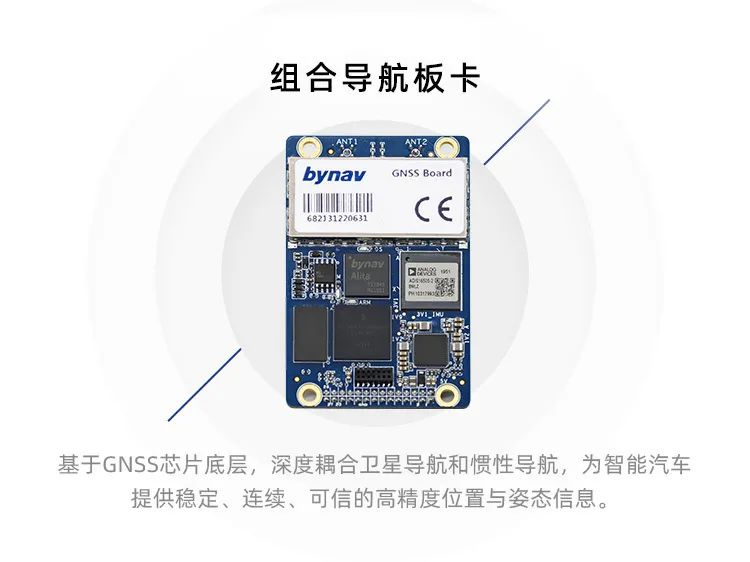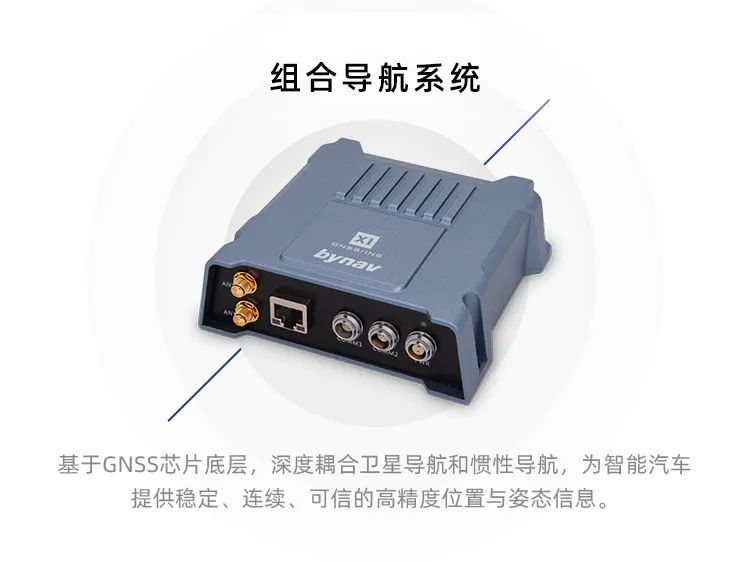 ▲BYNAV Technology Presents Its Latest Technologies at No. B17 Stand
BYNAV Technology will further research and develop the new integrated the high-precision OME receiver to deeply integrate into the global industrial chain with better integration, performance and user experience. It will provide high-precision space-time perception services to fields such as auto driving, driver test and training and mapping. Additionally, it will also gain momentum for the global application of BeiDou satellite navigation system.
5. BYNAY Technology Signs a Cooperation Agreement with COMAC
On November 23, 2020, "2020 Symposium of Commercial Aircraft Corporation of China" was held in Changsha, Hunan Province. Through negotiation, COMAC Shanghai Aircraft Design and Research Institute and BYNAV Technology signed a cooperation framework agreement and decided to depend on their advantages and carry out exploration and cooperation in terms of "The fields of GNSS ASICs and GNSS OME Receivers" to realize mutual benefits.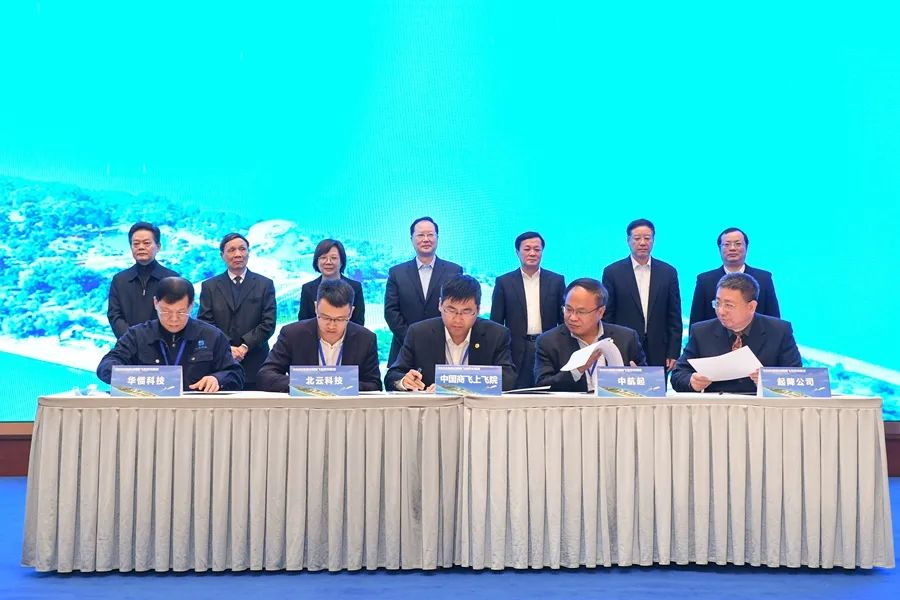 ▲BYNAV Technology and COMAC Signed a Cooperation Framework Agreement
6. The Products of BYNAV Technology Have been Exported to Nearly 30 Countries on Five Continents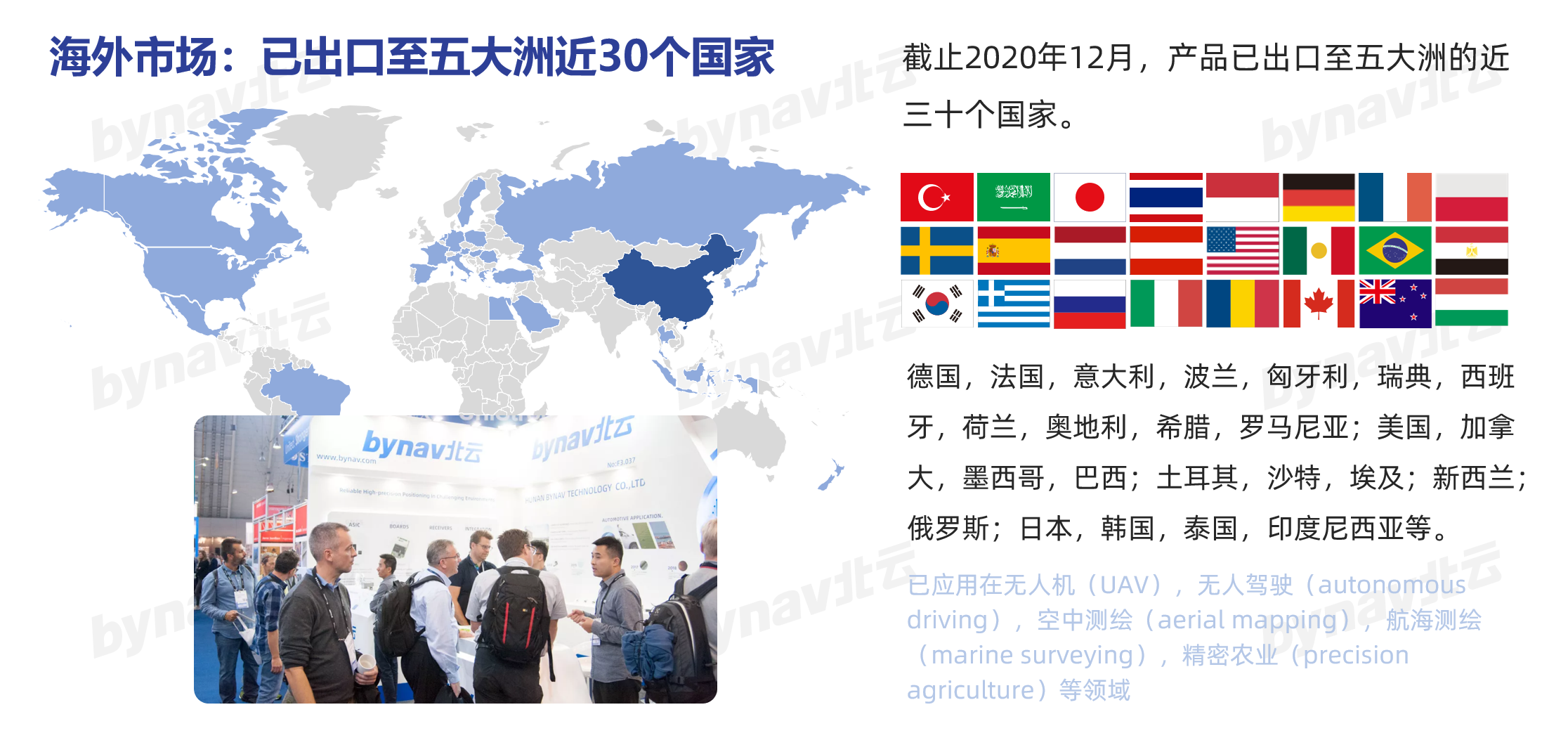 As of December 2020, products of BYNAV Technology have been exported to nearly thirty countries on five continents. These products have been applied to drones, automatic vehicles, aerial mapping, nautical mapping, precision agriculture and other fields.
Postscript
According to The Medium and Long-term Development Project issued by Ministry of Industry and Information Technology, Development and Reform Commission and Ministry of Science and Technology, the equipment rate of L2 and L3 automatic driving vehicles should reach 25%. If the related vehicles were all equipped with high-precision positioning system, the gross output would top tens of billions.