Duolun Technology Was Invited to Attend Project Approval Review Meeting on Group Standards of Road Traffic Safety Association of People's Republic of China
2019.12.13
On December 12, 2019, Project Approval Review Meeting on Group Standards of Road Traffic Safety Association of People's Republic of China (RTSAC) was held in Nanjing. Leaders of the Association, including Luo Junyi, Deputy Chairman of RTSAC; Wang Fan, former investigator of the Science and Technology Department of the Traffic Administration Bureau of the Ministry of Public Security; and Gu Huaizhong, Chief Engineer of the Traffic Police Detachment of Nanjing Municipal Public Security Bureau, experts of the review team, and representatives of applicant units attended the meeting.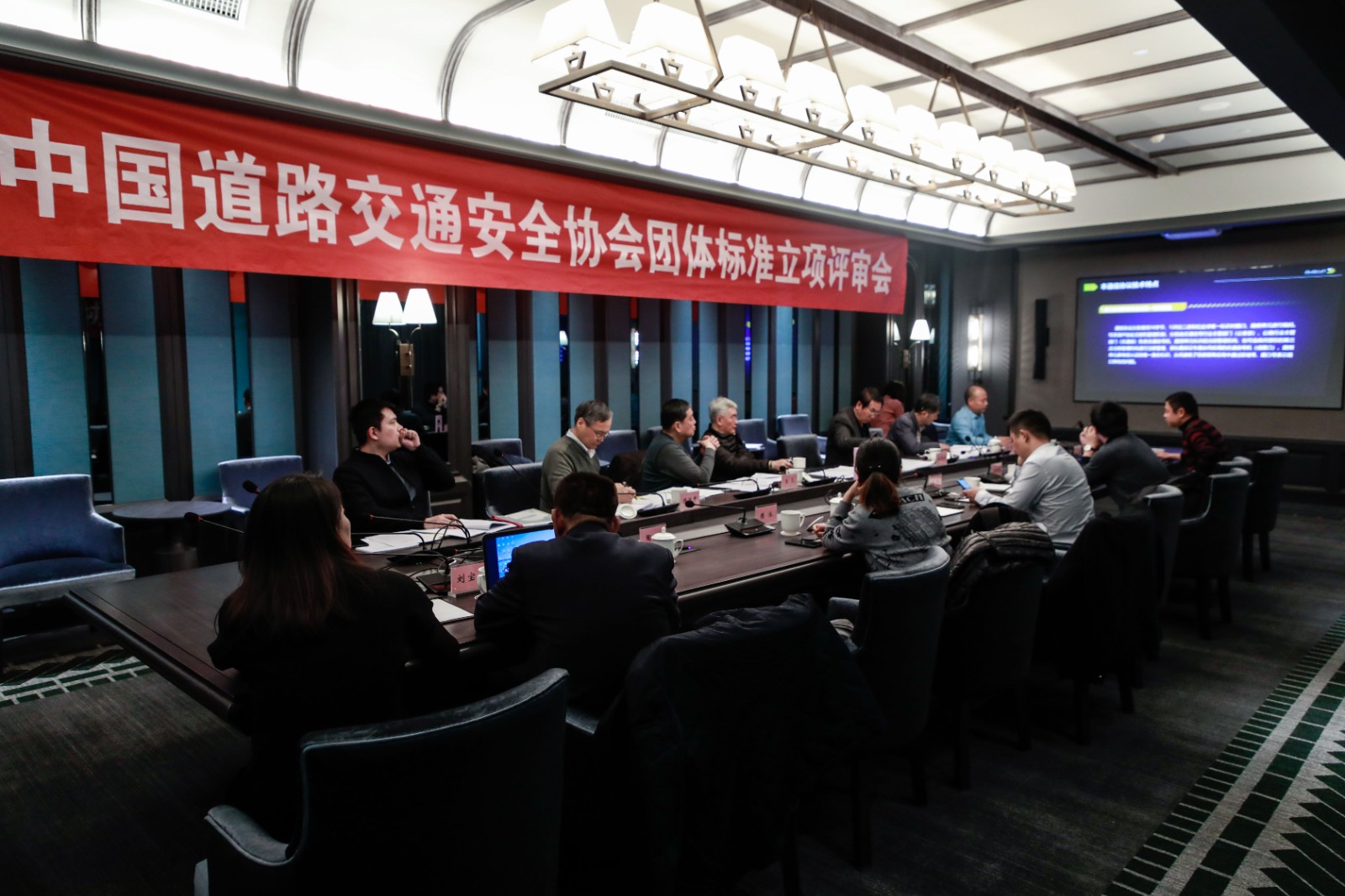 The Review Meeting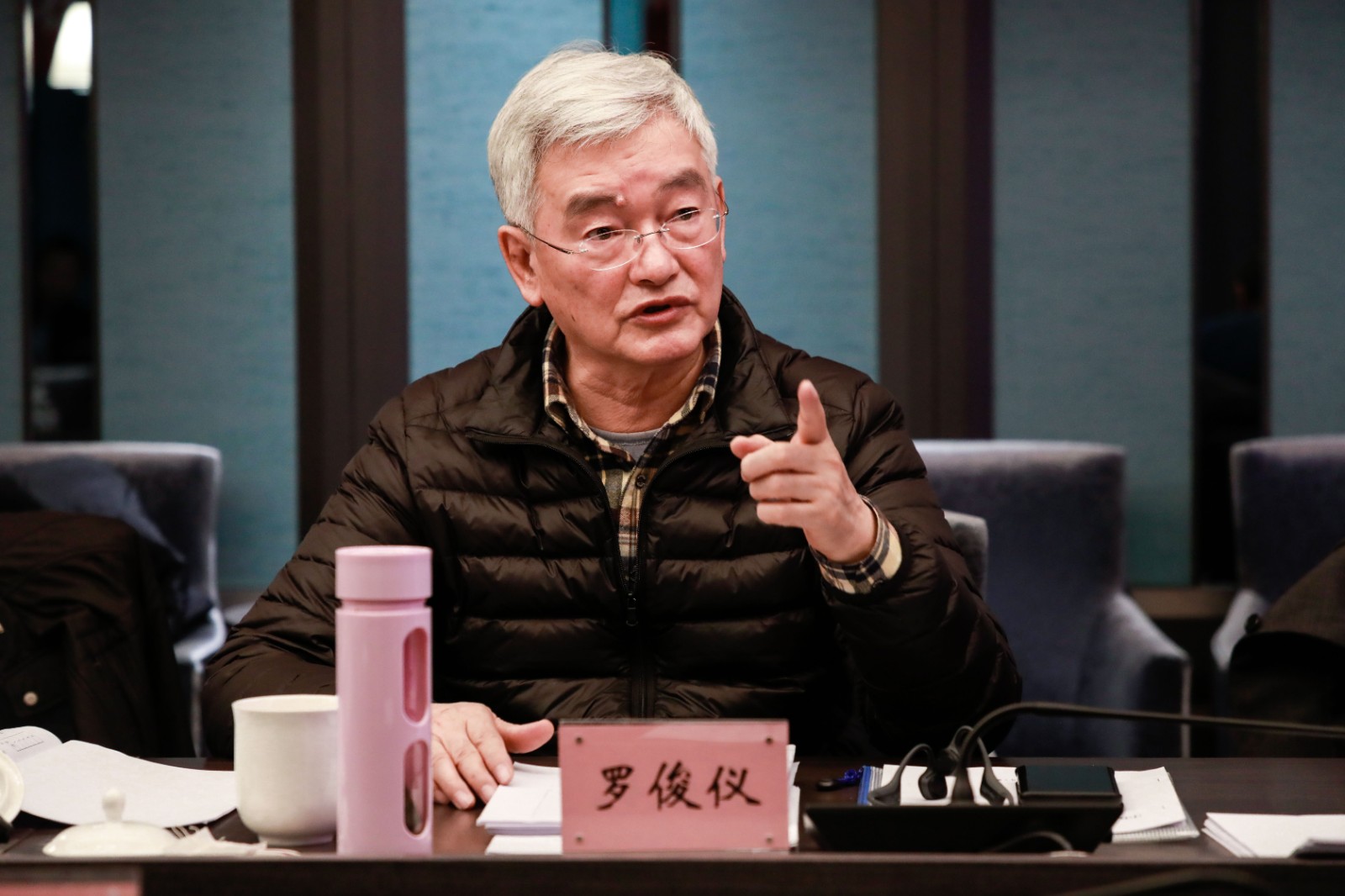 Luo Junyi, Deputy Chairman of RTSAC

The meeting was presided over by Luo Junyi, Deputy Chairman of RTSAC. At the meeting, five group standard proposals that three units presented were specially reviewed. The solution proposed by Duolun Technology was Data Communication Protocol Between Annunciator and V2X Drive Test Equipment. At the meeting, compiling staff of the application units introduced related information to experts of the review team, who examined the necessity of project approval on group standard and expressed their review opinions.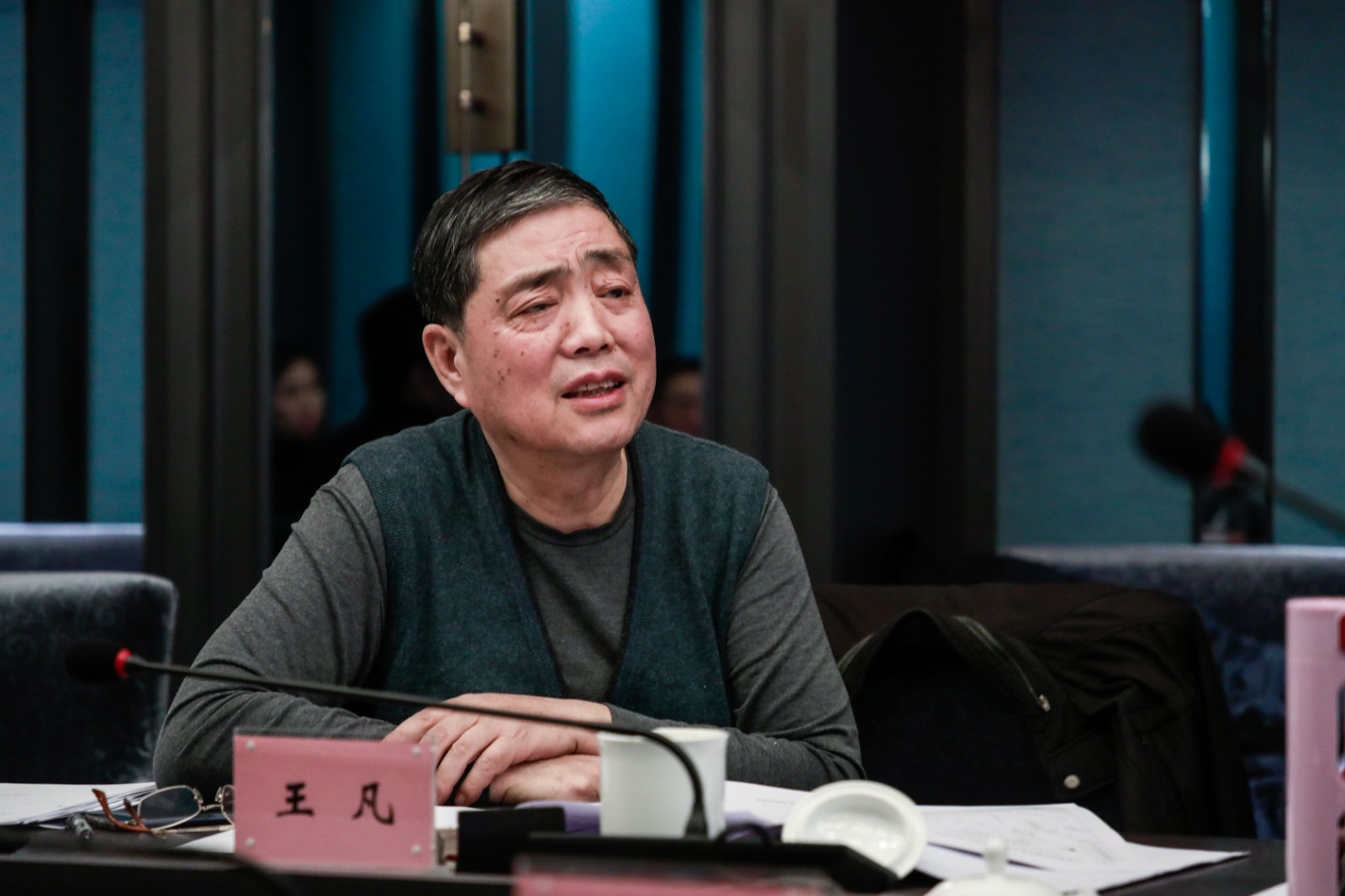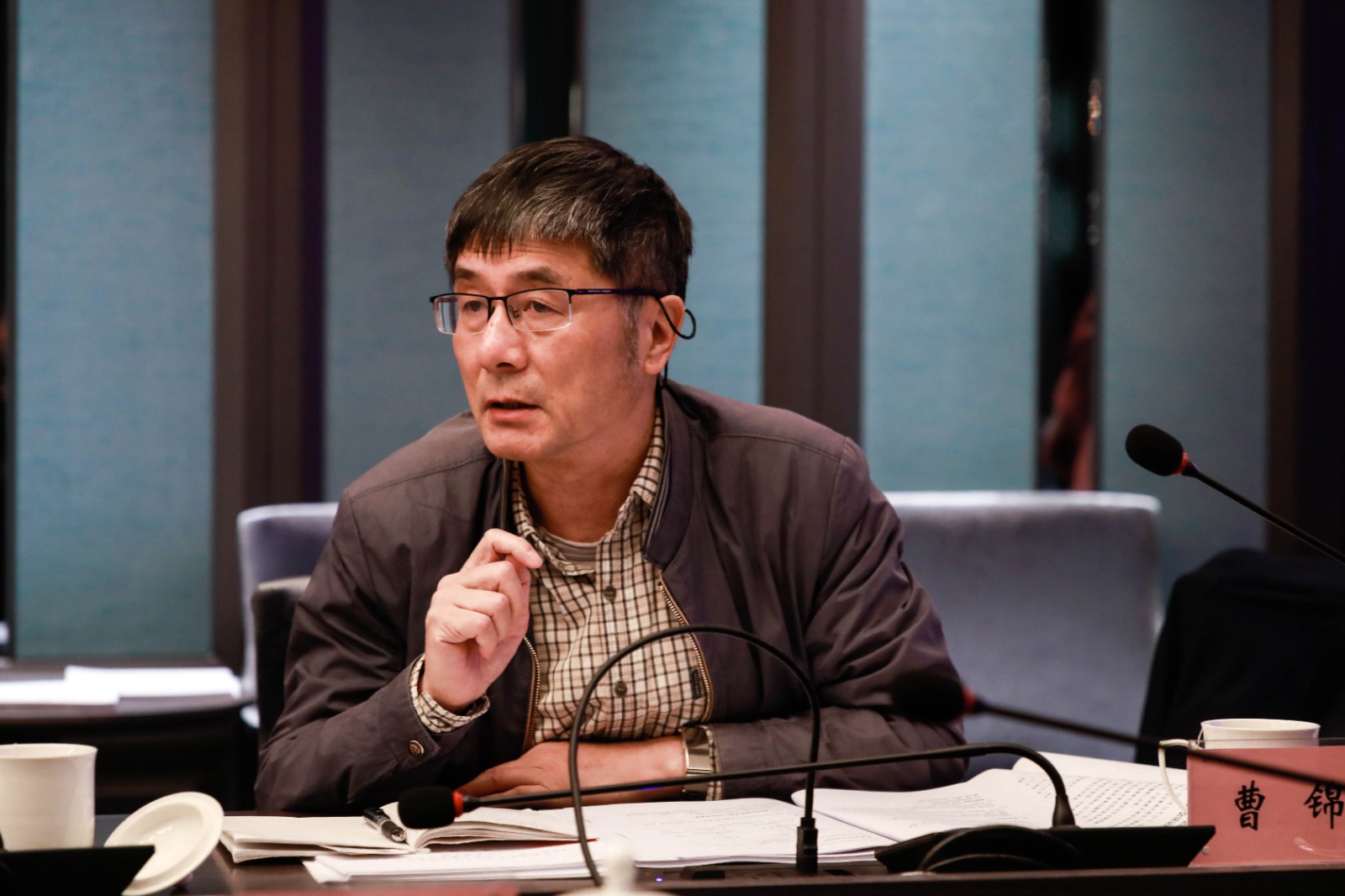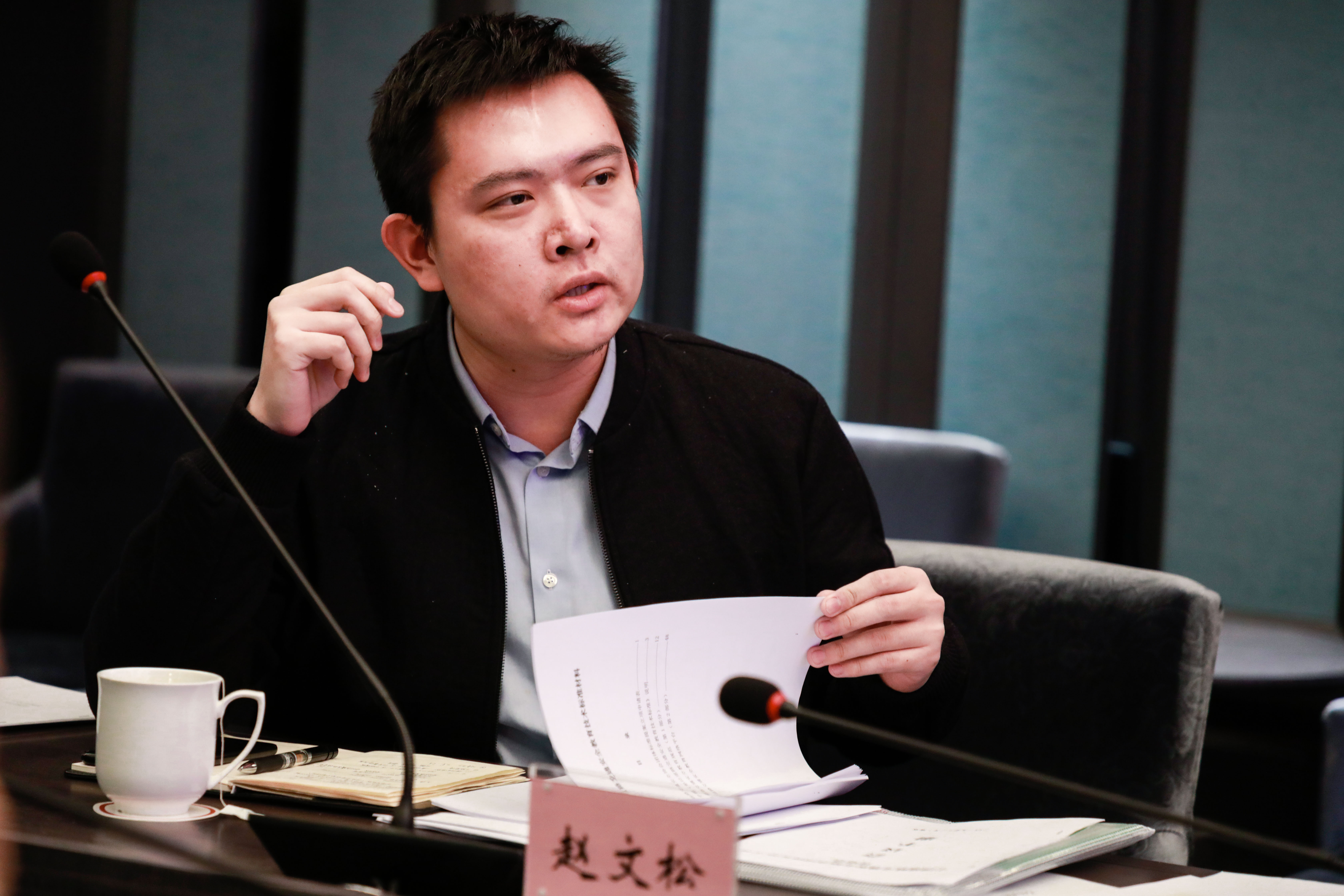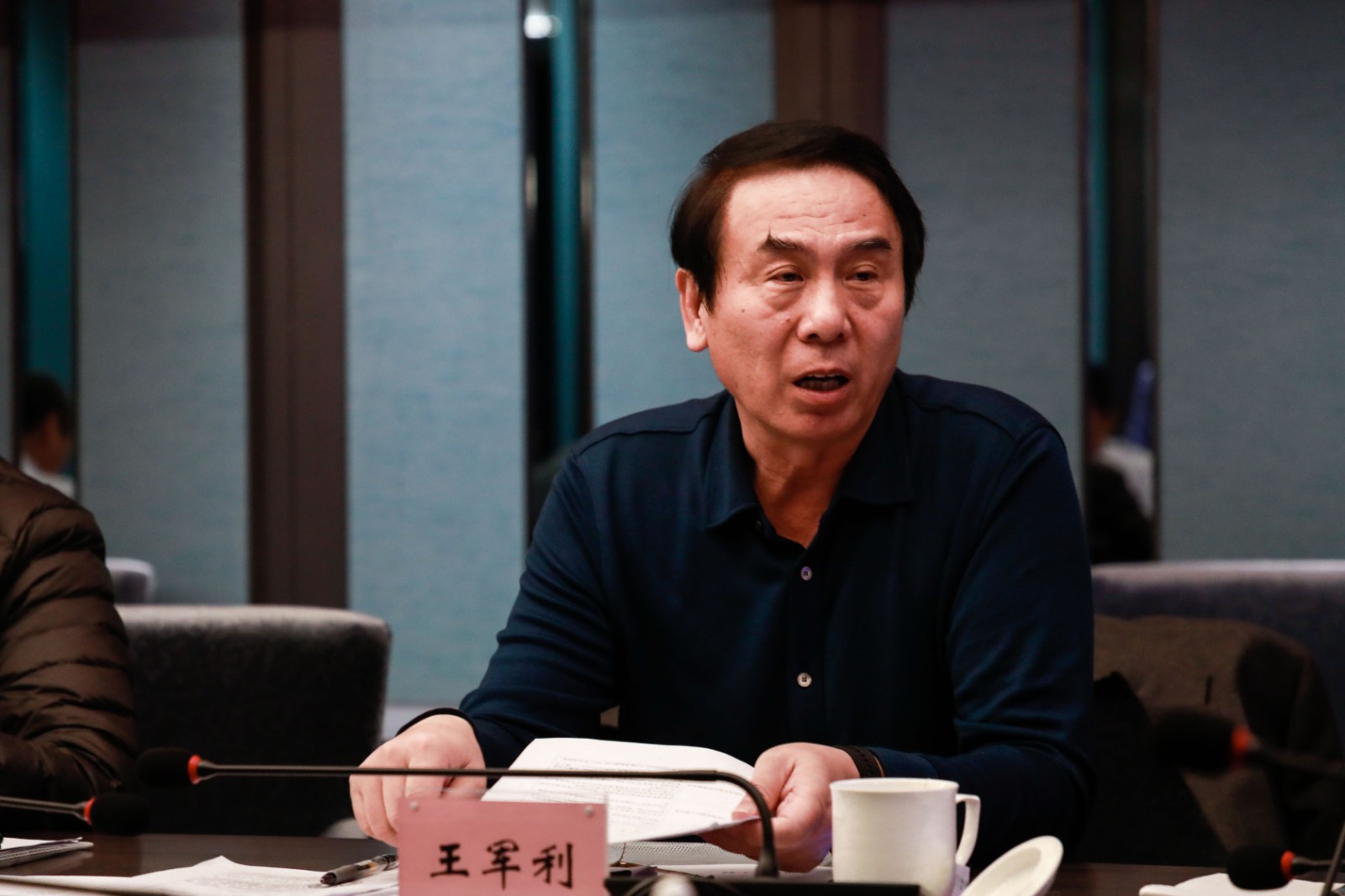 Experts Were Examining Proposals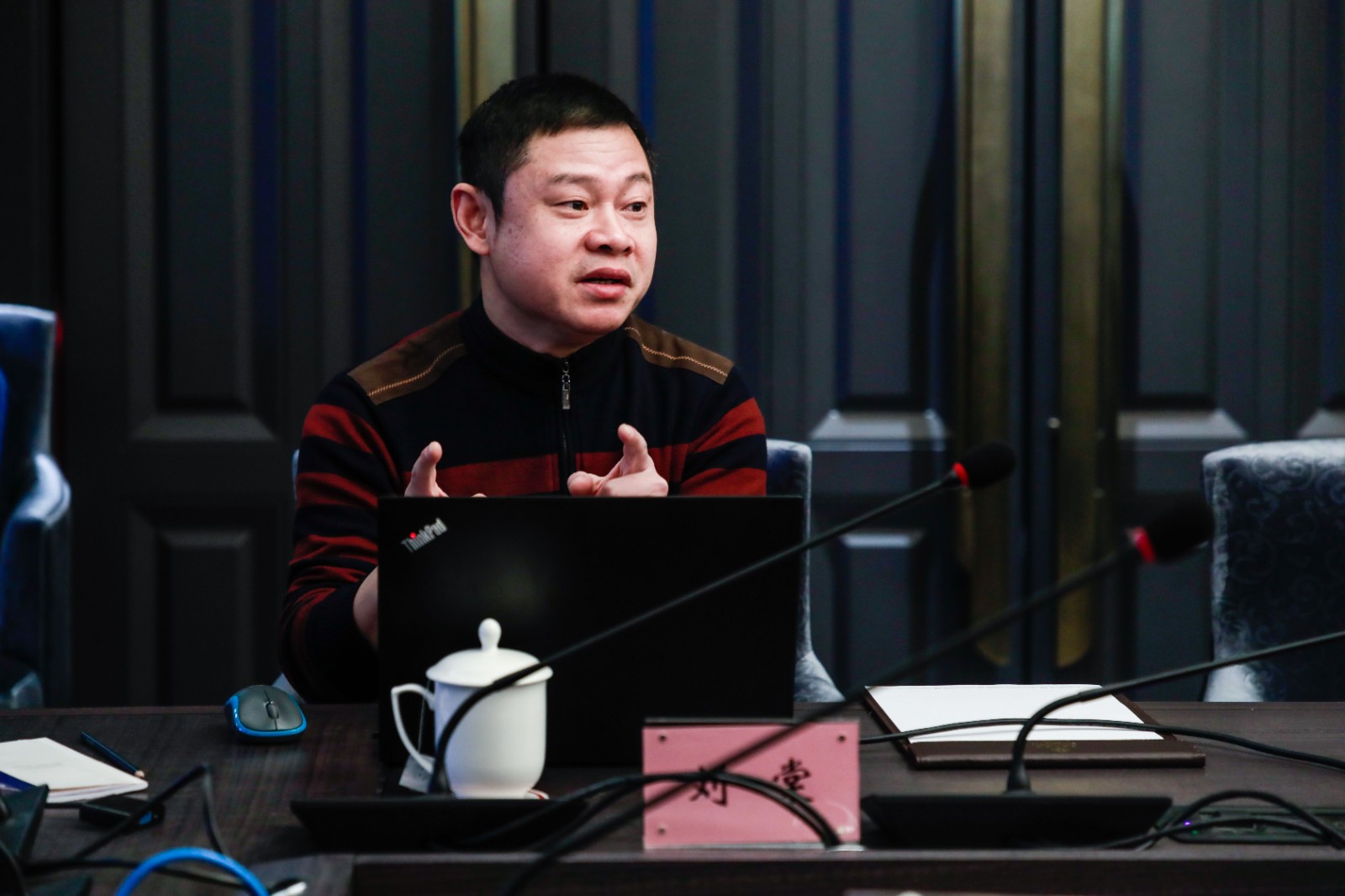 Zheng Peiyu, Dean of Smart Industry Academy, Was Explaining the Proposal
In recent years, as artificial intelligence and 5G communication technology are fully developed and widely applied, new technologies represented by autonomous driving and vehicle-road collaboration (V2X) continue to empower the research on and construction of intelligent transportation system. Meanwhile, to sense the state of signal light color at targeted intersections ahead and to use green wave to guide driving speed constitute an effective way to improve vehicle traffic efficiency and fulfill the function of intelligent transportation system. These also play a significant role in easing urban traffic congestion as well as saving energy and reducing emission.
At present, the above-stated scenarios have been tested and applied, yet the problems as follows remain unsolved: 1. represented by private data of specific manufacturers; 2. only supporting the state-warning of light color of general motor vehicle light group (turning left, going straight, and turning right); 3. not supporting the construction of traffic signal coordination service for wide-area roaming; 4. lacking high-precision location data binding.
Data Communication Protocol Between Annunciator and V2X Drive Test Equipment proposed by Duolun Technology at the meeting aims to standardize the data communication between annunciator and RSU and redress simultaneously the faults of above-mentioned application scenarios, by 1. confirming global unique identification code for intersection-roadside unit; 2. clarifying the coding model that combines the coding of entrance-road direction at intersection with high-precision positioning information; 3. clarifying the coding model supporting the signal light group represented by complex signal light color; 4. clarifying the coding model of right of way at intersection represented by virtual signal light color.
As of June 2019, Duolun Technology has participated in the formulation of 1 national standard and 10 industrial standards. It will continually engage in the formulation of rules on road traffic safety and road traffic management, aiming to promote the industrial implementation and standardization of new technologies with our strength, to provide safer travel services for the public, and to make contributions to the healthy and sustainable development of traffic management industry.