Duolun Technology Included in "2021 China Top 500 Digital Ecology Enterprises- Top 100 Solution Providers by Market Value"
2021.09.28
The "Intelligence by Convergence - 2021 Digital Ecology Conference" was held recently in Beijing by Business Partner, a senior IT ecology development and construction platform in China. At the Conference, Duolun Technology ranked 69th in the "2021 China Top 500 Digital Ecology Enterprises- Top 100 Solution Providers by Market Value" by virtue of its comprehensive strength.
This selection took place against a backdrop of the Digital China development strategy and accelerated digital transformation. It aims to select and commend the leading enterprises, outstanding products and solutions of the year in multiple areas of China's digital ecology based on indicators including segmented ecological capabilities, ecological influence, and ecological growth, to jointly promote the full exchange and cooperation in digital ecology, and to drive the healthy, prosperous and orderly development of China's digital ecology.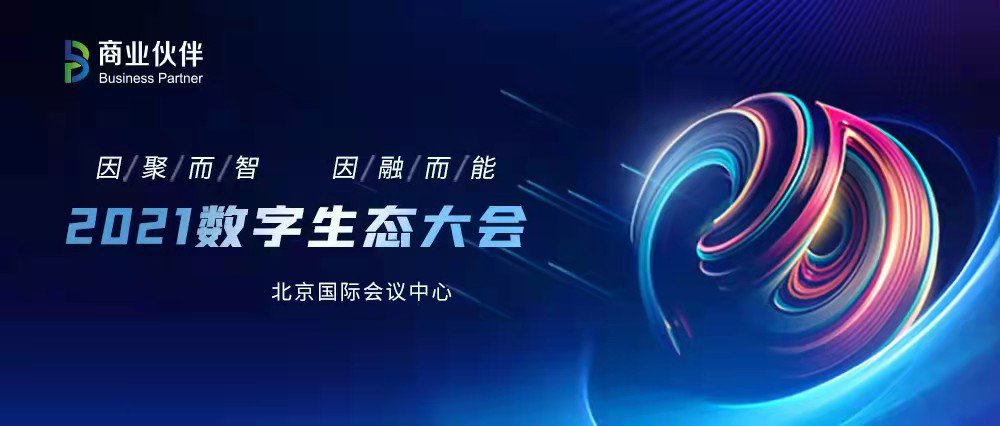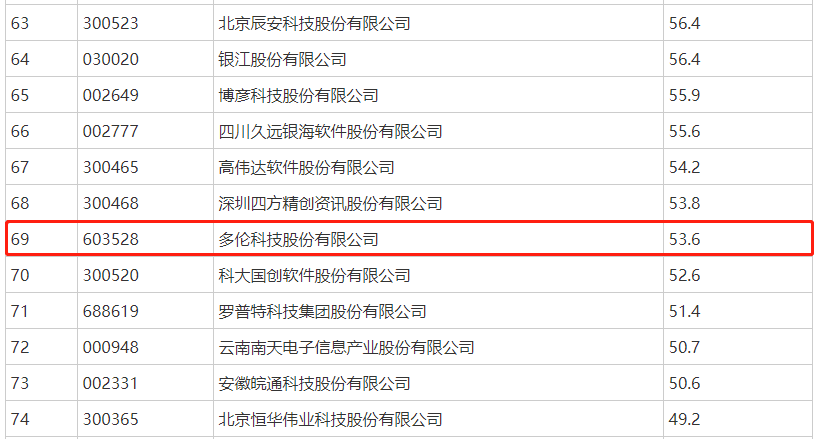 Screenshot of the List
Source: China Academy of Management Science Institute of Industry Development
Focus on Transportation, Technology Empowers Upgrading
Duolun Technology is a leading "digital solution + life service" technology company with traffic safety as its core in China. Since its inception in 1995, it has stepped up efforts to advance the accumulation of core technologies such as big data, AI, IoT, 3D virtual simulation, and BeiDou positioning, and to consolidate its leading position in the intelligent driving test industry while deepening its business innovation and transformation layout. At present, a complete industrial chain layout of "people (driving testing/driver training), vehicles (smart vehicle inspection) and roads (smart transportation)" has taken shape, providing leading digital products and solutions for industry customers and life services including driver training and motor vehicle inspection for consumers, with business covering more than 30 provinces in China.
Profession Creates Value, Ecology Co-creates the Future
Since 2020, the Company has focused its business on three core elements of transportation, i.e. people, vehicles and roads, deepened its innovation-driven development, and has continued to push a transition from a technology-based company to a "technology + service" company.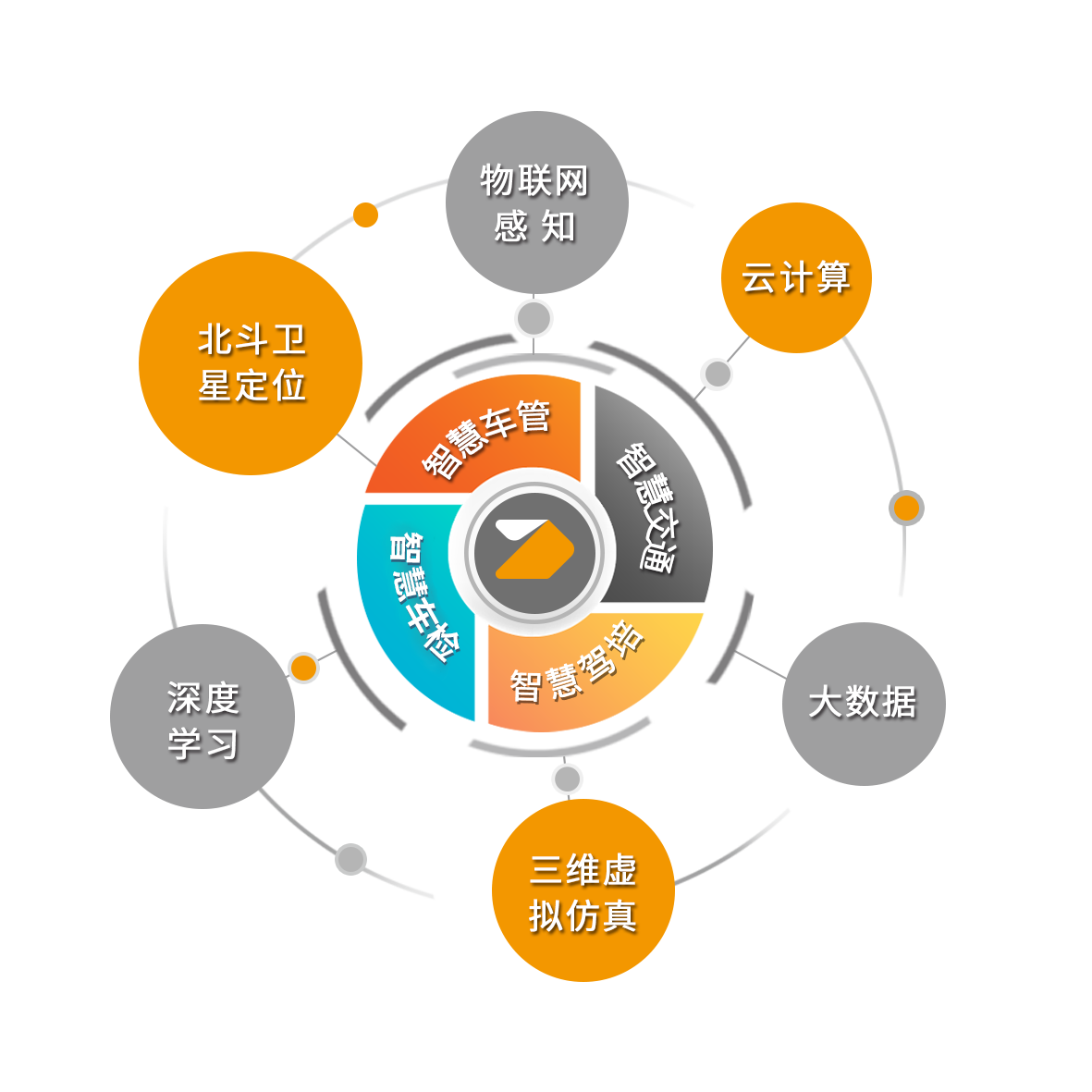 In smart vehicle administration, the Company adheres to technological innovation, vigorously promotes the close combination of AI, big data and other technologies with customer needs, boosts the innovation and iterative upgrading of intelligent driving test products, and continuously consolidates its leading position in the intelligent driving test industry; taking the business opportunity of "Delegation, Regulation and Service" reform, the Company advances the digital upgrading of the vehicle administration industry and expands its smart vehicle administration business into new domains.
In intelligent driver training, the Company comprehensively and precisely empowers all links of driver training, leads the digital transformation of the driver training industry, and provides students with standardized teaching materials, personalized training programs, intelligent judging technology and active safety protection measures to comprehensively improve their learning experience.
In smart transportation, the Company actively grasps the opportunity of industrial transformation and upgrading to strengthen product research & development and marketing, continues to reinforce the forward-looking layout of intelligent network linkage and other innovative businesses, furthers cooperation with scientific research institutes and industrial chains, and works with partners to create vehicle-road coordination testing and demonstration scenarios to jointly facilitate the rapid growth of the industry.
In smart vehicle inspection, the Company works to rapidly implement the business model of chain vehicle inspection stations through both self-building and acquisition, deepen the layout for accurate positioning in core areas, enhance business development, and to improve the branded chain business model in key areas. And preliminary results have been achieved.
In the future, Duolun Technology will continue to improve its technology research & development ability and tailor constructive, influential and transformative solutions to customers' business needs via cutting-edge technologies, and will do its best to help customers and users realize business value and build a better world with digital ecology.