Duolun Technology Attained Invention Patent Based on Big Data Technology in the Field of Intelligent Driver Training!
2021.08.12
Duolun Technology recently obtained a patent from China National Intellectual Property Administration for an invention: A Training System and A Training Method Based on Big Data Driver Behavior Analysis. This invention patent has been successfully applied to DoDo Coach, a driver training institution management & service platform and other intelligent driver training products.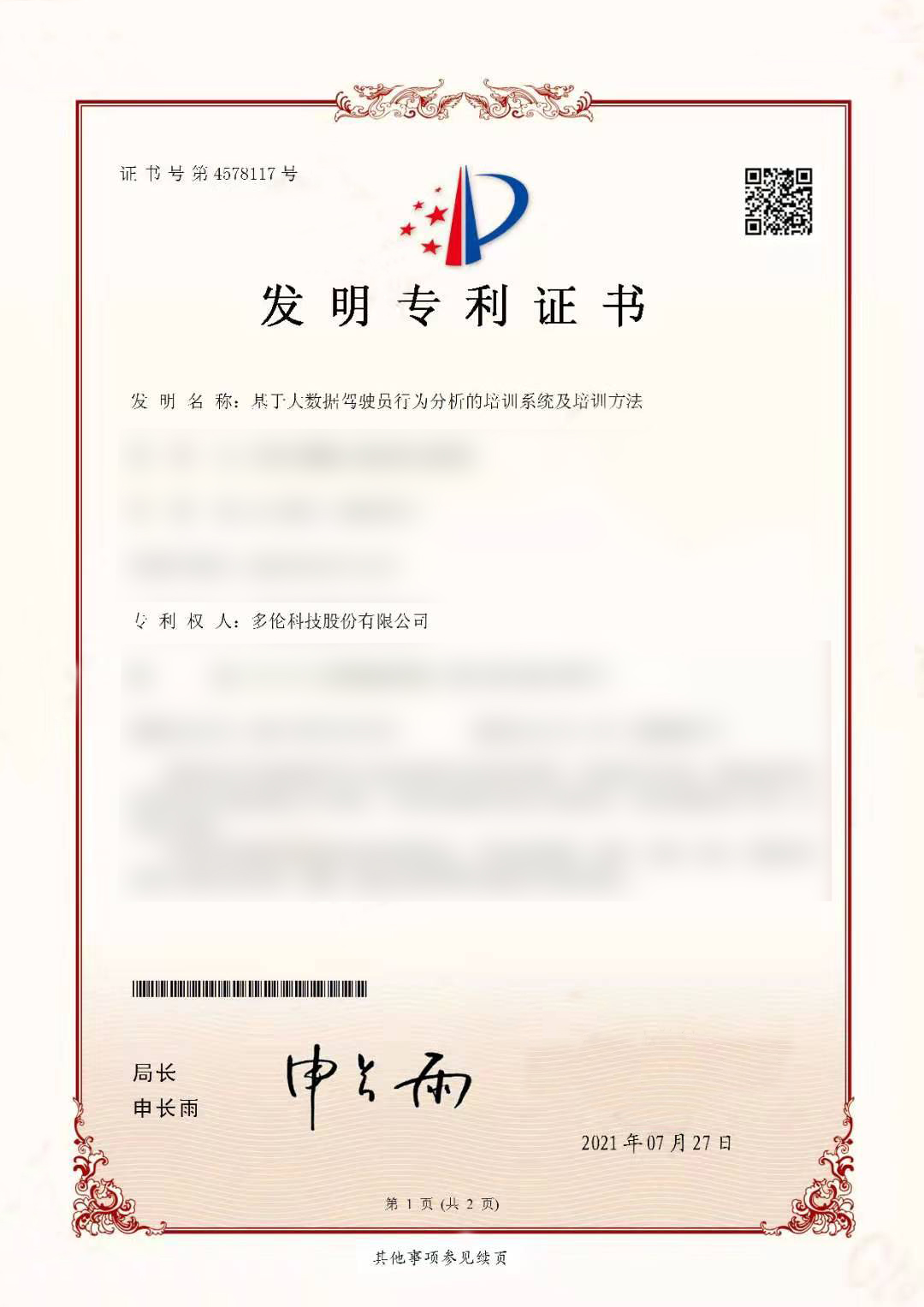 The name of the invention: A Training System and A Training Method Based on Big Data Driver Behavior Analysis; patent number: ZL 2019 1 0401078.7. This patent provides a system and method for training based on big data driver behavior analysis. Through modules and procedures such as big data collection, pretreatment, analytic treatment, training management and guidance for driver training institutions, it contributes to the improvement and optimization of driver training, transportation policy formulation and the design of driving examination subjects, resulting in higher levels of assurance for road traffic safety.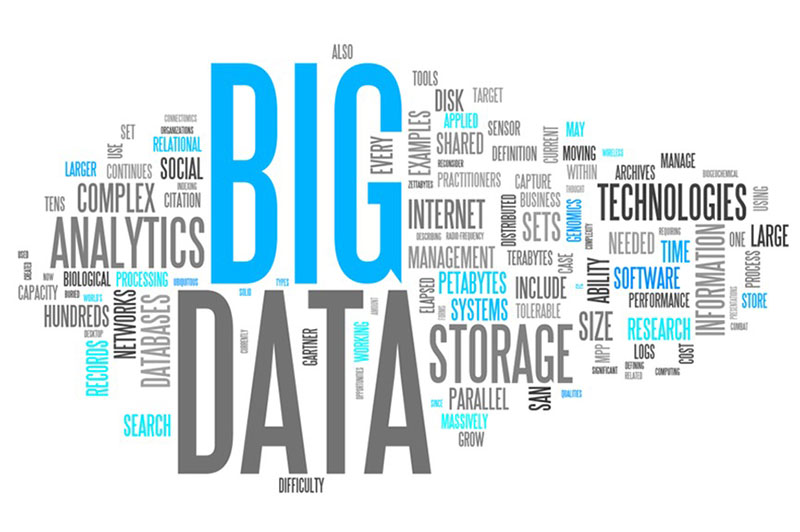 The core technology of the invention is to fully tap, analyze and output prediction models for driver traffic big data and driver training big data, and process the data on the real-time status of the vehicles of driver training institutions and the driving behavior of learner drivers based on the models to predict possible traffic violations of different driving behaviors so as to give targeted guidance training through the training management model of driver training institutions, and hereby improve learners' awareness of safe driving and driving skills. This is a brand new development concept and service product based on big data technology.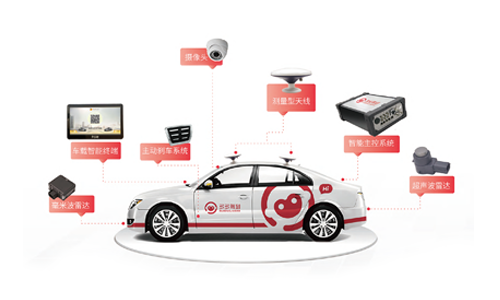 DoDo Coach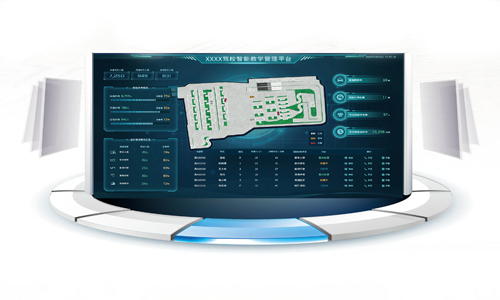 Driver training institution management & service platform
Duolun Technology, as a leader in the national driving training industry, implements a new development concept, constructs a new development pattern and actively promotes green and low-carbon development, enables driving training with technology, leads the transformation and upgrading of driving training industry and high quality development by fully utilizing VR, AI and big data technology, so as to break through traditional teaching in all aspects, advance the in-depth development of driving training quality education and release the strong impetus of the driving training industry.
This invention is critical to the company's efforts to build a technical barrier in intelligent driver training and to improve the intelligent driver training product system. In the future, Duolun Technology, which leads intelligent vehicle management, advocates intelligent driver training, promotes intelligent transportation and implements intelligent vehicle inspection, will be based on independent R&D, focus on technological innovation and product innovation, continue to invest in R&D and defend intellectual property, and drive longer-term growth with innovation!