Industry-University-Research Collaboration Forces to Promote the New Development of Duolun Technology Intelligent Emergency Field
2021.07.16
Recently, the first phase acceptance and review meeting of the "design and development of airport emergency rescue management system based on digital plan" project jointly built by Duolun Technology and School of Artificial Intelligence and Big Data of Hefei University was successfully held. It marks another breakthrough of Duolun Technology intelligent industry in new scenes and fields, as well as another successful attempt by Duolun Technology to promote the landing of new technologies through the coordinated development of industry-university-research.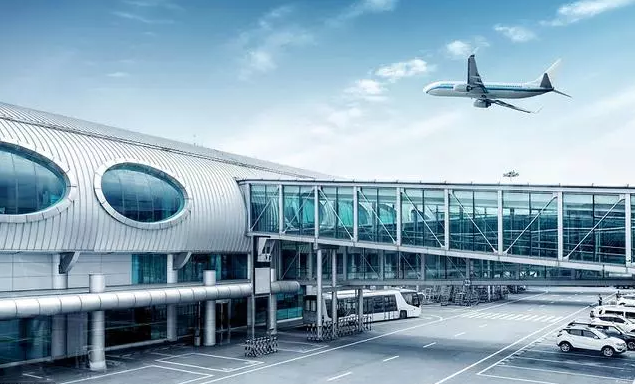 What is Airport Fire Emergency Plan
The airport is the main place for civil aviation activity, where emergency incidents are most likely to occur. The airport fire emergency plan is the action plan formulated in advance by the airport management organization for efficient emergency response and is the core of airport emergency management.
At present, most of the airport emergency plans are stored in the form of paper or electronic documents. The common problems include: the form is not intuitive, the inquiry is not convenient, the operability is not strong, and the relevant disposal methods and procedures cannot be actively associated according to the emergency situation.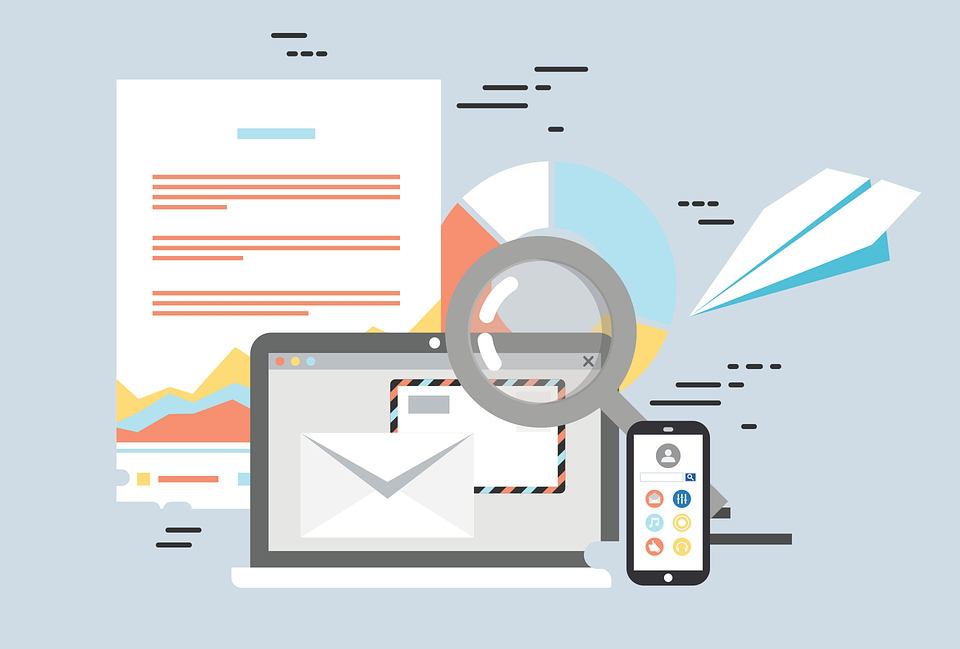 Digital Plan Helps "Intelligent" Emergency Command
The "design and development of airport emergency rescue management system based on digital plan" project, led by Duolun Technology and jointly built with School of Artificial Intelligence and Big Data of Hefei University, uses advanced natural language processing (NLP) technology and in-depth learning algorithm to build a knowledge graph for civil aviation emergency and fire management, which provides comprehensive technical support for emergency alarm receival and disposal and assistance of decision commanding, event traceability and training exercises.
Acceptance Meeting
AdvancingTechnology+ Multi-Function to Assist Emergency Command
With advancing technologies such as high precision positioning, artificial intelligence, big data as the foundation, more than ten application systems have been developed and constructed, including emergency resource information management subsystem, digital plan preparation subsystem, digital plan assistant decision-making system's subsystem, airport fire digital plan visualization (alarm receival and disposal) subsystem, and fire individual APP system, with complete functions and outstanding advantages.
The digital emergency plan can satisfy the plan preparation for different levels of personnel at airports of different sizes and classes. Based on the responsibilities of different positions, AI intelligent decision support provides fuzzy queries and decision suggestions; visualized simulation exercise and multi-dimensional animation simulation record and retrospectively evaluate the entire process; with the knowledge graph as the core, data and management are related, and sharing and integration can be realized through platform information exchange.
All intelligent functions provide comprehensive technical support for the plan preparation scenario, simulation exercise scenario and emergency command scenario of airport emergency rescue management plan based on digital plan.
Looking Forward to the Future and Entering the Field of Intelligent Emergency in An All-Round Way
In the important instructions made by General Secretary Xi Jinping to improve aviation security control capability, it is required that from the height of national strategy and national security, we should strengthen the overall planning and coordination of the construction of China's aviation safety guarantee system and focus on improving the aviation emergency response and disposal capability. According to the calculation of the Forward Industry Research Institute, the market size will reach about 26.1 billion yuan if the intelligent investment of airports during the 14th Five-Year Plan period increases by 50% compared with the 13th Five-Year Plan period.
For this emerging market, Duolun Technology believes that the construction of airport emergency rescue management system based on digital plan is an important foundation and premise for the overall solution of the future intelligent airport emergency response scenario. How we can provide stable and reliable characteristic solutions that meet the needs of the airport on the basis of cost performance, intelligence and integration will become the direction of Duolun Technology's continuous thinking and efforts in the future intelligent emergency field.
In the future, Duolun Technology will increase R&D investment and industry-university-research cooperation. Through internal and external coordination and cooperation, starting from the new scenario of intelligent airport, Duolun Technology will help the brand-new and all-round development of the emergency field of smart city.