Duolun Technology Has Reached Strategic Cooperation with Oriental Fashion Driving School Co., Ltd.
2021.07.12
Recently, Duolun Technology signed a strategic cooperation framework agreement with Oriental Fashion Driving School Co., Ltd. (hereinafter referred to as "Oriental Fashion") to jointly build a win-win and sustainable development strategic partnership, give full play to each other's advantages in resources, technology, operation and other aspects, carry out comprehensive and in-depth cooperation in the fields of smart vehicle inspection and other fields, and invest to establish Beijing Duolun Oriental Fashion Inspection Service Co., Ltd. to realize the common development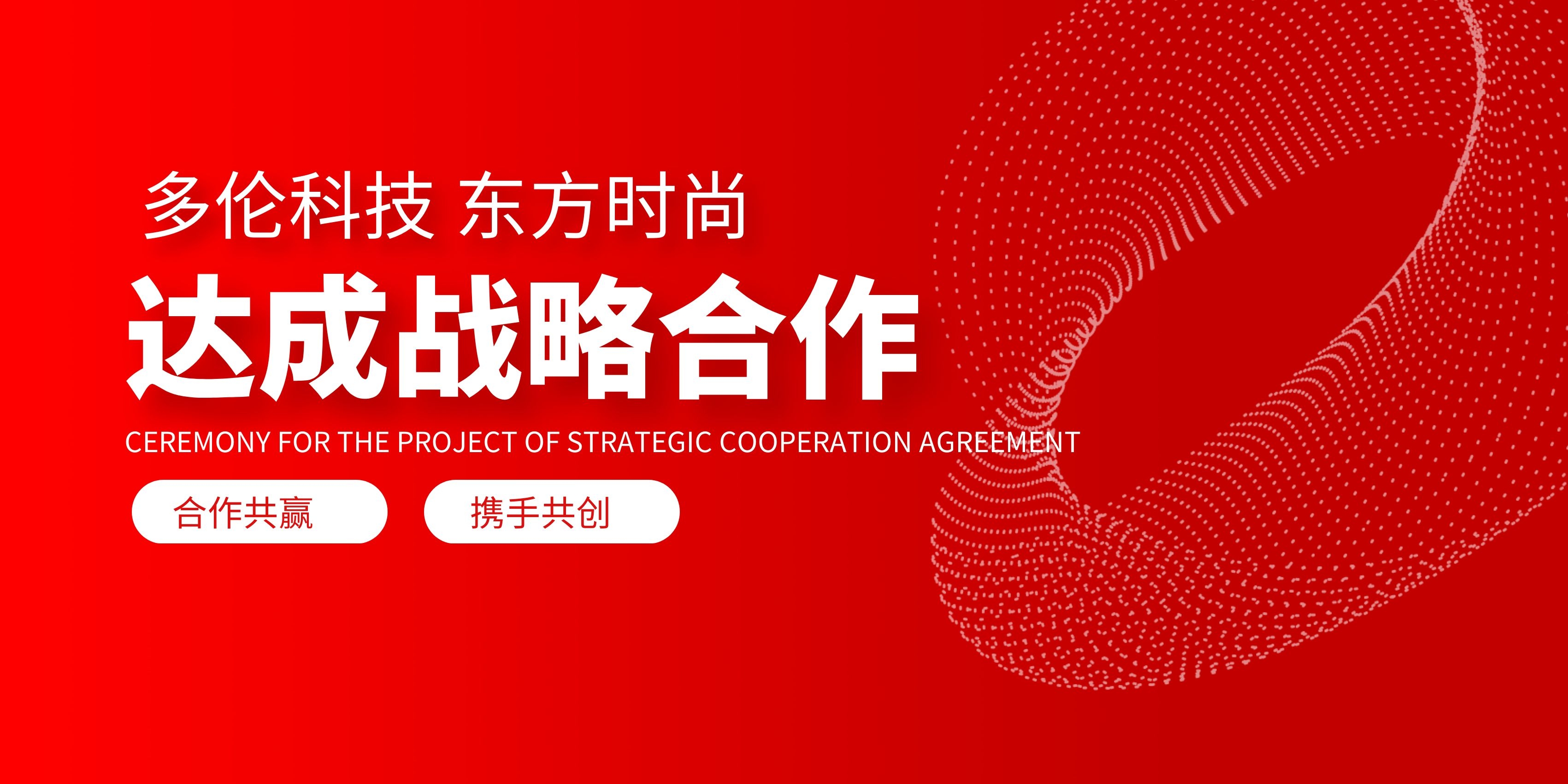 The joint venture will fully integrate the advantages of the two iconic companies in the transportation field and rely on the extensive driver training and customer accumulation of Oriental Fashion in Beijing and other regions and Duolun Technology's operation, brand and other resources in the field of vehicle inspection service to speed up the joint construction of the vehicle owner service ecological circle. This cooperation has positively influenced the industrial layout and strategic development of the smart vehicle inspection business of Duolun Technology and has laid a solid foundation for further in-depth cooperation in the future.
According to the latest statistics released by the Ministry of Public Security, the motor vehicle population in China has increased rapidly. As of June 2021, Chinese motor vehicle population has reached 384 million, of which 292 million are cars. The motor vehicle population in Beijing is more than 6 million, ranking first in China. The joint venture also boosts Duolun Technology to develop the motor vehicle inspection market in Beijing and other regions, which further improves the strategic layout of smart vehicle inspection business in Beijing-Tianjin-Hebei and other key regions.
In addition, according to the statistics released by the Ministry of Public Security, in the first half of 2021, a total of 1.103 million new energy vehicles were newly registered nationwide, which is a record high. Beijing also ranks first in the number of new energy vehicles in China and has a broad customer base for new energy vehicle inspection. This cooperation can enable the company to continue to accumulate new energy vehicle inspection technology and experience and strengthen the company's leading construction in the field of new energy vehicle inspection.
Acting in response to the situation and pursuing win-win cooperation. In the future, through the form of enterprise strategic alliance, Duolun Technology will achieve diversified development with more enterprises by the development strategy of horizontal integration and the attitude of openness and learning and strive to make new contributions to the national scientific R&D and the construction of innovation system.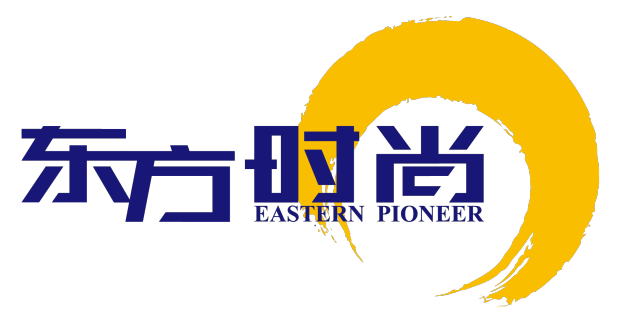 Oriental Fashion was registered and established in 2005 and headquartered in Daxing District, Beijing, with more than 4000 employees. The Beijing headquarters covers an area of more than 3000 mu with more than 3000 training vehicles. The sacred mission of each employee of Oriental Fashion is to "enhance the overall level of China's driving training industry, establish the awareness of strictly abiding by traffic laws and regulations and civilized driving for more traffic participants, and help them firmly grasp the driving technology, minimize road traffic accidents and alleviate traffic congestion".
Since its establishment, Oriental Fashion has trained more than 2.3 million drivers for the society, and it has the ability to train all models. Oriental Fashion is one of the first "handicapped driving training demonstration bases" in China and has the training qualification of foreign students. It has established a strategic cooperative relationship with the Road Traffic Safety Research Center of the Ministry of Public Security to jointly build an experimental base for motor vehicle driver testing, which has been identified by the Vocational Qualification Center of the Ministry of Transportation as the "professional construction contact point for motor vehicle driver coaches in the transportation industry". Oriental Fashion has signed a strategic contract with China Communications Press to cooperate in the field of motor vehicle driver training and road traffic safety.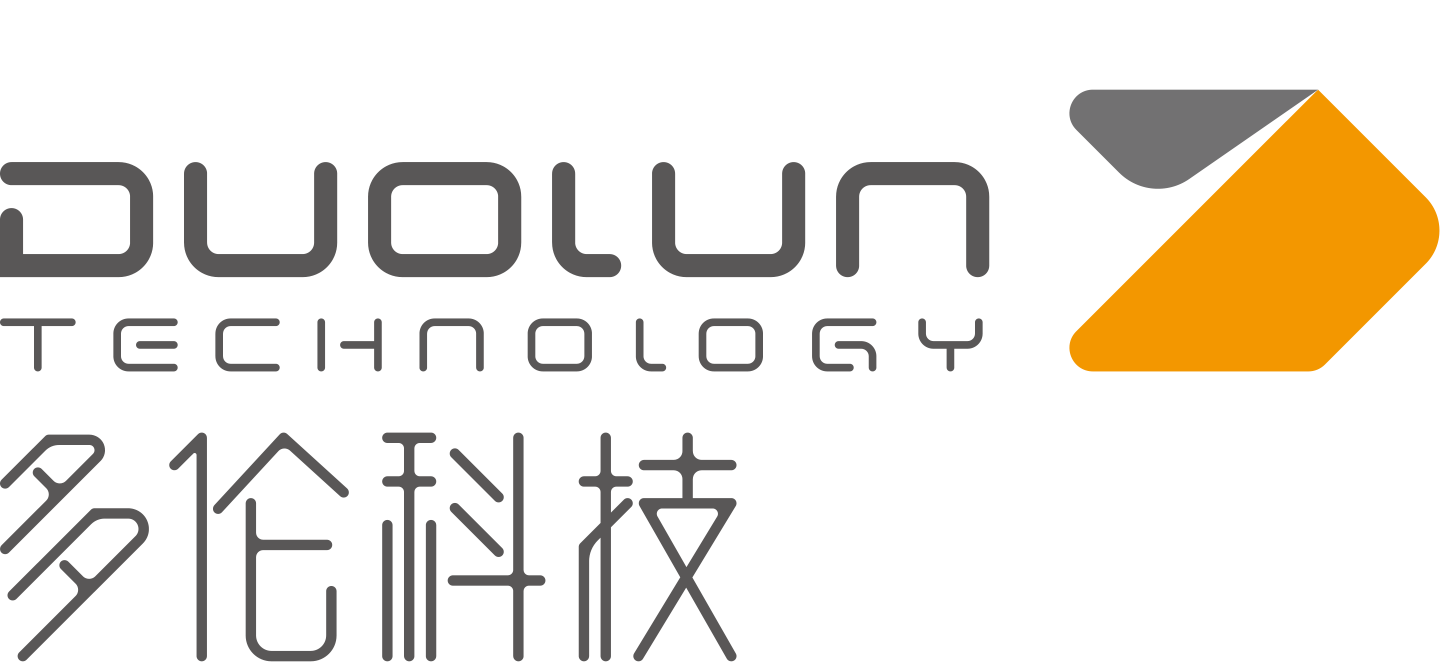 Duolun Technology is a leading "digital solution+ life service" technology company with traffic safety as its core in China. Since its establishment in 1995, Duolun Technology has continuously accumulated the core technologies such as big data, AI, Internet of Things, three-dimensional virtual simulation and Beidou satellite navigation system, constantly consolidating the leading position of the smart driving test industry while deepening business innovation and transformation layout. At present, Duolun Technology has formed a complete industrial chain layout, covering "people (driving test/ driving training), vehicle (smart vehicle inspection) and road (smart transportation)", which provides industry customers with leading digital products and solutions, and provides consumers with life services including driver training, vehicle testing and other content. Duolun Technology's business covers more than 30 provinces(autonomous regions, municipalities directly under the central government).