Duolun Technology shines in the 12th China Traffic Security Products & Traffic Police Equipment(CTSE)
2021.05.18
From May 12 to 14, 2021, the 12th China Traffic Security Products & Traffic Police Equipment(CTSE) was held in Chongqing International Expo Center. The "Unicorn" enterprise in the road traffic safety field, Duolun Technology, was invited to participate. For the first time, together with two major joint-stock enterprises-- Hunan Bynav Technology Co., Ltd and Beijing Jingzhong Intelligent Transportation Technology Co., Ltd , Duolun Technology made its appearance. It presented four comprehensive solutions of smart vehicle management, smart transportation, smart driving training and smart vehicle inspection, as well as many digital, integrated and intelligent technologies, products and services in the field of large-scale transportation.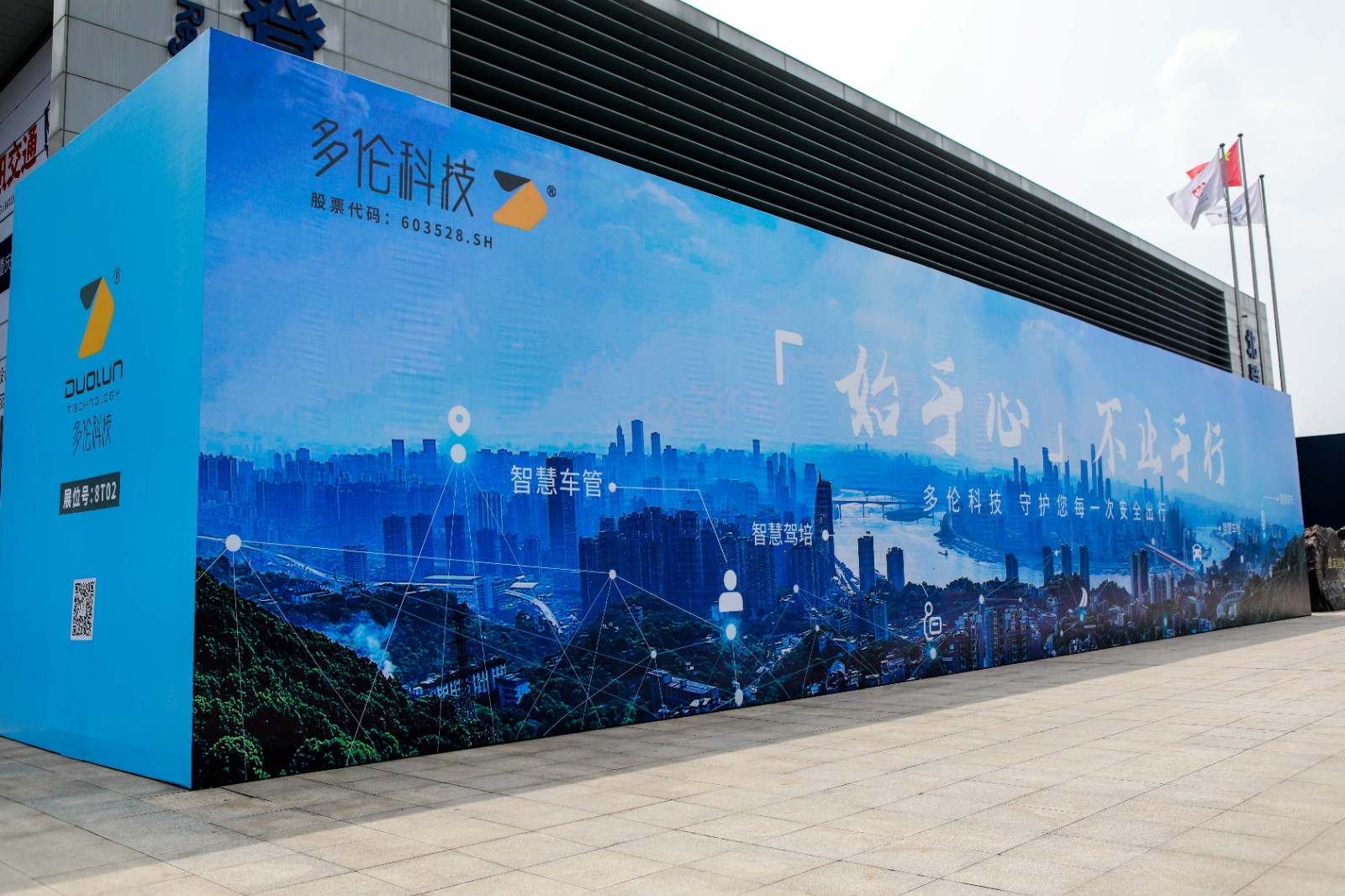 Advertising image board at the exhibition center
01
There are many highlights in CTSE
China Traffic Security Products & Traffic Police Equipment(CTSE) is held by China Road Traffic Safety Association. Since 2004, CTSE has been successfully held for 11 years. So far, it has become a famous and examplary fair in the field of traffic safety products in terms of scale, industry influence and professionalism. Themed "Technology makes travel safer and smooth", CTSE includes three distinctive exhibition areas, industry technology forums, press conferences on new technologies and new products, and 2021 China Road Traffic Safety Summit. The CTSE is quite brilliant and full of highlights.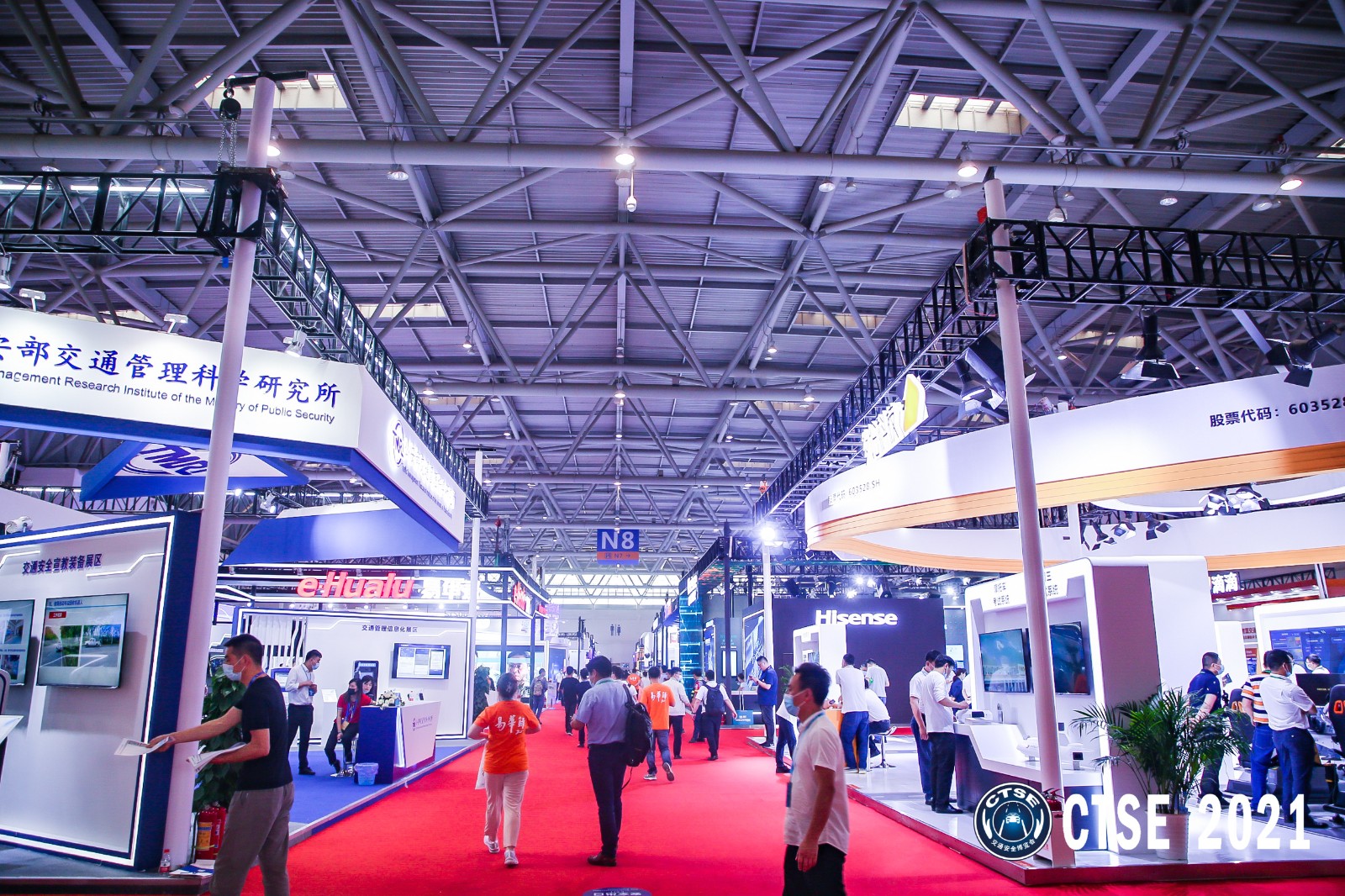 The opening ceremony
02
Duolun Technology comes with full sincerity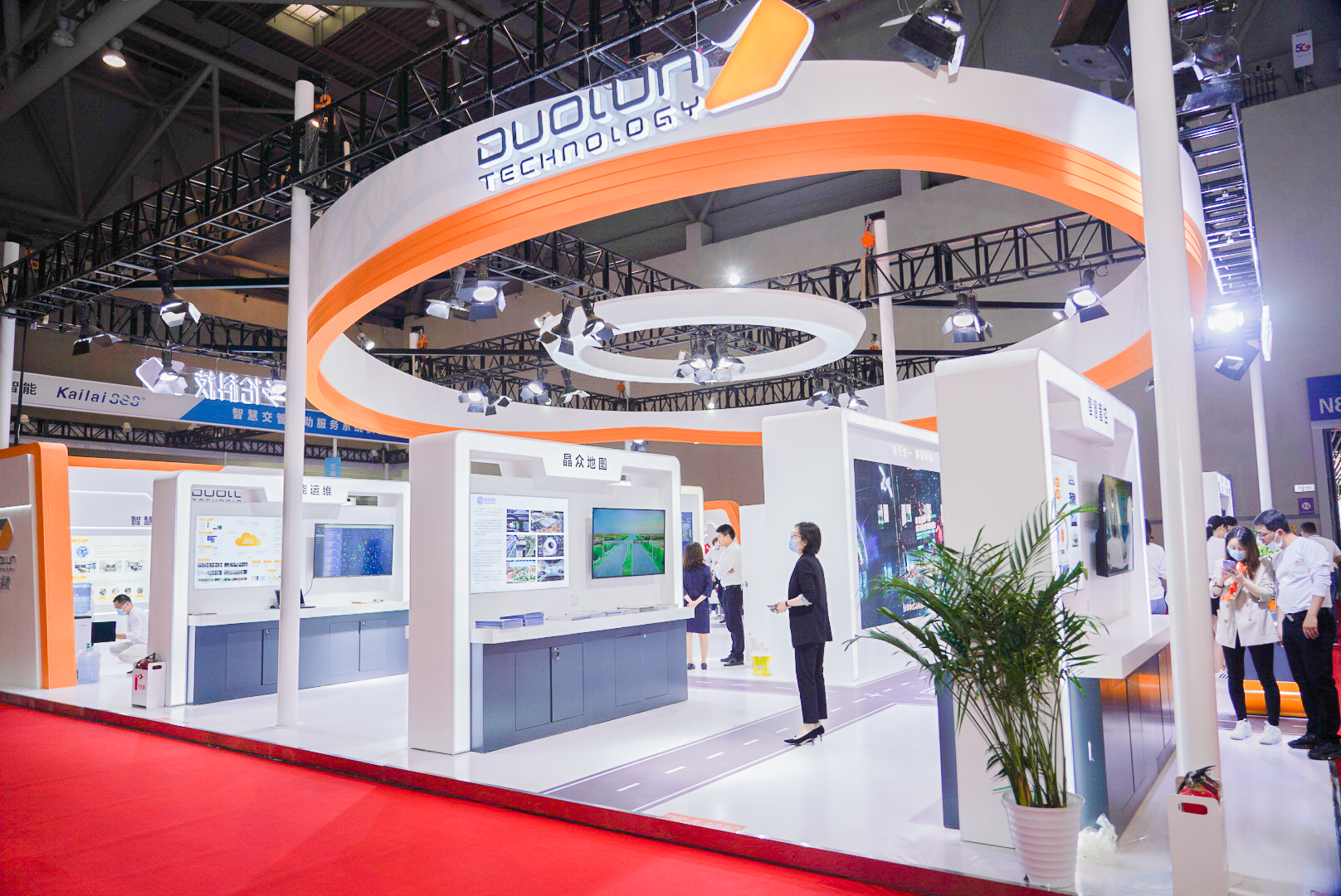 Duolun Technology is at Booth 8T02, Hall N8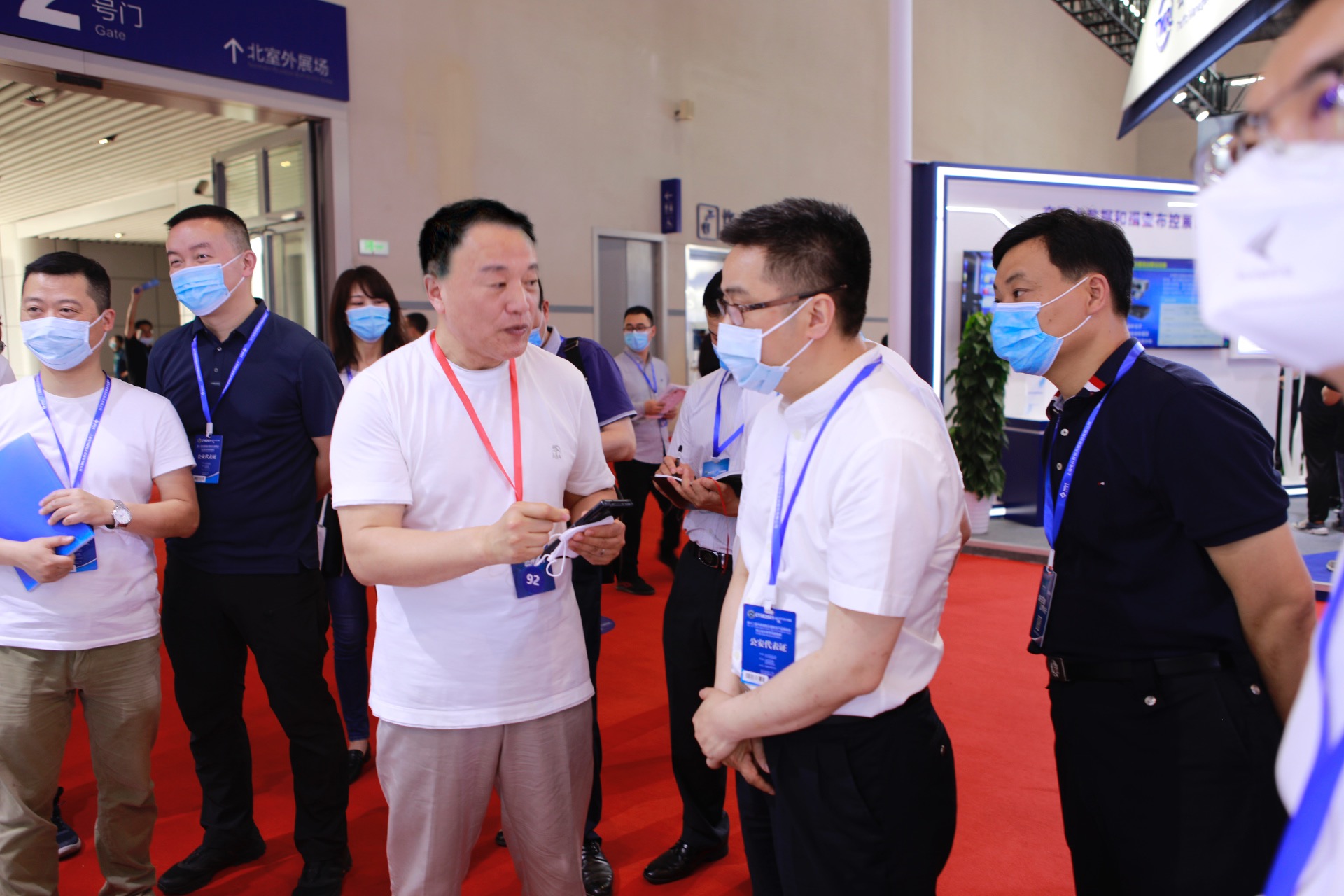 Chairman Zhang Anqiang is receiving visiting leaders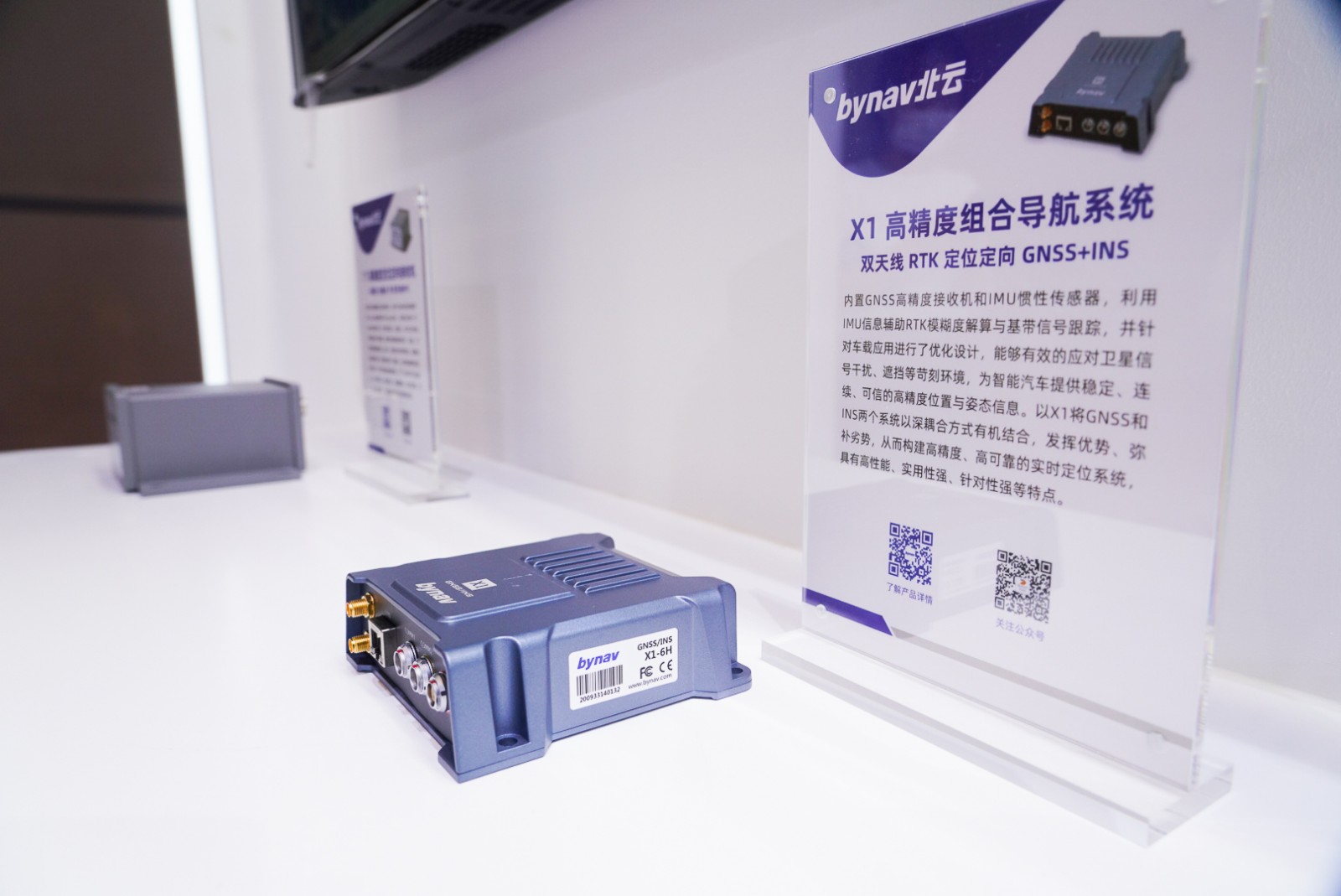 Take a stake in Hunan Bynav Technology Co., Ltd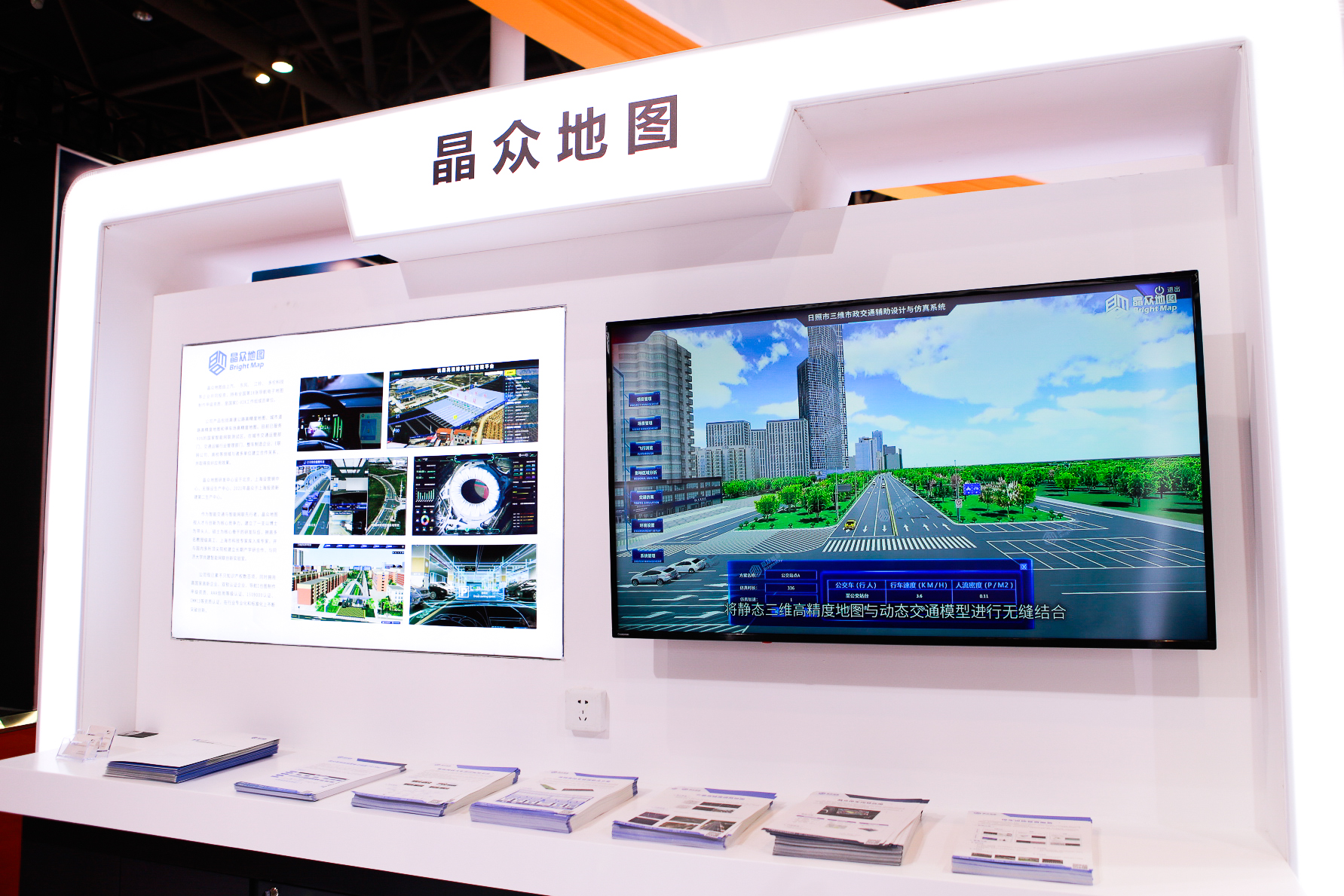 Take a stake in Beijing Jingzhong Intelligent Transportation Technology Co., Ltd
During more than a year since the epidemic hit, Duolun Technology has worked hard and accelerated the business layout and new product research and development of the four business segments, giving rise to a wealth of innovative products and solutions. In this exhibition, targeting the field of large-scale transportation, Duolun Technology brought efficient and intelligent comprehensive solutions for the Department of Motor Vehicles, traffic police, driving school institutions, vehicle inspection stations and other customer groups.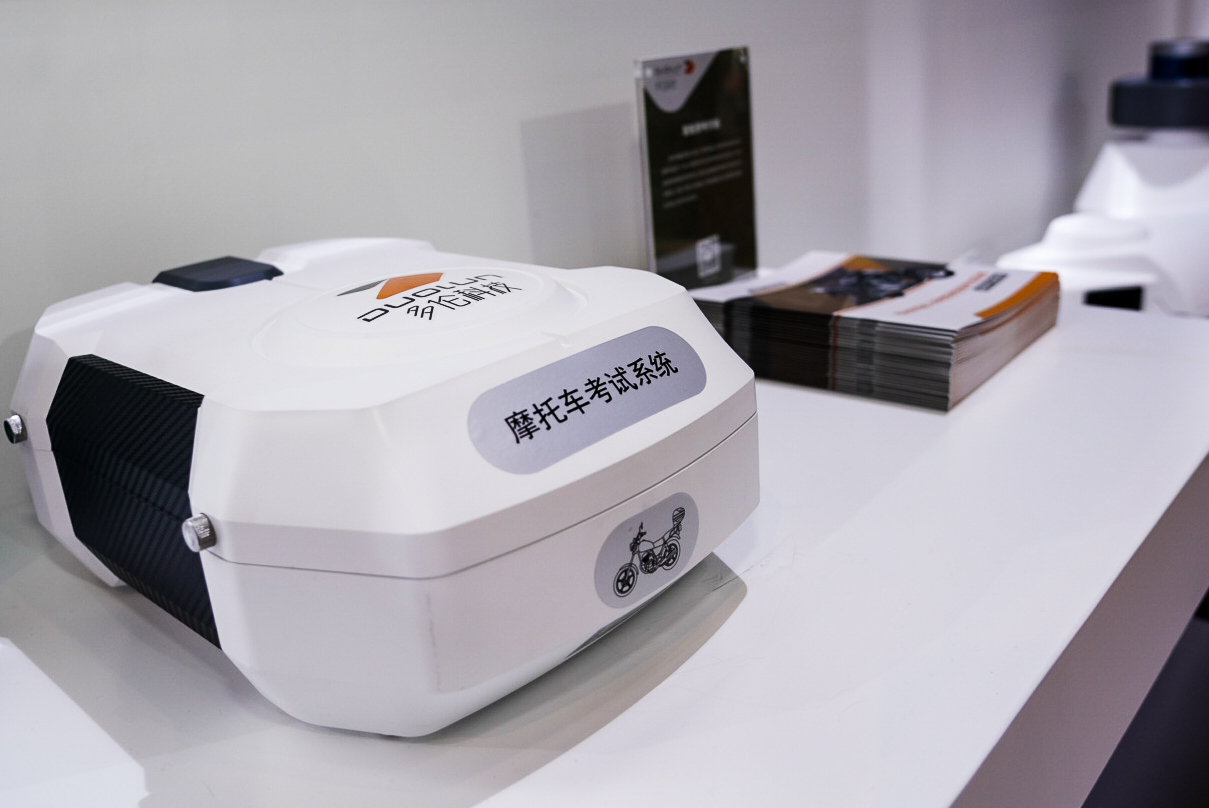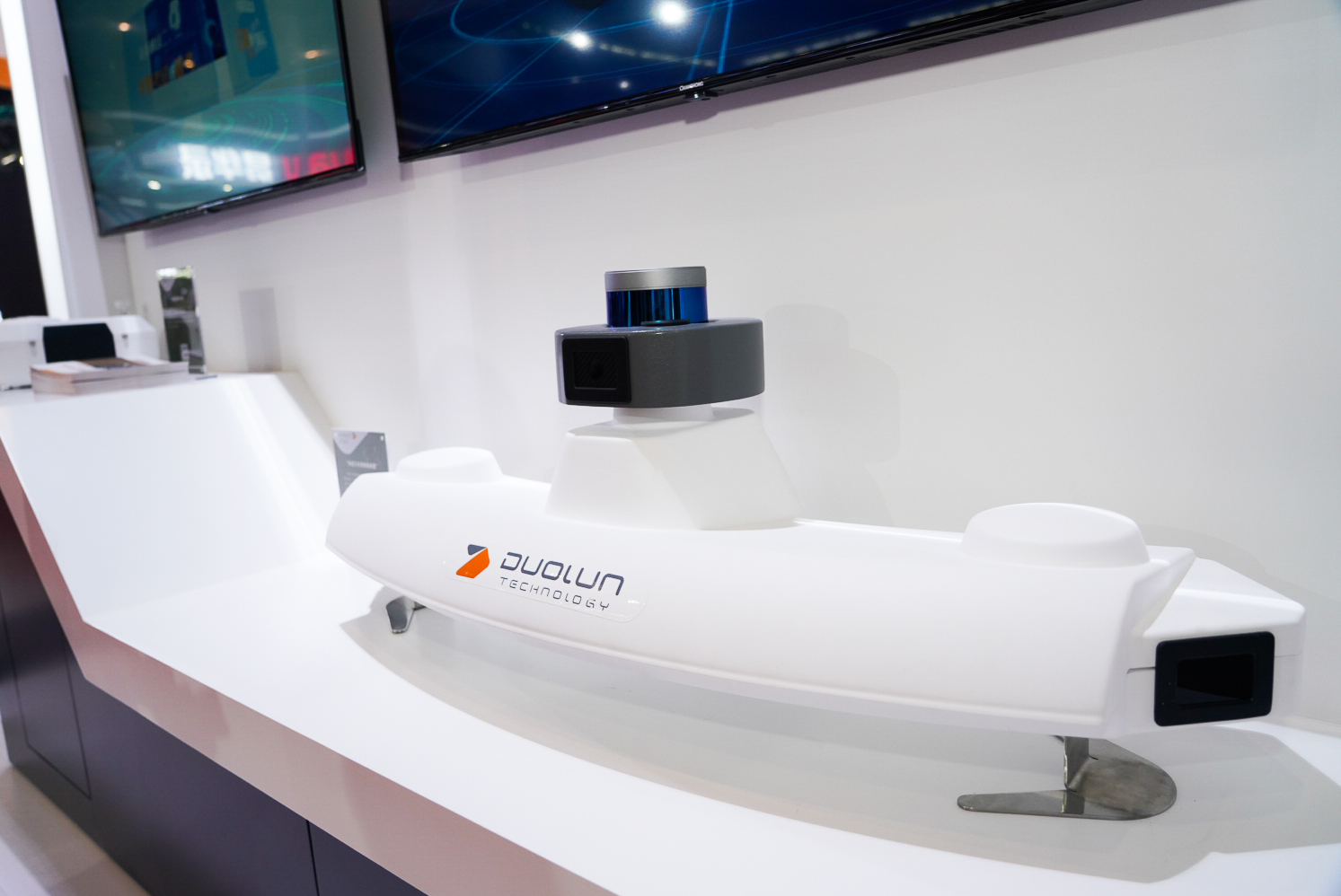 In the intelligent vehicle management section, the intelligent motorcycle examination system based on vision technology and the intelligent vehicle driver examination system based on environmental perception of subject three, made a new appearance. The intelligent vehicle inspection and examination system and the intelligent vehicle management platform of Duolun Technology added the weight for the digital vehicle management.
In the intelligent driving training section, a new generation of intelligent simulator system with a new appearance made its debut in the exhibition, its strong sense of technology attracted an endless stream of experiencers.
In the intelligent traffic section, intelligent control features four core software platforms: traffic simulation system based on three-dimensional high-precision map, traffic big data panoramic visualization decision analysis platform, digital police combat platform of community-level public security, and traffic signal adaptive control system.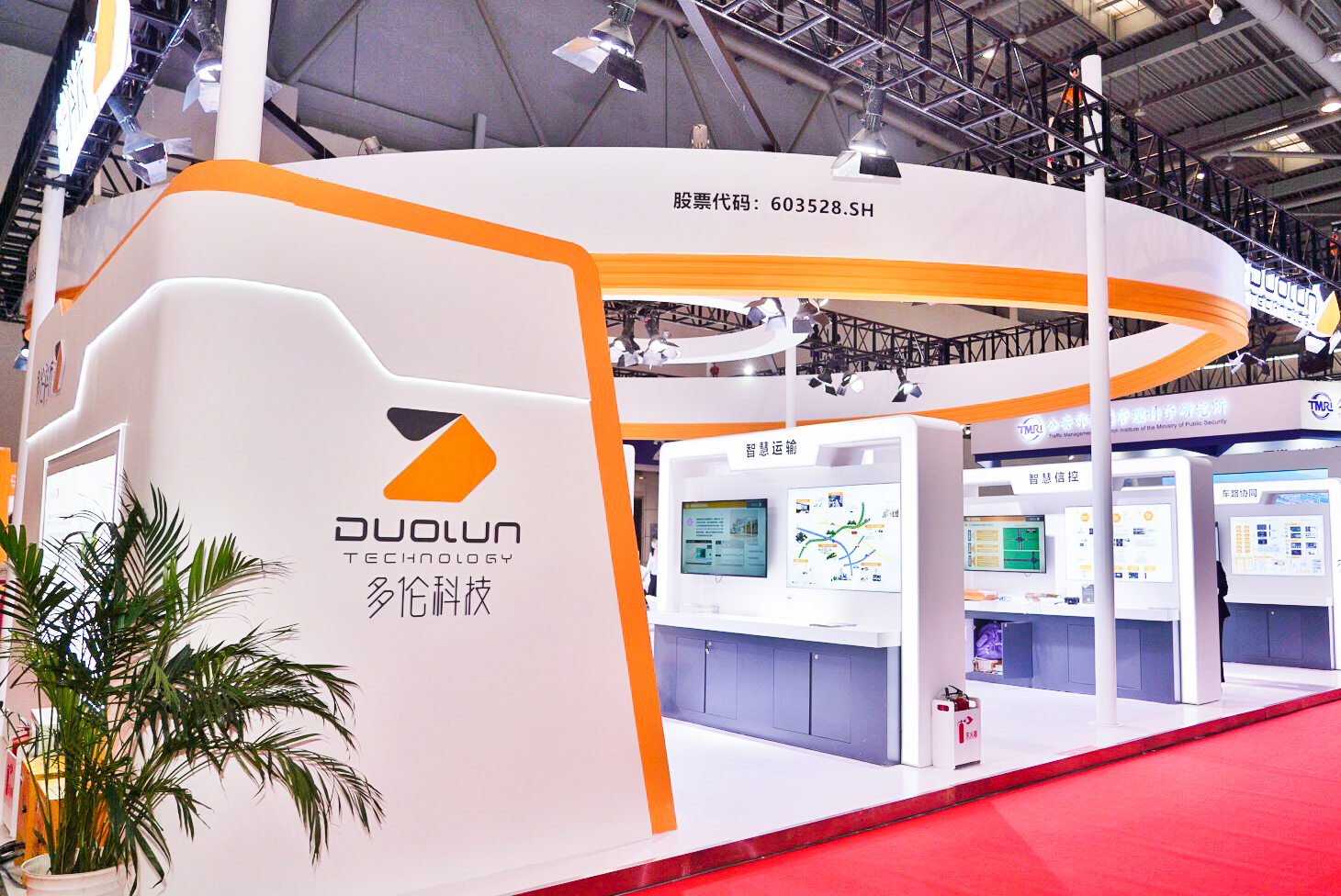 It is worth mentioning that the Nanjing Baijiahu 3D high-precision map traffic simulation system based on digital synchronization technology has caught the close attention of numerous visitors, which presents celebrity intersection, reversible lanes, adaptive optimization and other comprehensive intelligent traffic solutions on a three-dimensional basis. At the same time, there are other attractive sectors such as adaptive signal, intelligent equipment operation and maintenance, digital police team, smart transportation, smart security, smart park and many other sectors.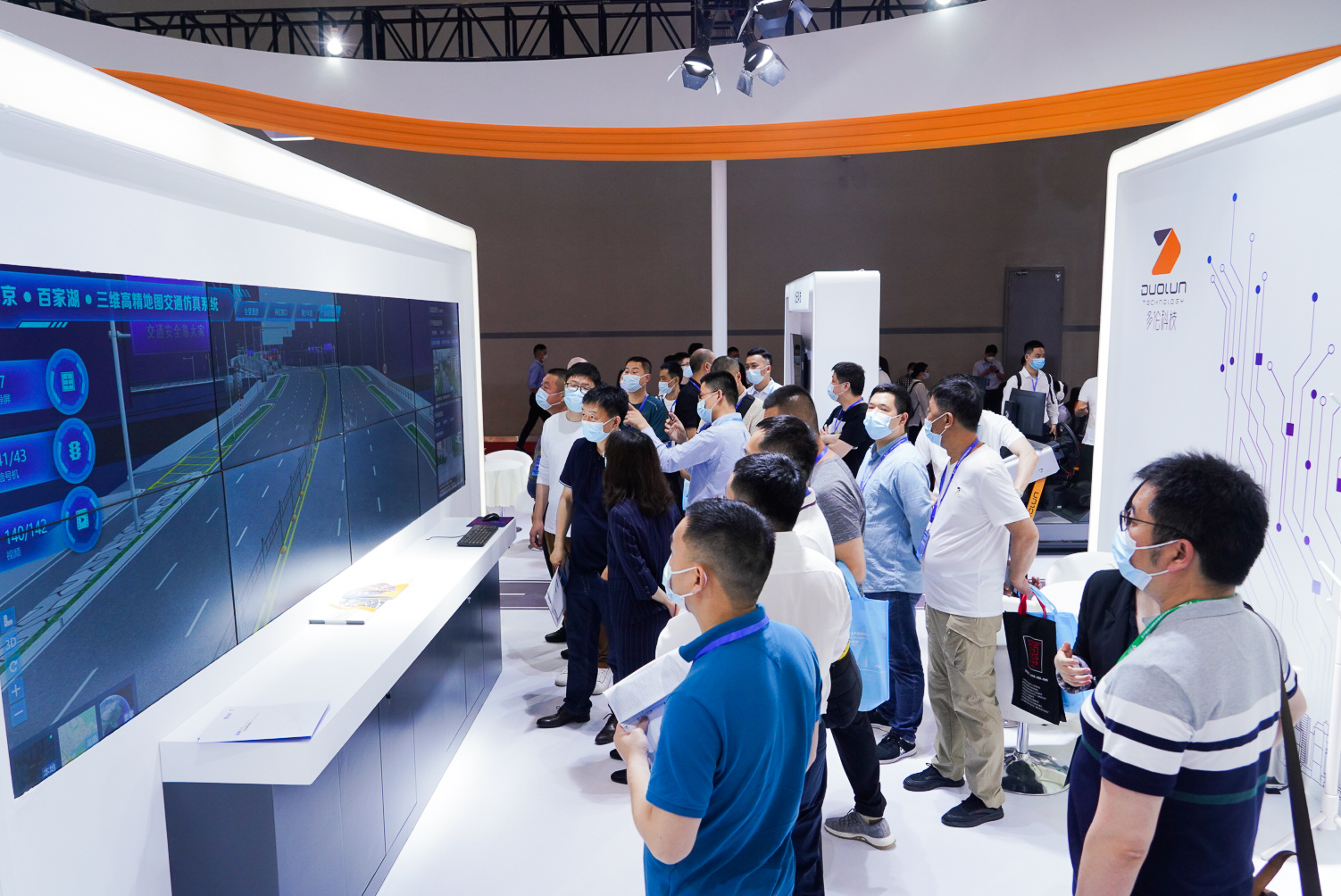 Nanjing Baijiahu 3D high precision map traffic simulation system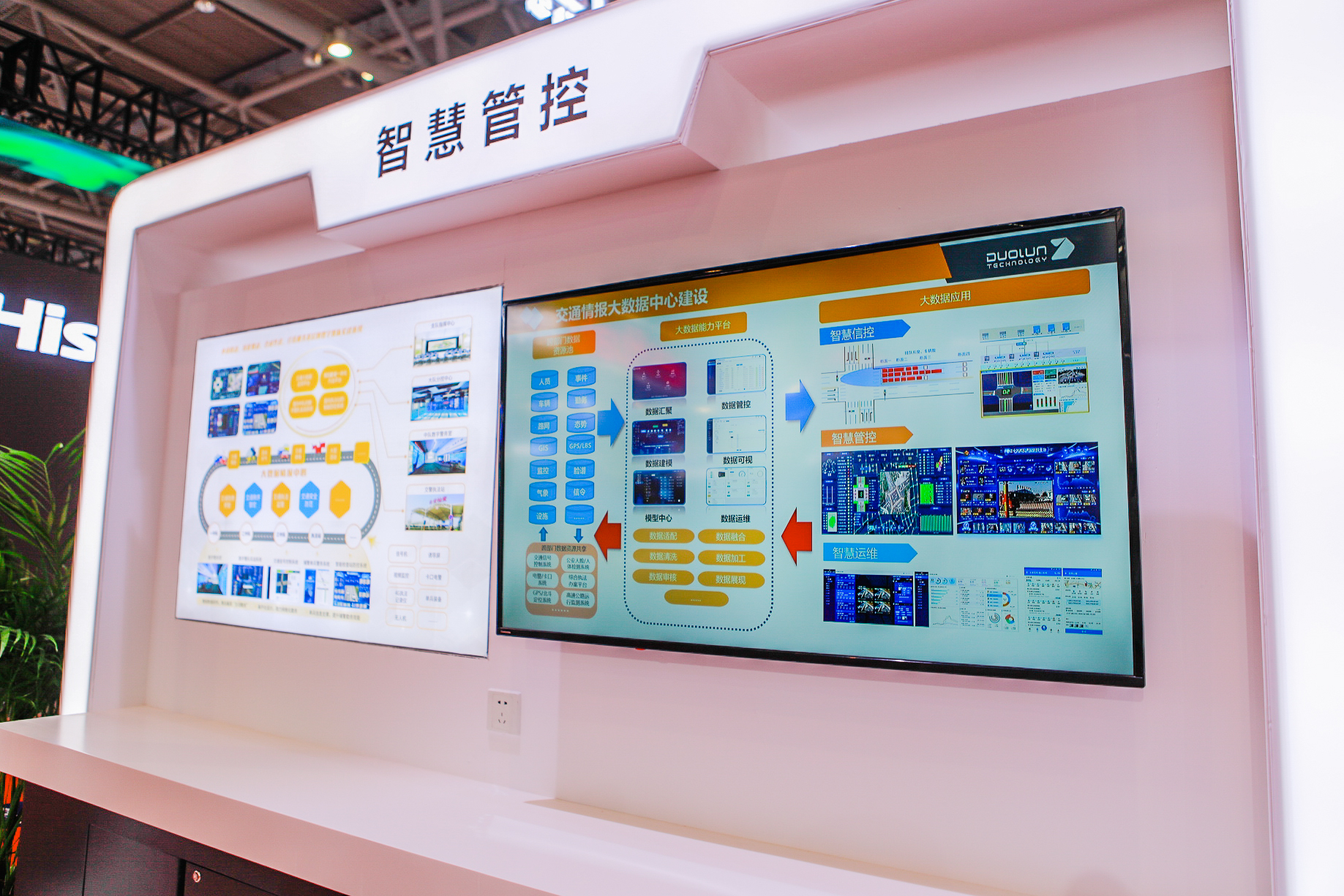 Digital police practising system for community-level service
Duolun Technology's transformation to "technology+service" is fully embodied in its smart vehicle inspection system, nationwide chain brands, industry-leading empowerment in five sectors, along with the vehicle inspection data platform, unified image sites and door-to-door pickup services.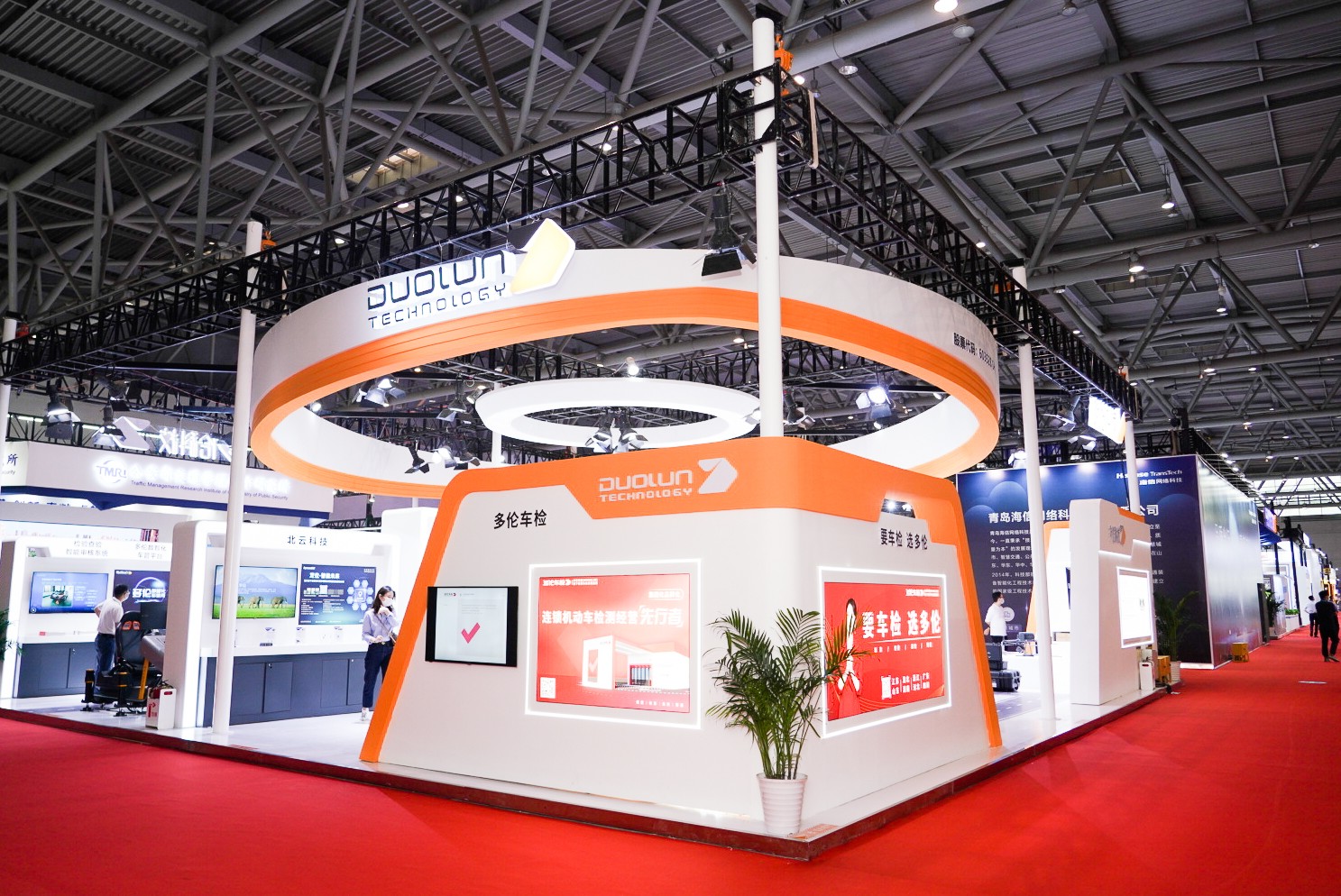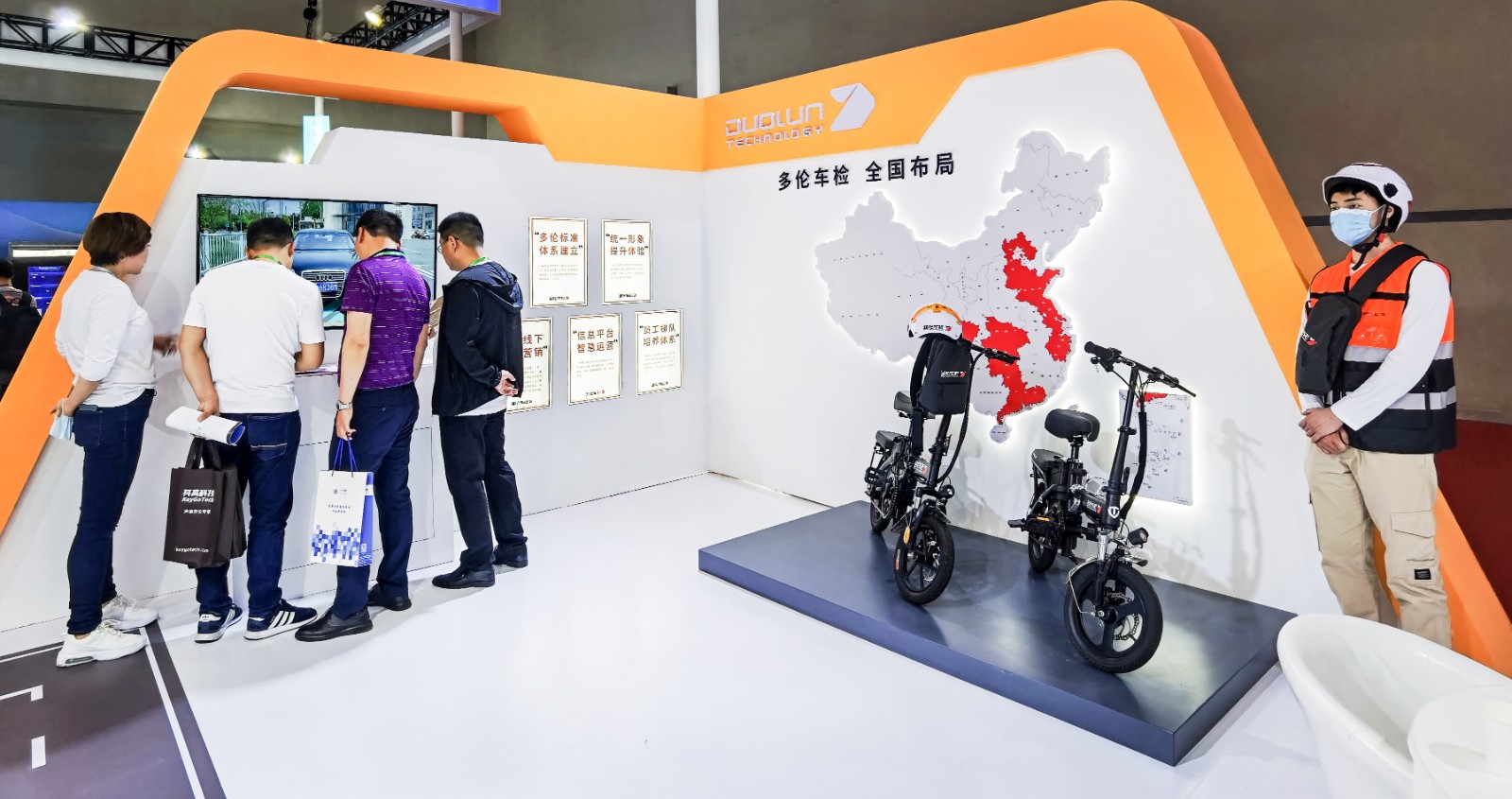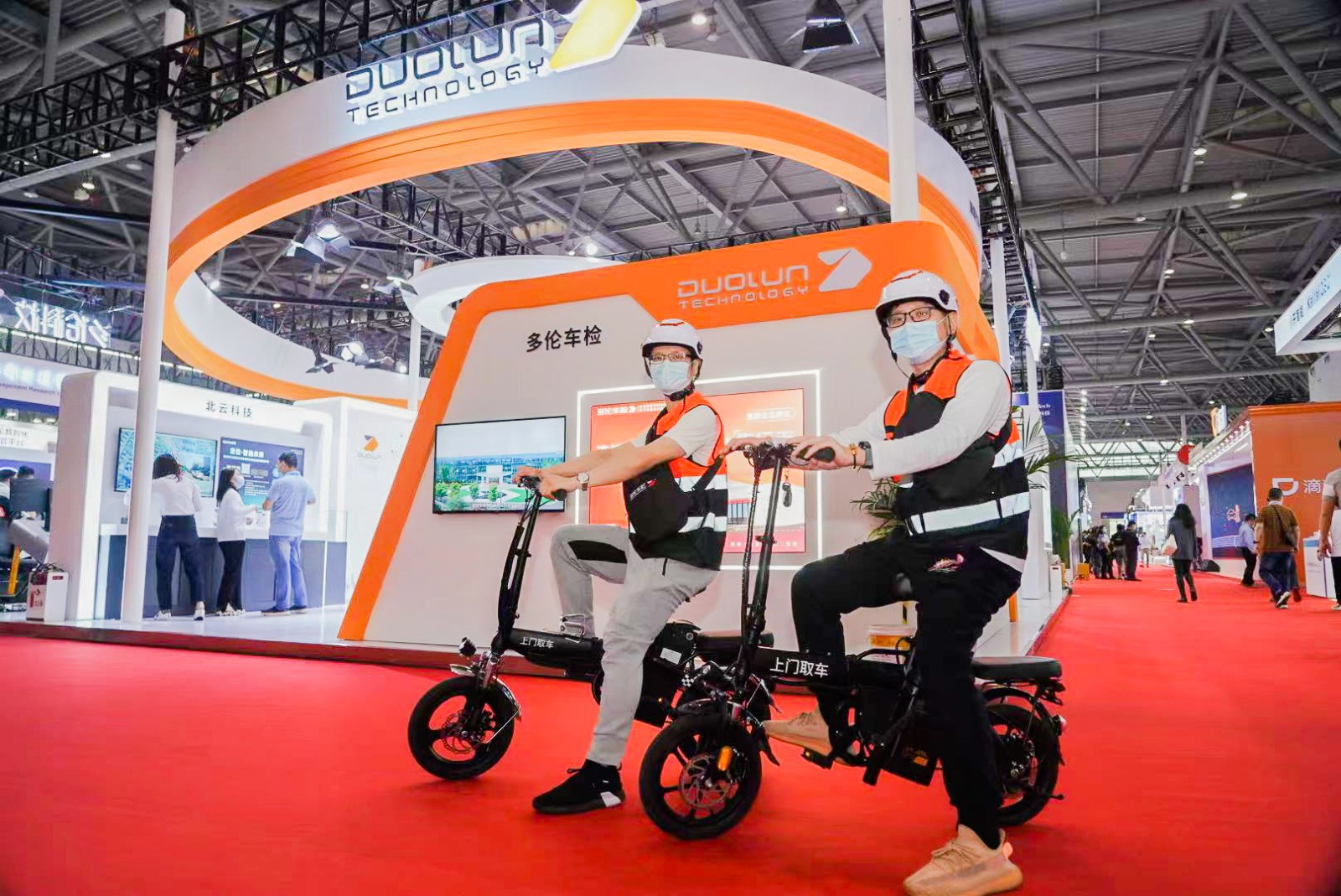 03
Science and technology lead the integration of wisdom and action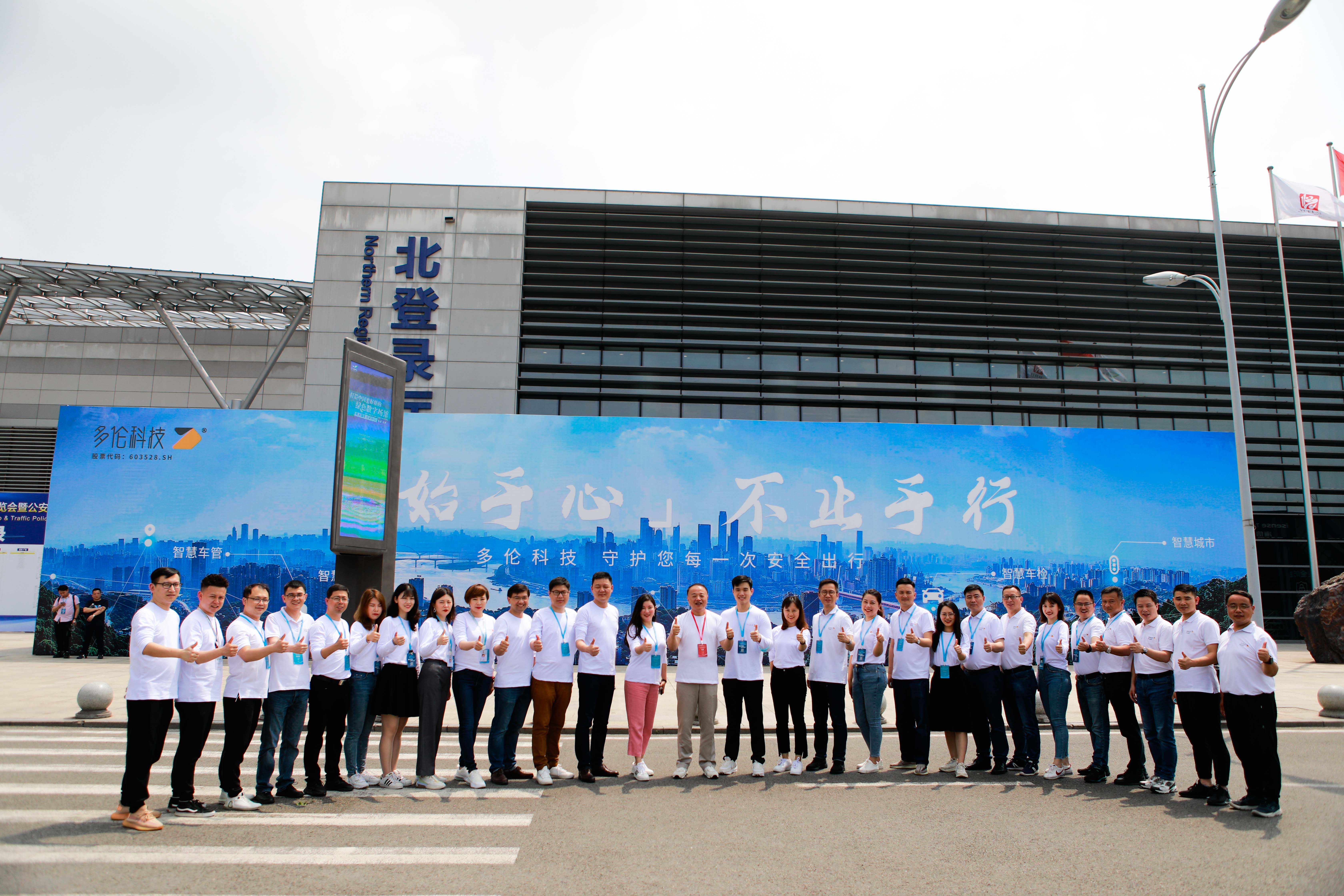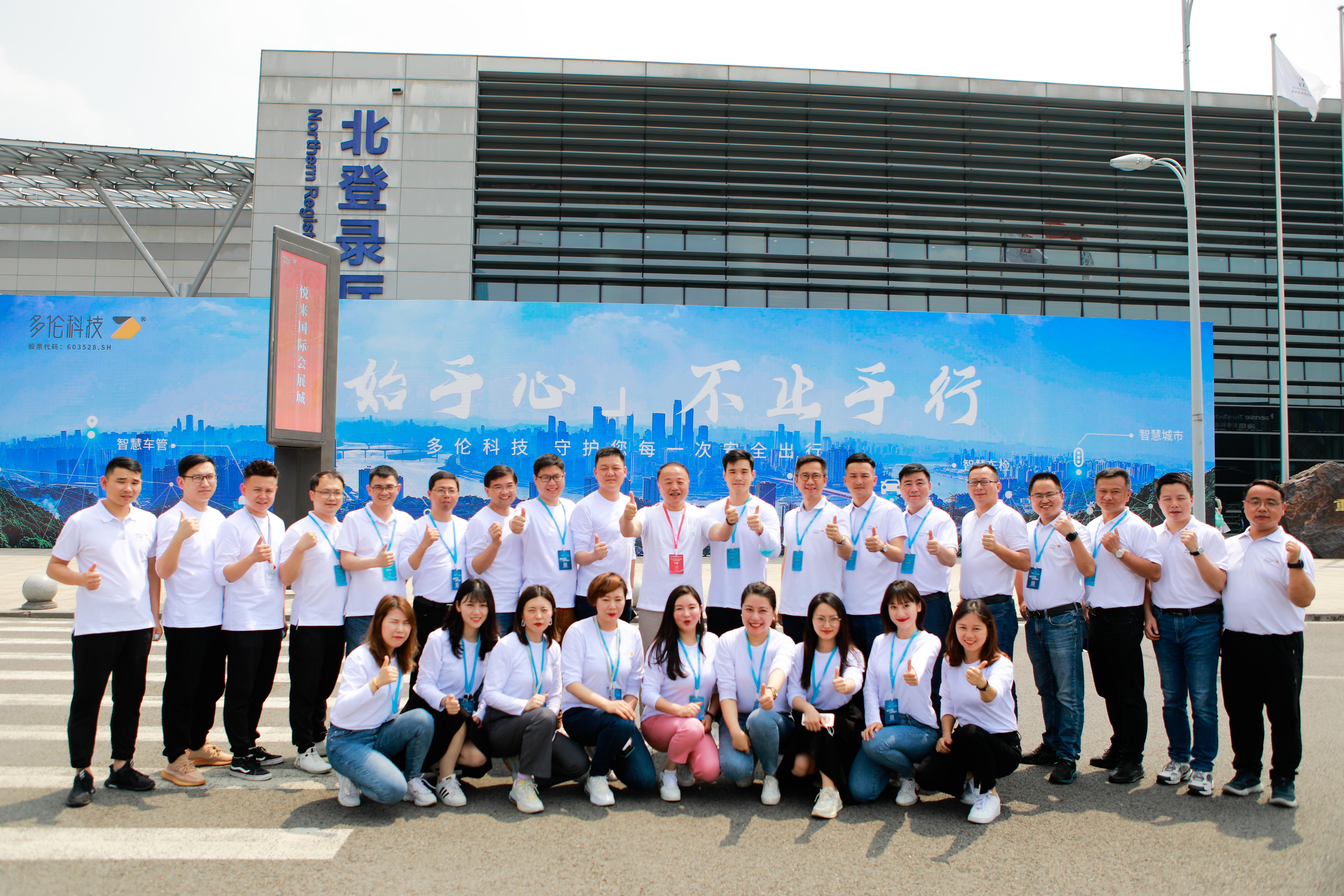 In China, with the rapid increase of transportation elements and parallel changes in the structure, a new round of scientific and technological revolution and the transformation of social governance are simultaneously occurring, and the demand for science and technology and services also becomes more urgent. Since 2020, in response to the national "14th Five-Year Plan", "traffic power", "new infrastructure" and other policies, Duolun Technology has taken the six core technologies as a basis and the road traffic safety scene as the core. Adhering to the "One intelligent connected business ecosystem and four smart applications" development strategy, it applies the new generation of information technology to the new era of traffic management.
In the future, led by scientific and technological innovations, Duolun Technology will promote the development of the road traffic safety industry, create a comprehensive and 3D road traffic safety system together with other enterprises in the field of traffic safety. It will adhere to attaching equal importance to safety and smooth traffic, and comprehensively improving the level of road traffic management.