Smart Perception, Shared Fusion and Practical Application| Duolun Technology Helps Fengnan District, Tangshan City Build the New Mode of Smart Traffic Management
2021.05.07
Introduction: 2021 is the final year of the three-year to construct Hebei province's "Smart Traffic Management". All places in Hebei province will press forward with implementation before the construction deadlines, make every effort to overcome difficulties, and actively create a new data-driven mode of smart road traffic safety management that features human-computer coordination, cross-border integration and co-creation and sharing.
Recently, province-level public security traffic management work meeting was held in Tangshan City, Hebei Province. Shi Guizhong, member of the party committee and deputy director-general of the Public Security Department, Zhang Jianfen, secretary of the party committee and chief of the Hebei Provincial Traffic Police Corps, and leaders of public security bureaus, public security traffic police detachment and brigade from various cities in Hebei Province all attended the meeting.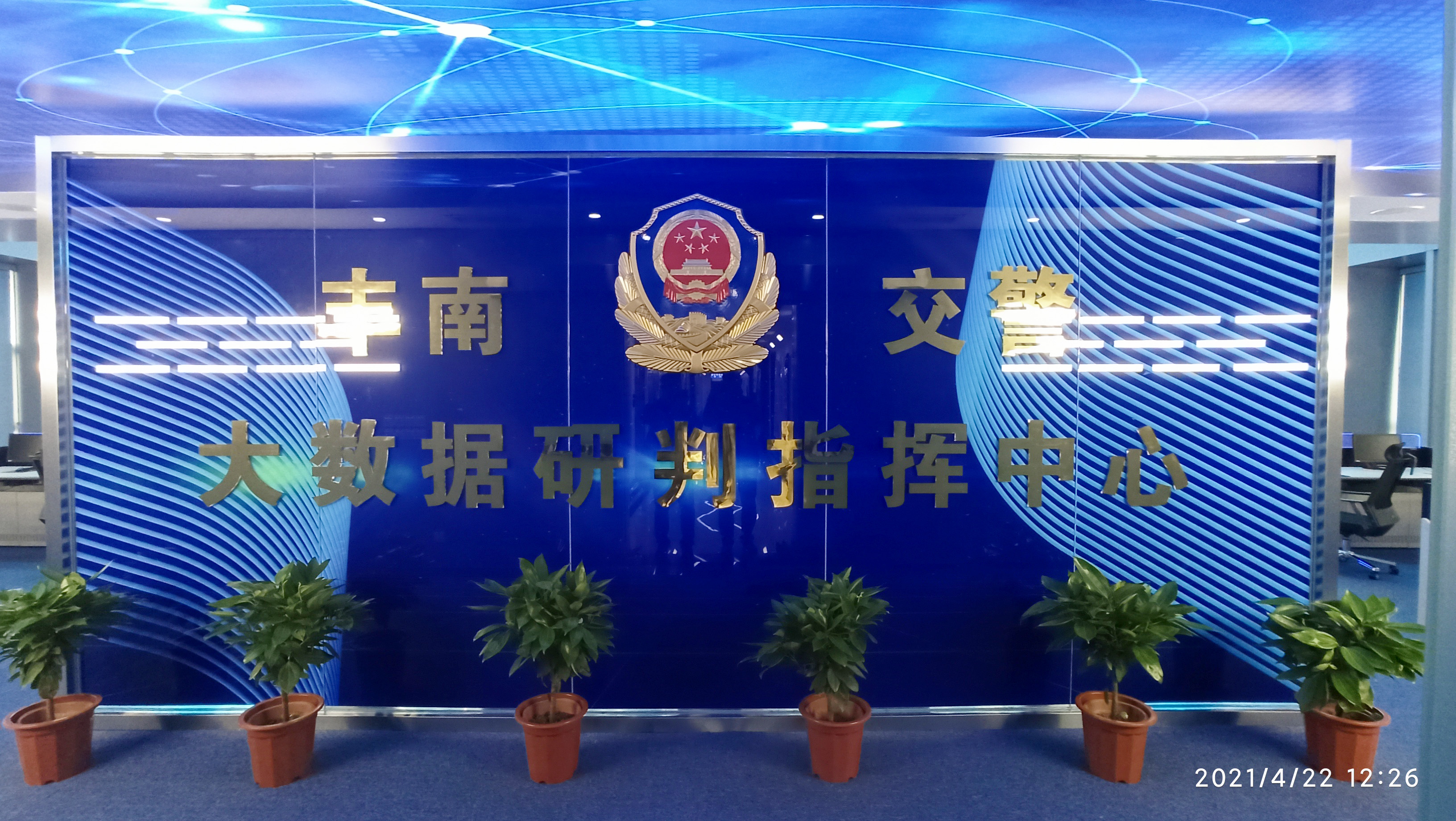 Hebei Province-level Meeting on site
At the meeting, the leaders observed the integrated operation command center of the traffic police brigade of Fengnan District Public Security Bureau which is an ingenious one-stop solution created by Duolun Technology, and then it was unanimously recognized by the leaders present.
1
Integrated Operations to Command and Mobilize
Assisting the Smart Traffic Management Through Coordination at All levels
"Integrated Operation Command Center of Traffic Police Brigade of Fengnan District Public Security Bureau" is one of the important delivery contents of the "Smart Traffic Equipment Procurement Project of Fengnan District, Tangshan City" which is a bid won by Duolun Technology in October 2020. In addition to the central software platform, Duolun Technology also provides one-stop solutions including the construction of front-end fixed sensing equipment, construction of mobile sensing equipment, fusion access of other data and construction of hardware facilities (command center, transformation of central data room, construction of marking, sign and guardrail, etc.).
Command Center of Traffic Police Brigade of Fengnan District Public Security Bureau
Command Center of Traffic Police Brigade of Fengnan District Public Security Bureau is divided into two sectors: the command and dispatch center and the integrated operation center. The command and dispatch center has five posts, namely, police receiving post, signal timing post, information distribution post, illegal act handling post and facility operation and maintenance post, which are responsible for emergency command and police receiving. The integrated operation center has four posts, namely, video service post, face and automobile face carving post, arrest, investigation, distribution and control post and analysis and research post, which can form coordination at different levels among the detachment synthetic operation center and the digital police room of the traffic police squadron so as to realize accurate investigation, arrest, conviction and service work.
During the process of building an integrated operation command center, Duolun Technology has built a center (Fengnan Traffic Management Big Data Center), two platforms (Traffic Big Data Application Platform and Intelligence, Command, Service and Supervision Integrated Practical Operation Platform) and six application systems centered on the above nine post responsibility areas and integrating brigade's daily business work of command and dispatchment and many elements of intelligence, command, service, supervision and publicity.
At present, the integrated operation command center, which has been built and put into use, has three major functions: firstly, deeply integrating data resources, including application systems such as traffic big data application platform and blade vehicle analysis system, which can realize the smart practical operation application of data fusion. Secondly, gradually realizing smart command through establishing practical operation models and innovative algorithms. Thirdly, helping the front-line police force to accurately carry out various service work to improve the front-line combat effectiveness, which achieves remarkable practical operation results.
2
Interactive System and Data Sharing
Leading the Implementation of New Infrastructure Through Science and Technology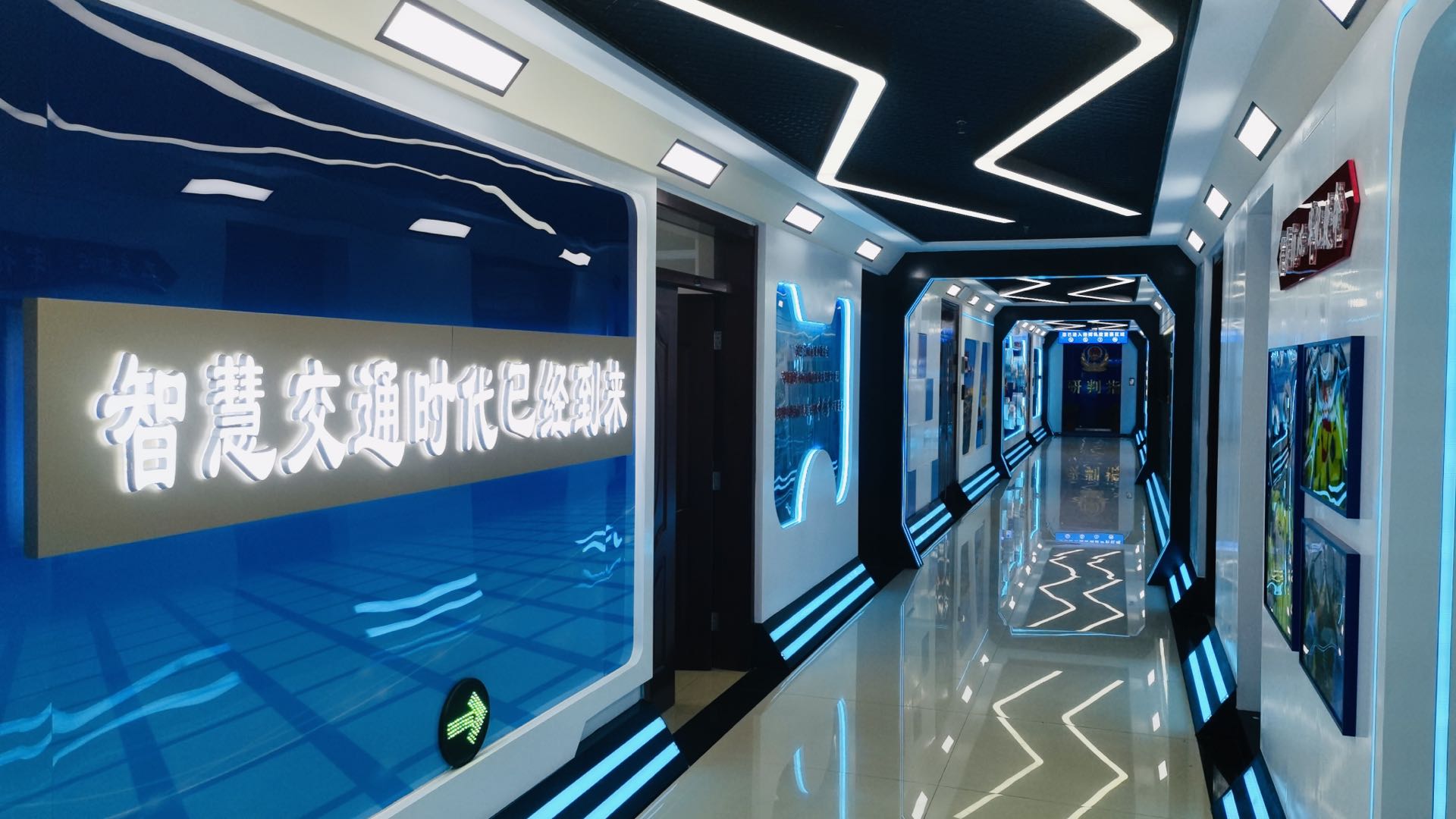 In the overall smart transportation project, Duolun Technology connected people's traffic travel behavior and real-time road traffic information through controlling real-time road network information such as traffic hot spot distribution, travel mode and traffic flow. By doing so, it can also built an information interaction system of data, information, knowledge and wisdom so as to promote the coordinated development of people, vehicles, roads and environment. With the focus of "improving fine road management, continuously improving people's livelihood services, enhancing people's awareness of traffic civilization, and comprehensively promoting the development of road traffic big data industry", the Company improves the comprehensive traffic governance level of Fengnan District, which provides strong support for the construction of smart Fengnan.
After more than 2 decades of technology accumulation and business expansion, Duolun Technology has formed four product systems of smart city, mainly including smart traffic, smart security, smart park and smart transportation, with the six core technologies of big data, cloud computing, in-depth learning, three-dimensional virtual simulation, Internet of Things perception and Beidou satellite positioning as its core, and has undertaken many province-level and municipal key projects in relevant fields. In the future, the company will improve its "new infrastructure" construction capacity by integrating its own data and product resources in the traffic field so as to secure successful construction of a smart city.