Breaking News! Motorcycle Driving Test Heating up across the country Duolun Technology Leading the Industry with Intelligent Motorcycle Test System
2021.04.27
According to recent reports by CCTV Finance, the transition period of the new national standard for electric bicycles in Beijing, Tianjin, Shanghai, Guangdong, Zhejiang and other places will come to an end in 2021. By then, electric bicycles with a maximum speed exceeding 25km/h will be subject to the same administration as for motor vehicles, and acquiring a motorcycle driving license is a must for driving such electric bicycles on the road. This leads to a rise in the demand for motorcycle driving test in the driver training market across China.
Motorcycle Driving Test Becoming a Rising Star, a Surge of Registration at Driver Training Institutions
The reporter learned in the interview that many of these trainees already have a motor vehicle driving license, but due to urban commuting congestion, motorcycle riding hobby, and employment needs of the food and package delivery industries, the motorcycle driver training market brings old customers back with fresh demand for the driver training industry.
Smart Test is Inevitable, Improving HR Efficiency and Management
Statistics from the Ministry of Public Security show that: China recorded 2.03 million newly registered motorcycles in the first quarter of 2021, 954,000 more than the same period last year, representing an 88.63% increase year on year; and a 113.08% increase by 1.077 million counts compared with the first quarter of 2019. However, the growing demand exposes poor human resources efficiency and challenged management of the traditional motorcycle driving test. As a solution, the Duolun Smart Motorcycle Driving Test System based on visual analysis leverages technological power to make motorcycle driving test considerably smarter.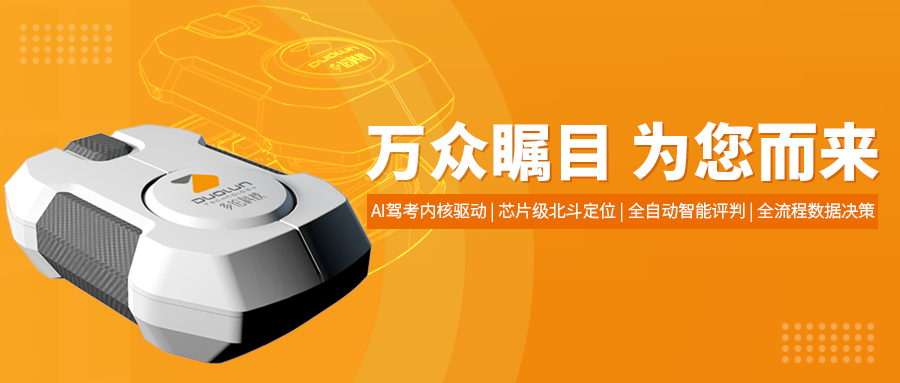 The Duolun Smart Motorcycle Driving Test System has various functions, including facial recognition and comparison, random driving test snapshots, full-coverage test field monitoring, automatic assessment of various test items, and electronic test report generation. The system records the entire motorcycle driving test process, which improves transparency and guarantees fairness and impartiality of the motorcycle driving test.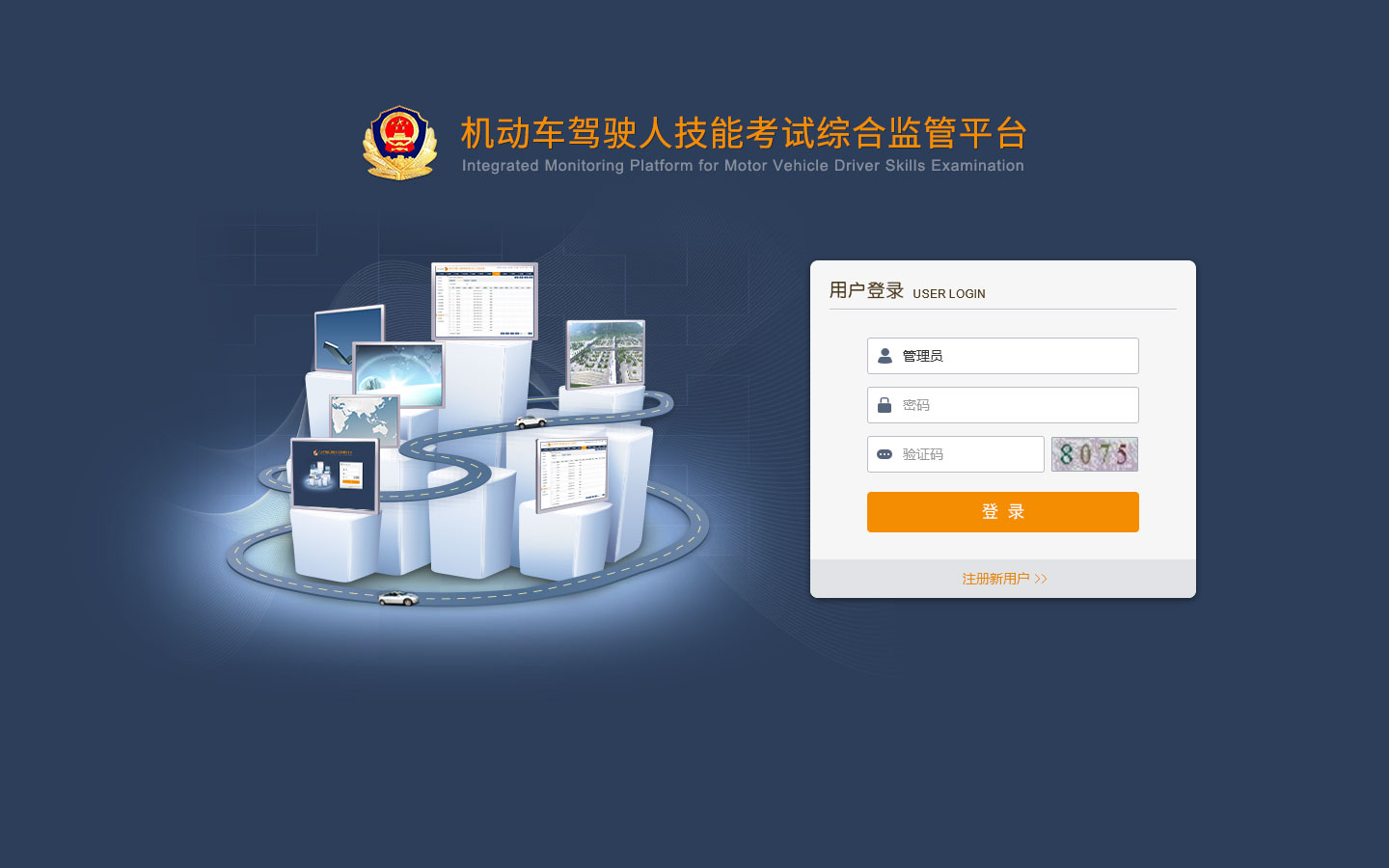 From the end of 2020 to early 2021, the "Smart Motorcycle Driving Test Field", a whole process solution for smart motorcycle driving test provided by Duolun Technology were constructed and passed the acceptance check in Shanghai, Zhejiang, Shandong, Yunnan, Tianjin, Jiangsu, Anhui, Shanxi, Henan and other provinces and cities. As the first smart test fields capable of automated assessment in these areas, they effectively improved the test efficiency and intelligence level.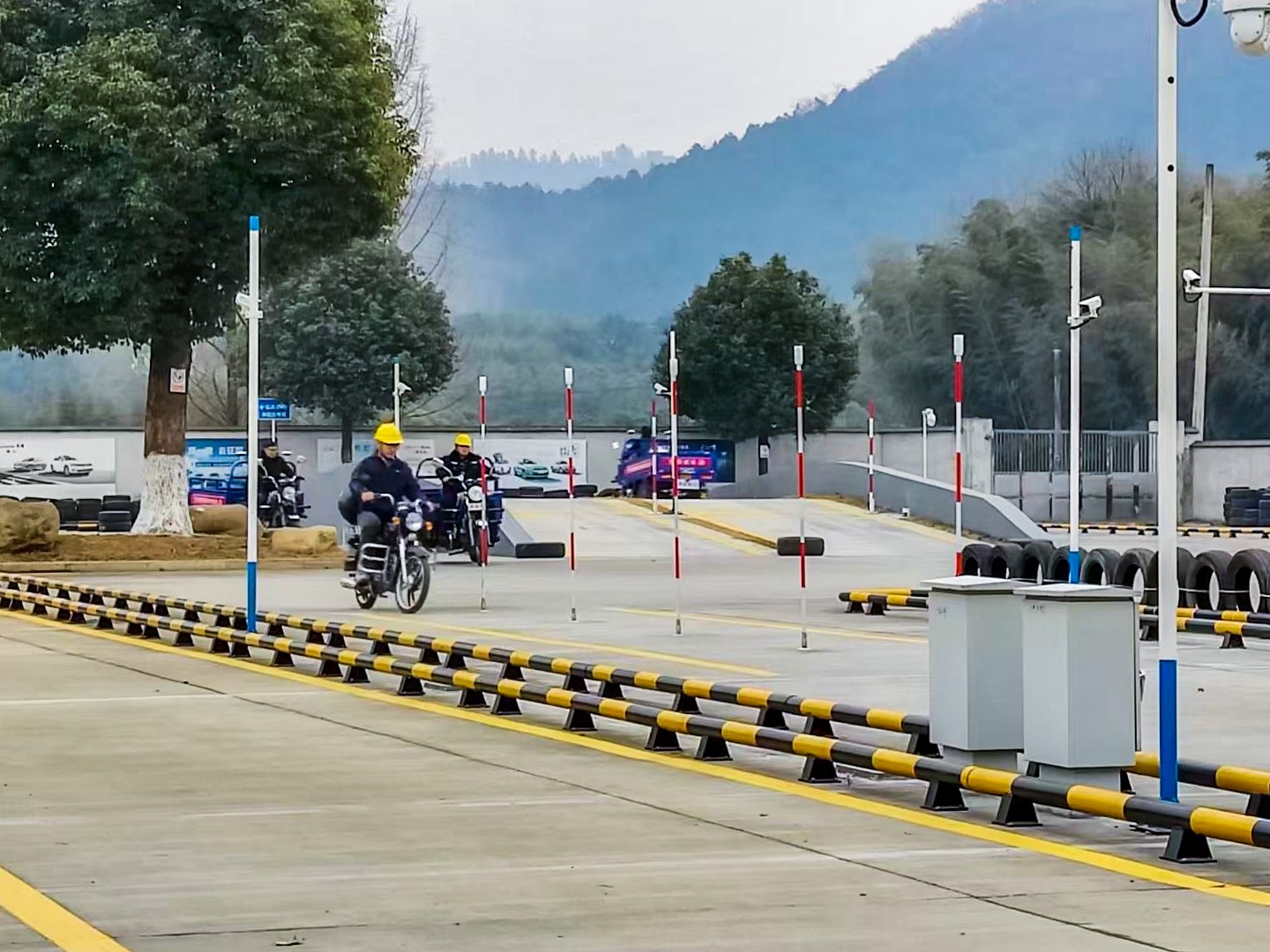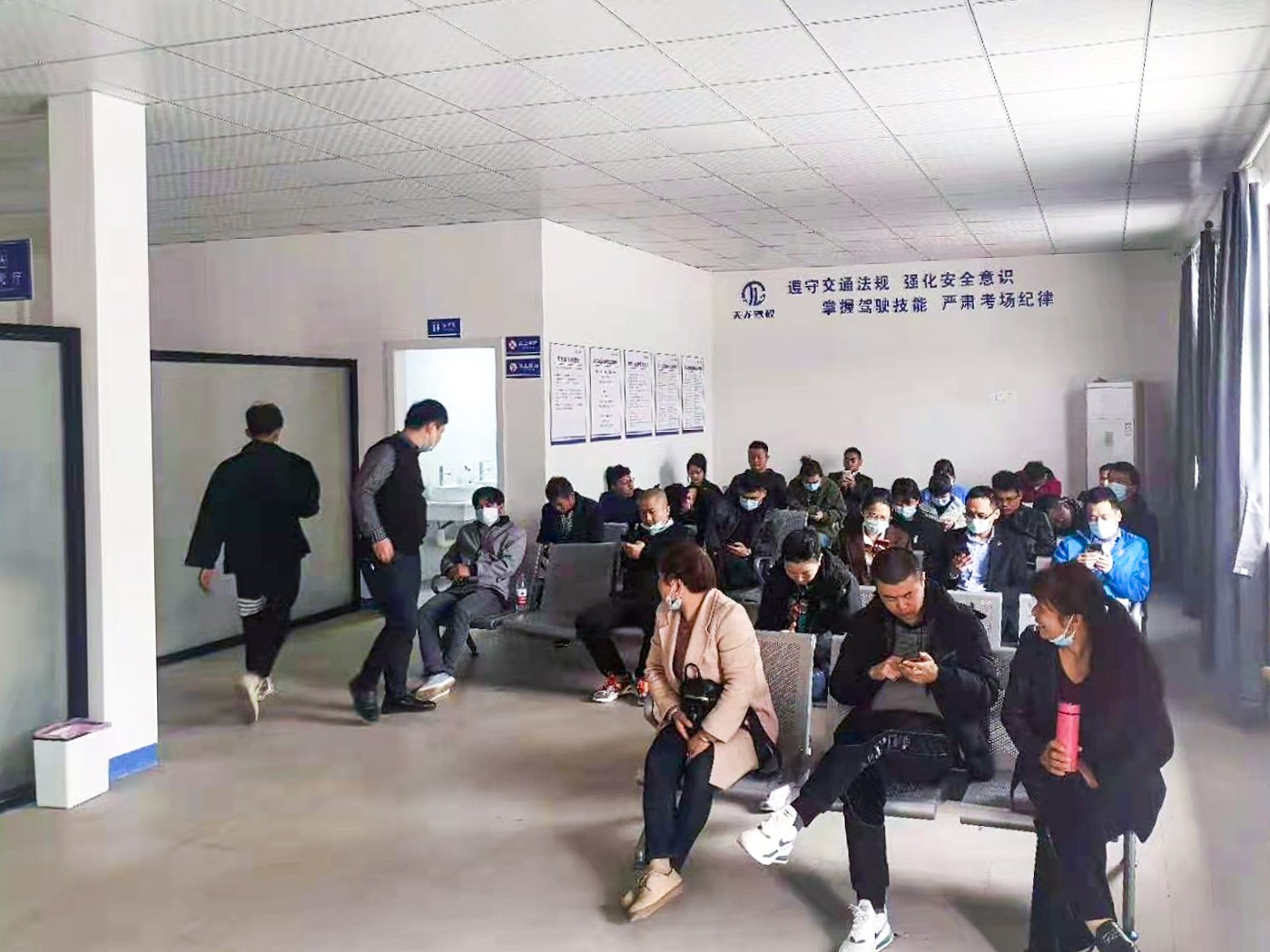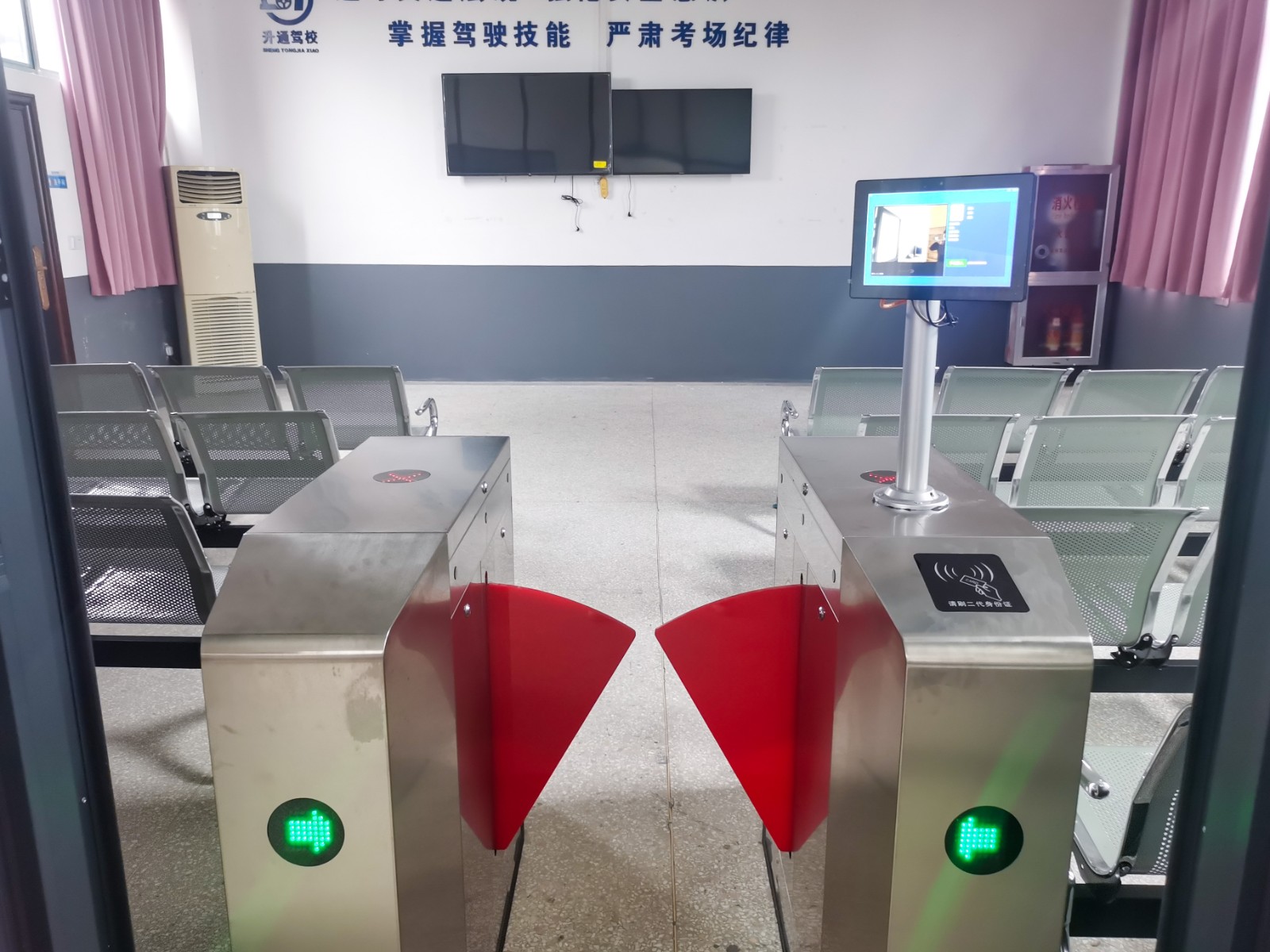 As a leader in the smart vehicle administration industry, over the years Duolun Technology has always based its products and solutions on market demand and striven to stay ahead of its competitors and remain close to users. In the future, we will continue to apply new generations of information technology to actual scenarios of motorcycle driving test, and actively implement the "ID Card only for Cross-Region Test Registration" policy for motorcycle driving test. We will promote intelligentization of motorcycle driving test field for automatic test assessment, and help further strengthen the supervision of motorcycle driving test.