Smart Vehicle Inspection
1. Big data on Vehicle Inspection
A big data platform for vehicle inspection is built to realize real-time monitoring of national stops data. It can analyze operation indicators and production efficiency, provide an early-warning system for stop risk self-check, and model data on the vehicle type, vehicle age, vehicle condition of each stop, thus offering accurate services to customers and serving as a decision-making basis for competent departments.

2.The traditional motor vehicle inspection stations only log in vehicle information, inspect vehicles and generate reports; J-Blue Tech can provide a digital reconstruction solution for inspection stations, fully empowering station operation:

Appointment system: lock onto the vehicles in advance, improve crowding at the inspection stations, and scientifically divert traffic;
Cloud charging system: allow investors to learn about the financial status of inspection stations in real time, and support chain operation management;
Cloud video monitoring system: allow inspection station management personnel to learn about the operation of inspection stations in real time, and improve modern management of inspection stations.
Cloud Management System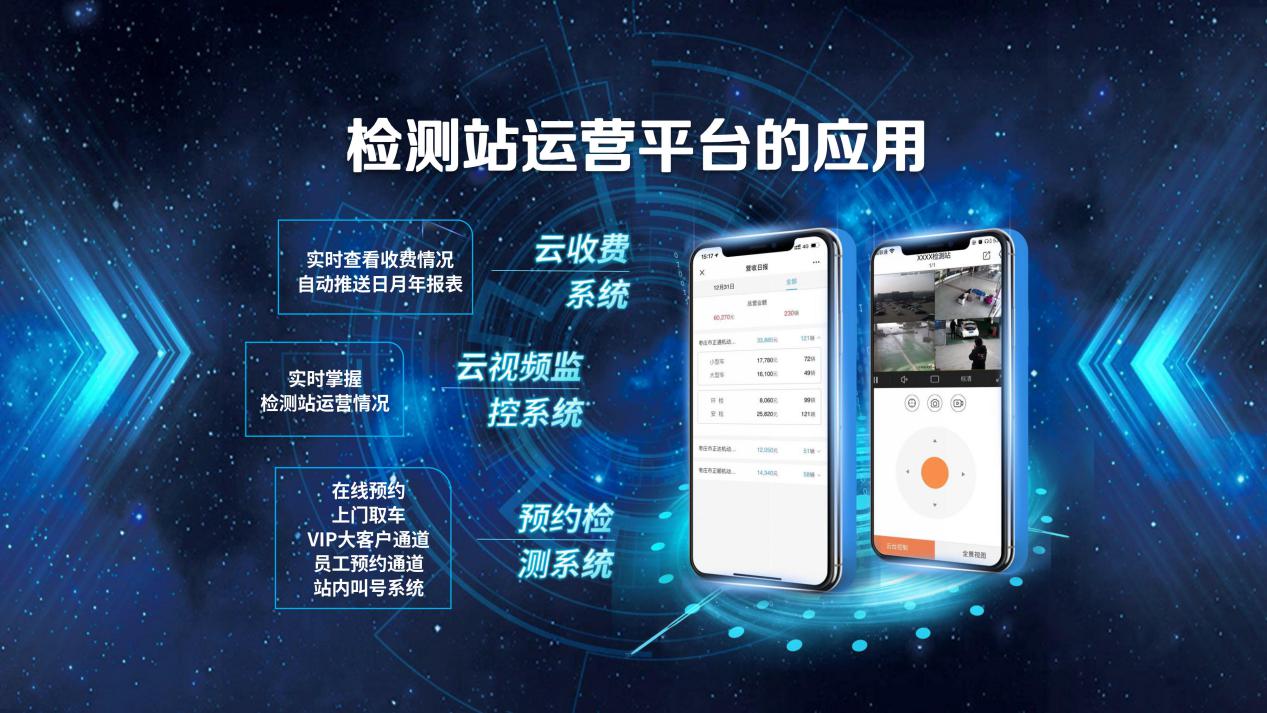 Operation Platform
Official Website of Shandong J-Blue Tech: http://www.j-blue.cn/
Official Account of Shandong J-Blue Tech: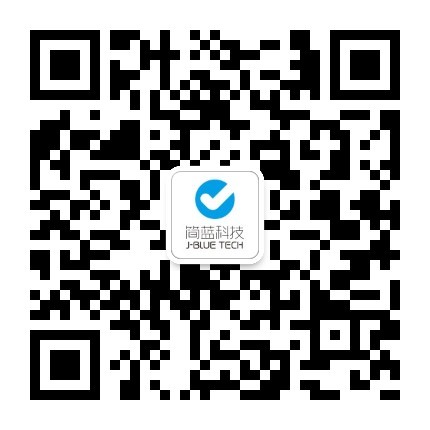 返回