Provincial Driver Training Supervision & Service Platform
1. Policy Interpretation
The Ministry of Public Security and the Ministry of Transport jointly issued 27 measures regarding six major areas. Among them, the reform of motor vehicle driver training covers four aspects.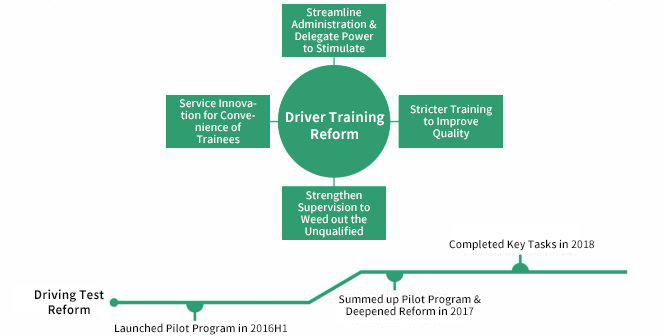 2. Overview of Provincial Platform System
Principles for System Function Design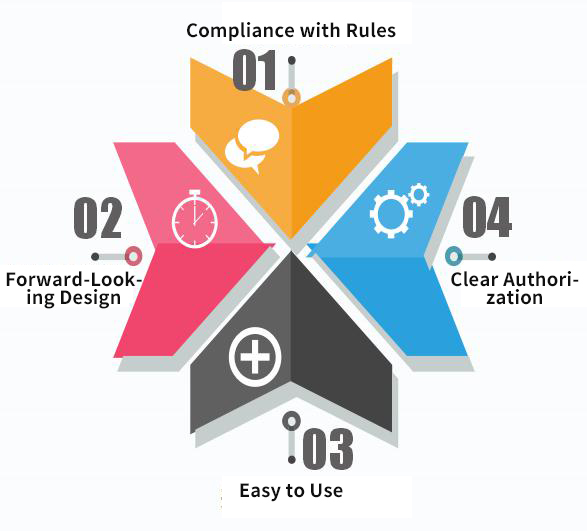 • Compliance with Rules
The system is designed in accordance with the revised Specification for Vehicle Drivers Training Time Recording System and Motor Vehicle Driver Training Syllabus by the Ministry of Transport. It meets all the requirements of the specification, the syllabus and the reform.
• Forward-Looking Design
The system not only complies with the requirements in the Notice of the General Office of the State Council on Forwarding the Opinions of the Ministry of Public Security on Promoting the Reform of Motor Vehicle Driver Training and Examination System (Guobanfa [2015] No. 88), but also takes into consideration actual local needs and the "Internet+" development prospect.
• Easy to Use
Based on the current level of informatization of driver training management, the system adopts simple and easy-to-use design, which reduces training costs of regulators and promotes fast application on a large scale.
• Clear Authorization
In order to meet the needs of different regulation authorities at all level across provinces, cities and counties, the system is deployed country-wide with different departments managing their job-specific functions. This arrangement ensures well-aligned departmental operation at all levels, boosts management efficiency, reduces system development cost, and is line with the future direction represented by big data and centralized system.
Function Structure of Supervision & Service Platform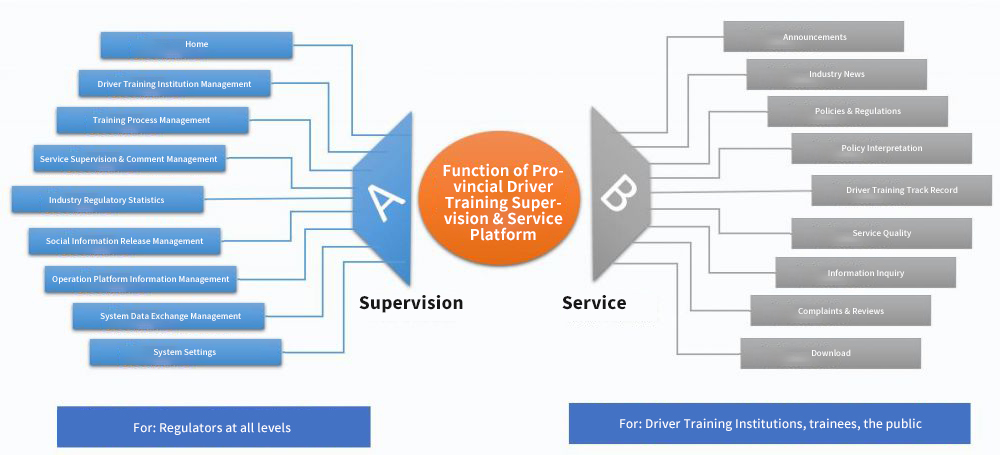 III. Function of Provincial Supervision & Service Platform
1. Function Description
2. National Driver Training Public Service Platform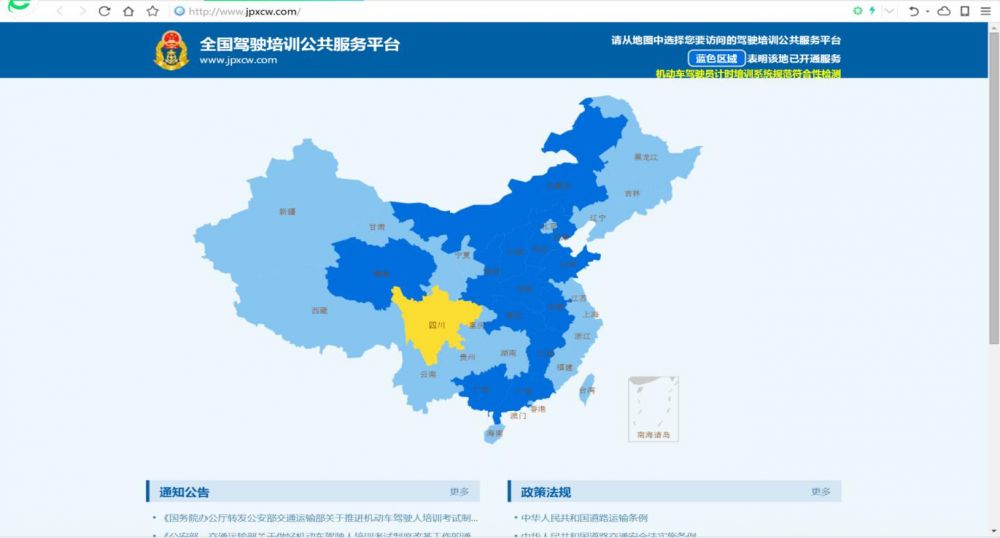 Open a browser and copy the platform URL into the address bar http://www.jpxcw.com/, click enter, there you are at National Driver Training Public Service Platform. Find the provincial platform you want to visit, then click the province on the map; the areas marked blue have launched their platforms.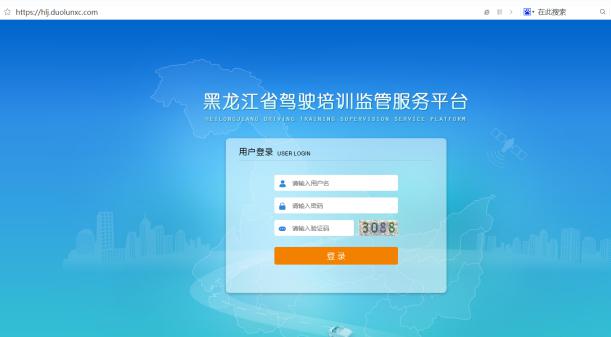 Take Driver Training Supervision & Service Platform of Heilongjiang Province as an example
3. System Function Module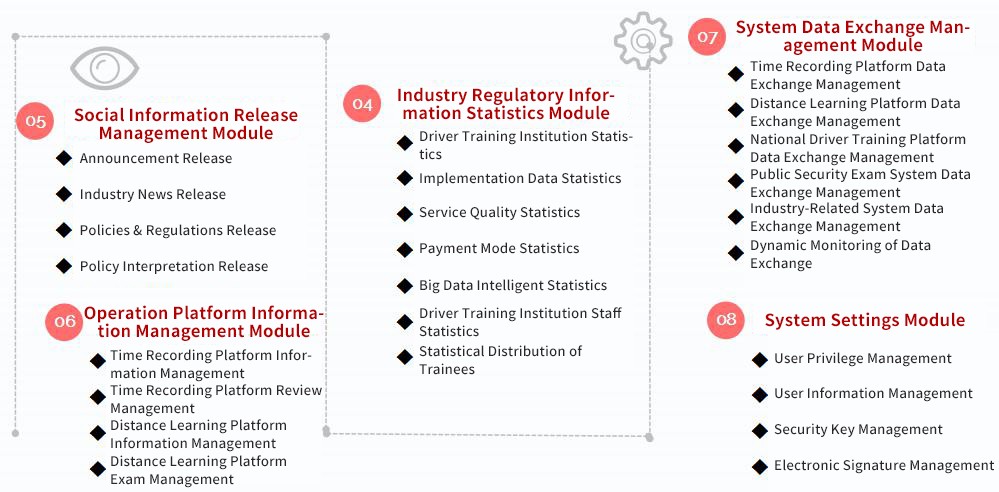 返回