Technical Solution
1.The motor vehicle inspection station mainly consists of four parts: testing equipment, testing instruments, testing control system, and testing software system.
J-Blue Tech provides comprehensive solutions for vehicle inspection, which meet all the needs of automobile comprehensive performance testing, safety testing, environmental testing, vehicle off-line inspection, and customs import and export vehicle inspection. The testing software system is highly automatic and intelligent, providing users with faster and more reliable motor vehicle inspection services.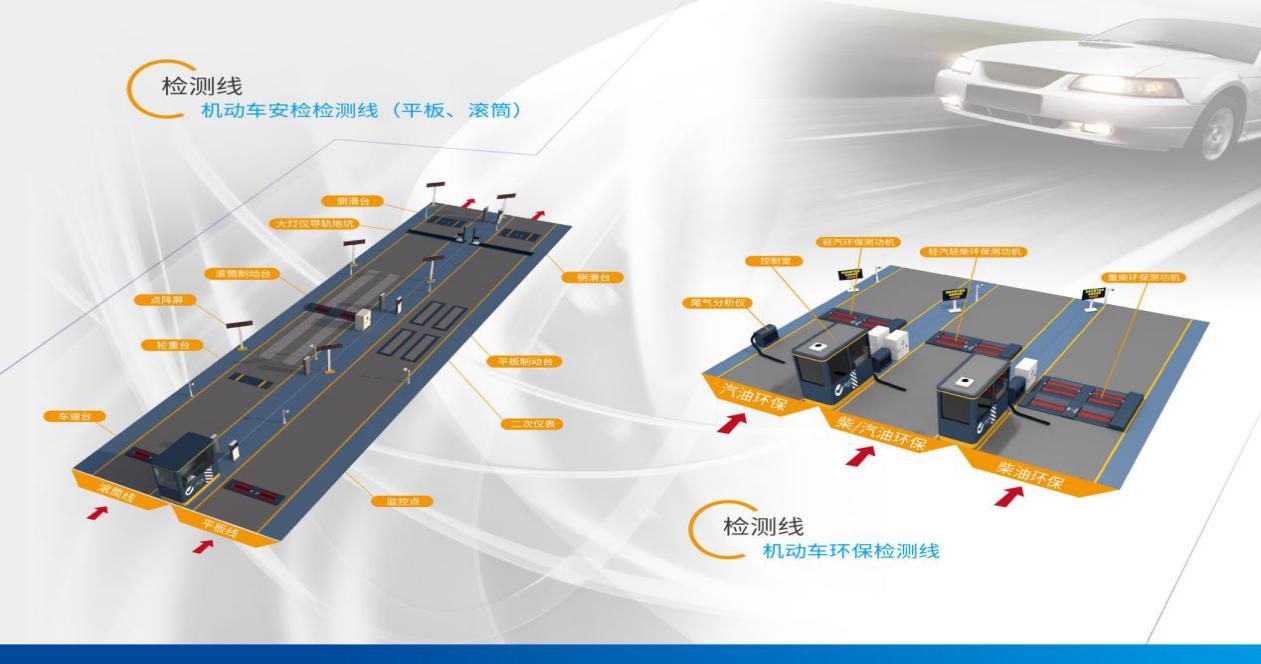 Testing Line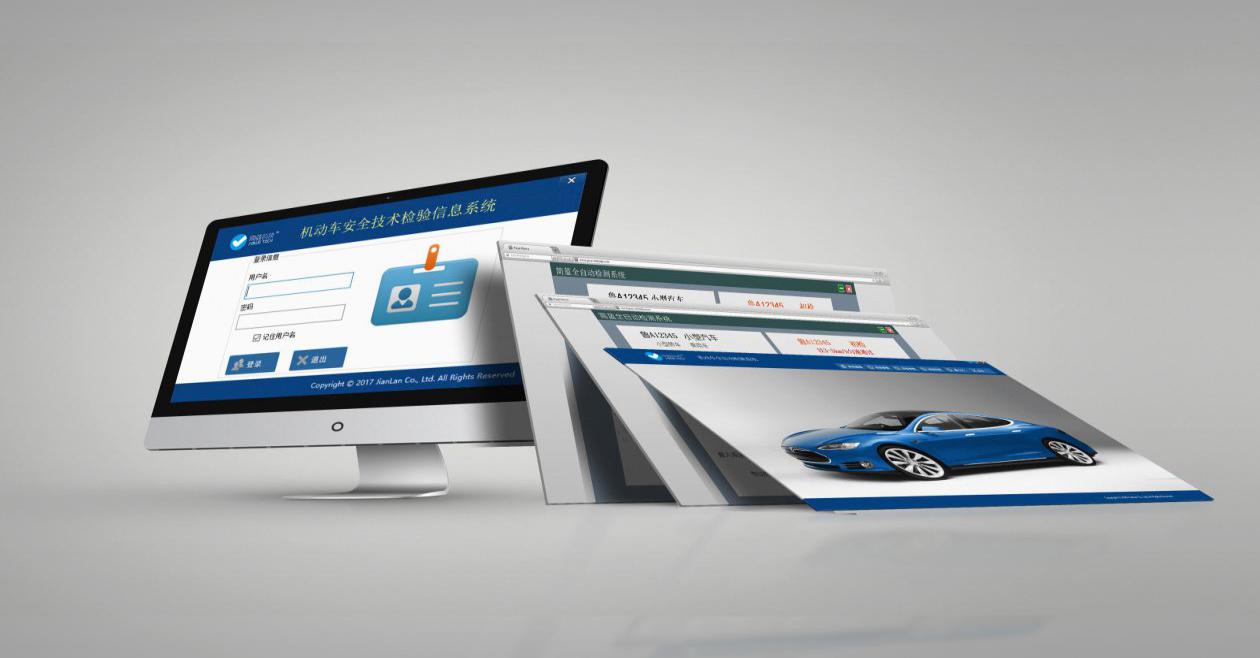 Testing Management Platform
2. New Energy Vehicles Inspection
Duolun Technology, as one of the units responsible for establishing inspection standards for new energy vehicles, is expected to be among the first enterprises to provide new energy vehicle inspection services.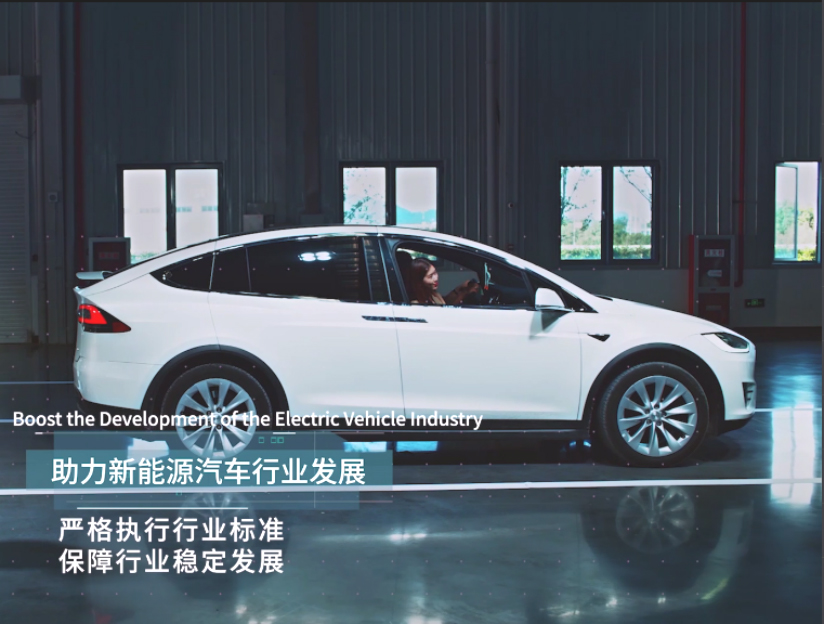 Official Website of Shandong J-Blue Tech:http://www.j-blue.cn/
Official Account of Shandong J-Blue Tech: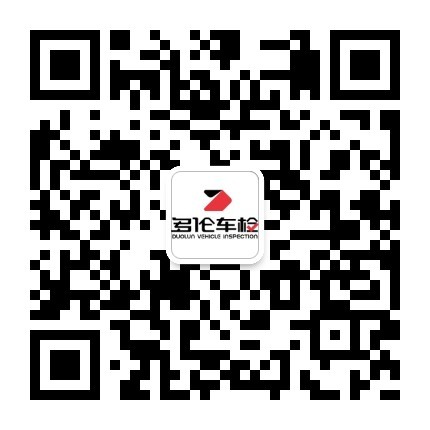 返回