Driver Training Institution Management & Service Platform
The driver training institution management & service platform provides a one-stop SaaS cloud operation solution for each institution. The platform adopts new service and managerial concepts to standardize training, improve institution brand, and optimize industry resource allocation.
The platform consists of driver training institution operation management and intelligent training management. Operation management covers all aspects of an institution's daily management, including the management of trainee, coach, institution, vehicle and facility, training appointment, evaluation, driving test, information push and other training-related daily management. It improves management efficiency, reduces managerial staff headcount, and helps the institutions transform their operation by upgrading extensive management to informatized and intelligent management.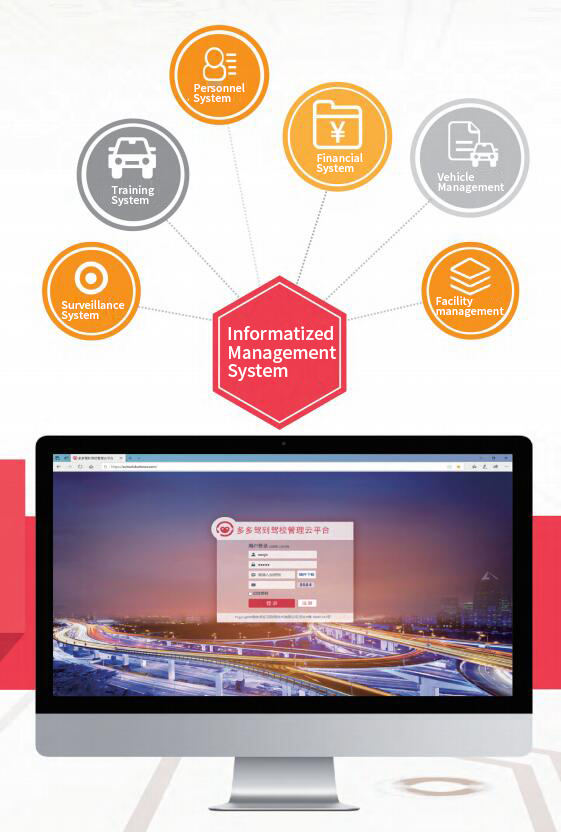 返回