Standard Service
1. About us: Duolun Automobile Inspection Group Co., Ltd., is a pioneer of smart vehicle inspection in China equipped with fully automatic inspection system certified by the Public Security authority and staffed by the most professional and reliable technicians in the industry. We always adhere to standardized, convenient, efficient and intelligent service goals, committed to issuing truthful and reliable test reports to the public and providing each of our customers with considerate, efficient, standard, professional, and convenient services.
2. Station Features: one-stop service including external inspection, environmental inspection, and comprehensive inspection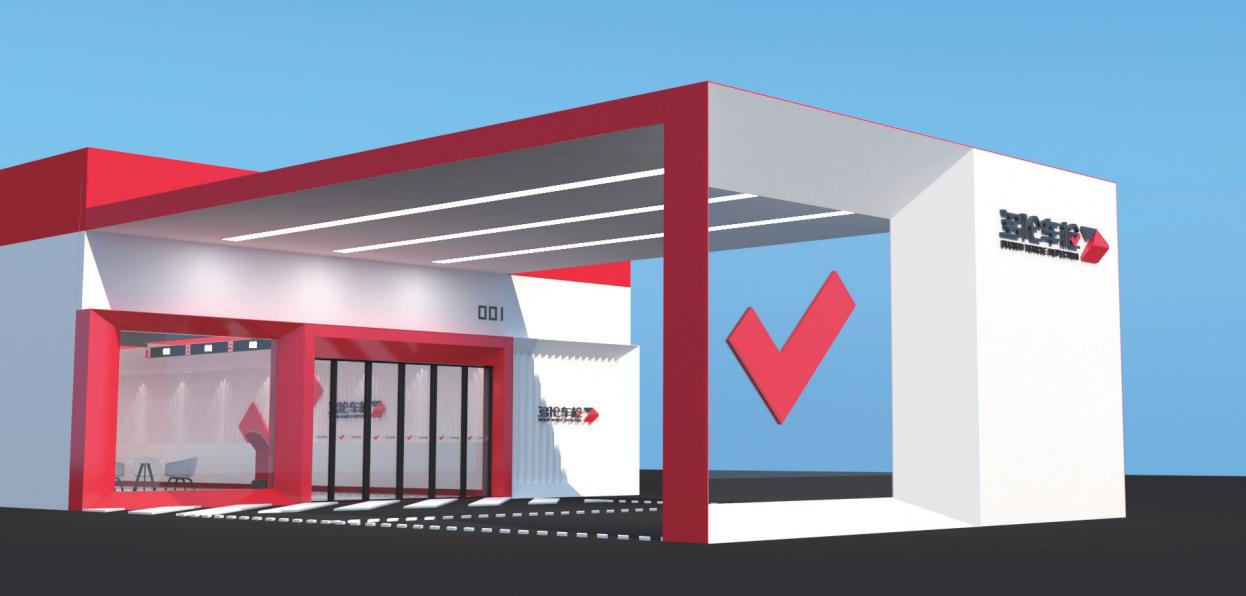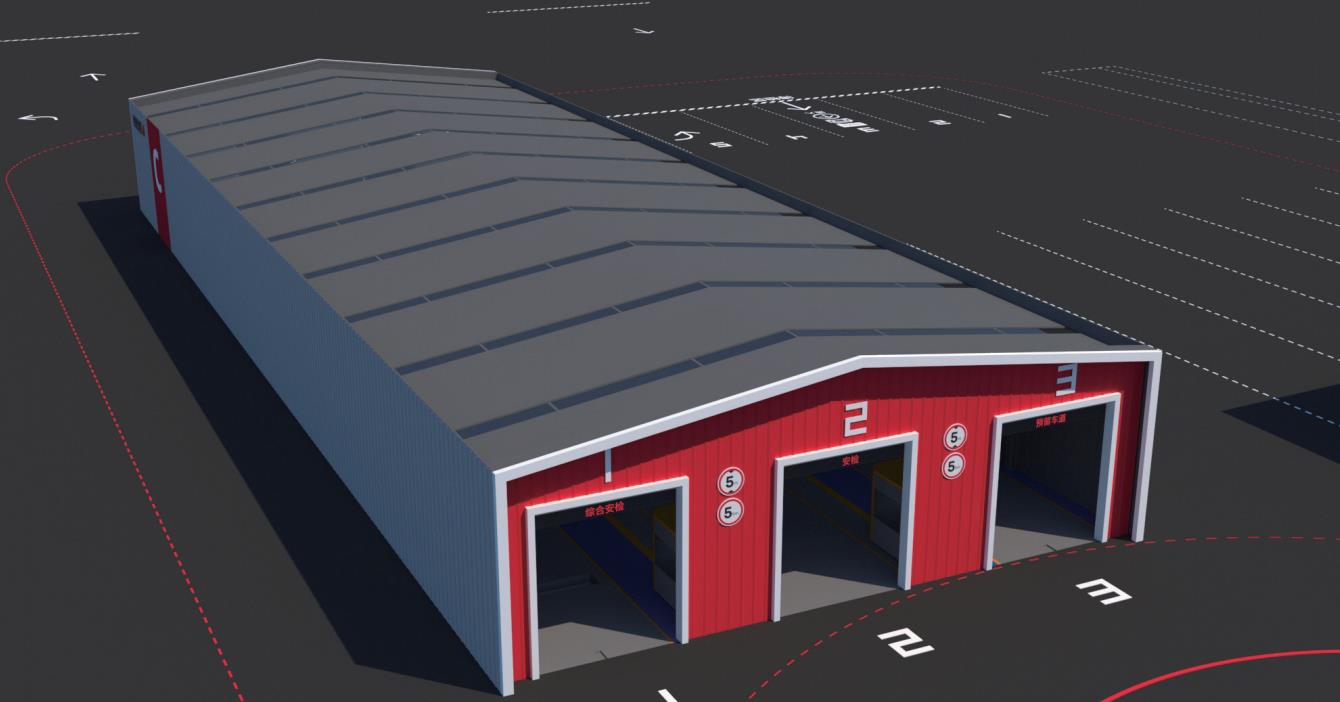 3. Innovation Services
Vehicle Pick-up Service
1) Online Appointment for Payment
Customers can schedule an online appointment for vehicle pick-up and payment by logging into a mini app called "Duolun Vehicle Inspection", which provides information on the nearest recommended Duolun chain inspection stops.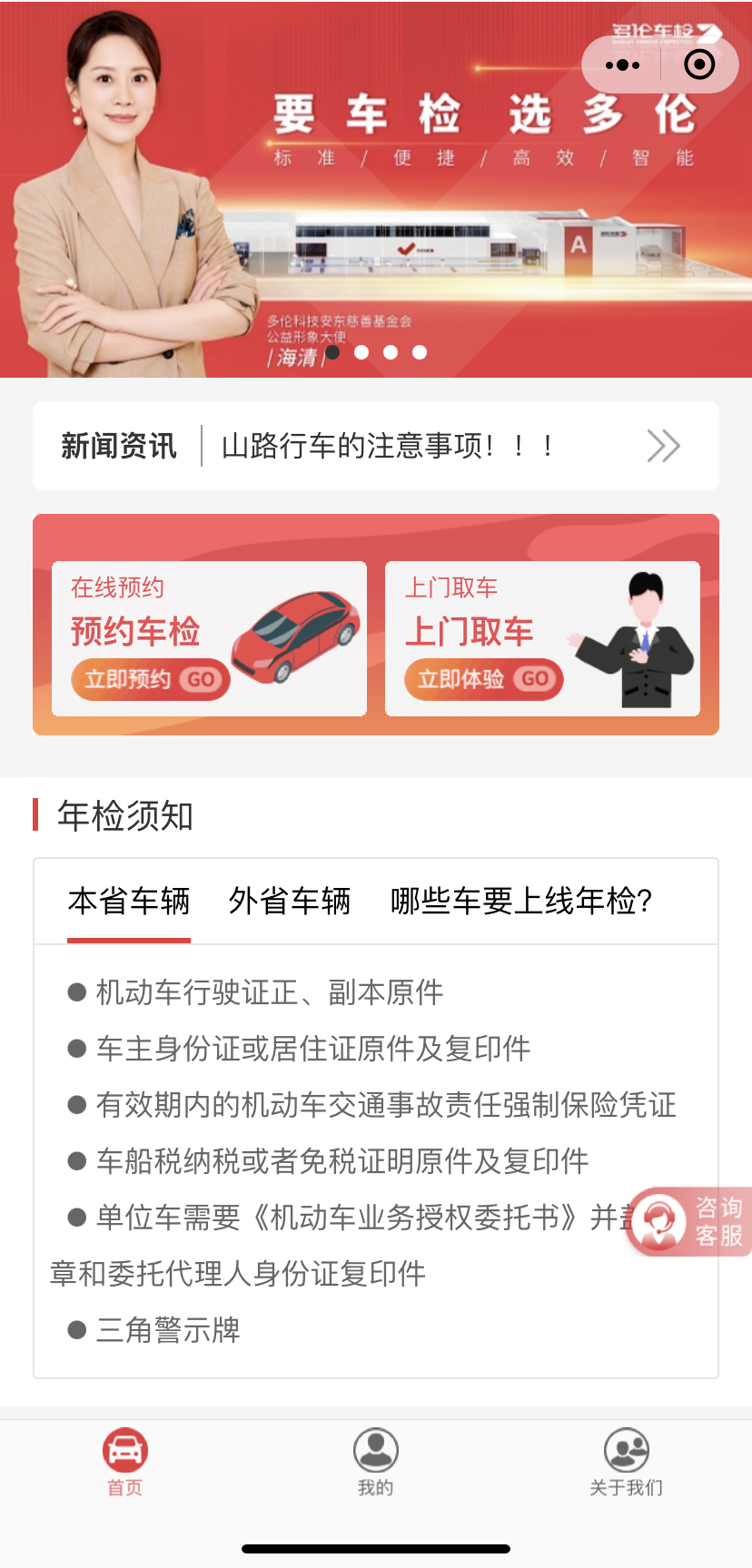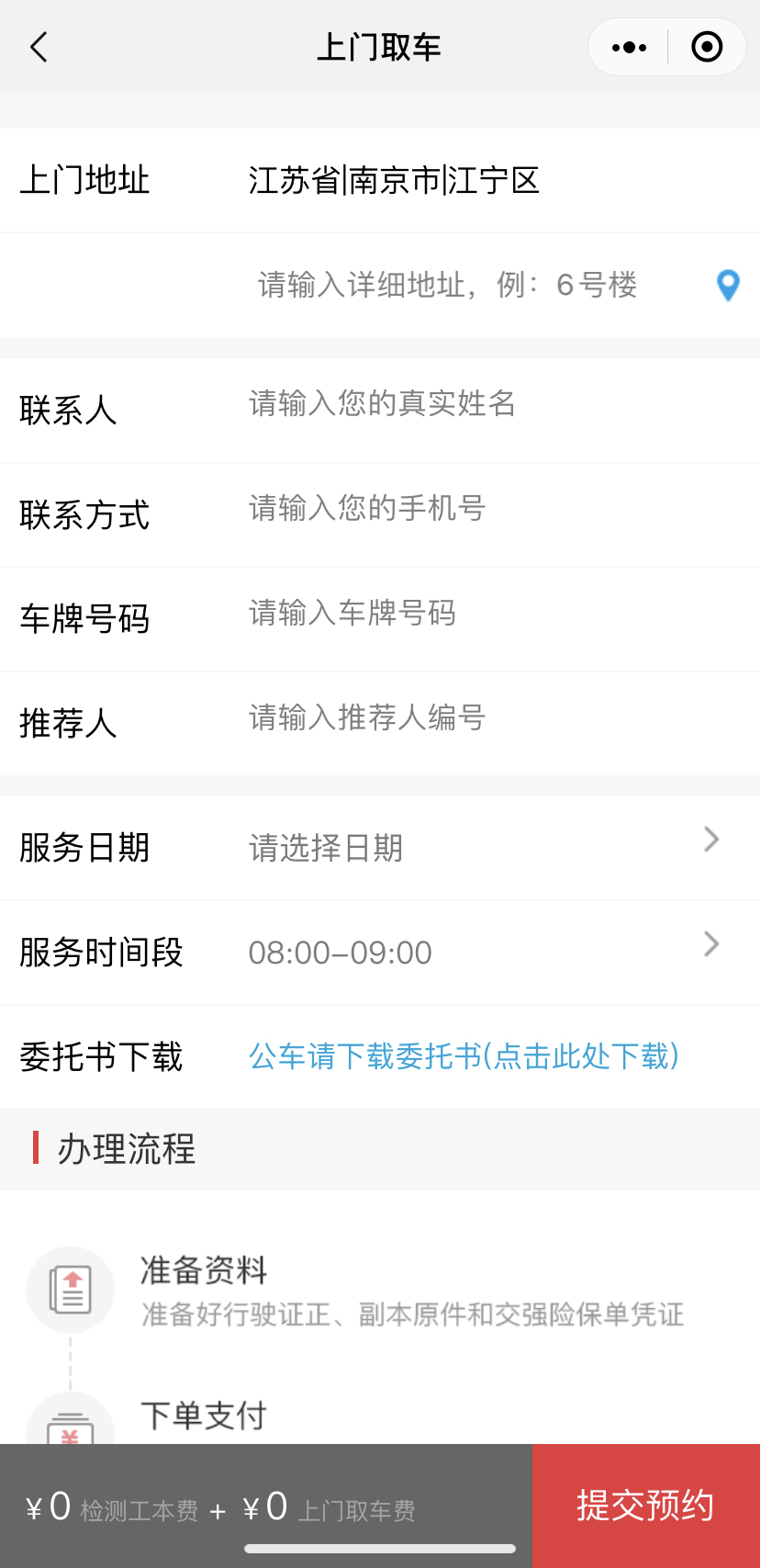 2)Professional Standard for Vehicle Pick-up
Vehicle pick-up services are provided by employees of Duolun Technology in line with standard procedures with unified equipment, processes and customer communication scripts. Customers can receive one-stop service for vehicle pick-up, inspection and return right after their appointment.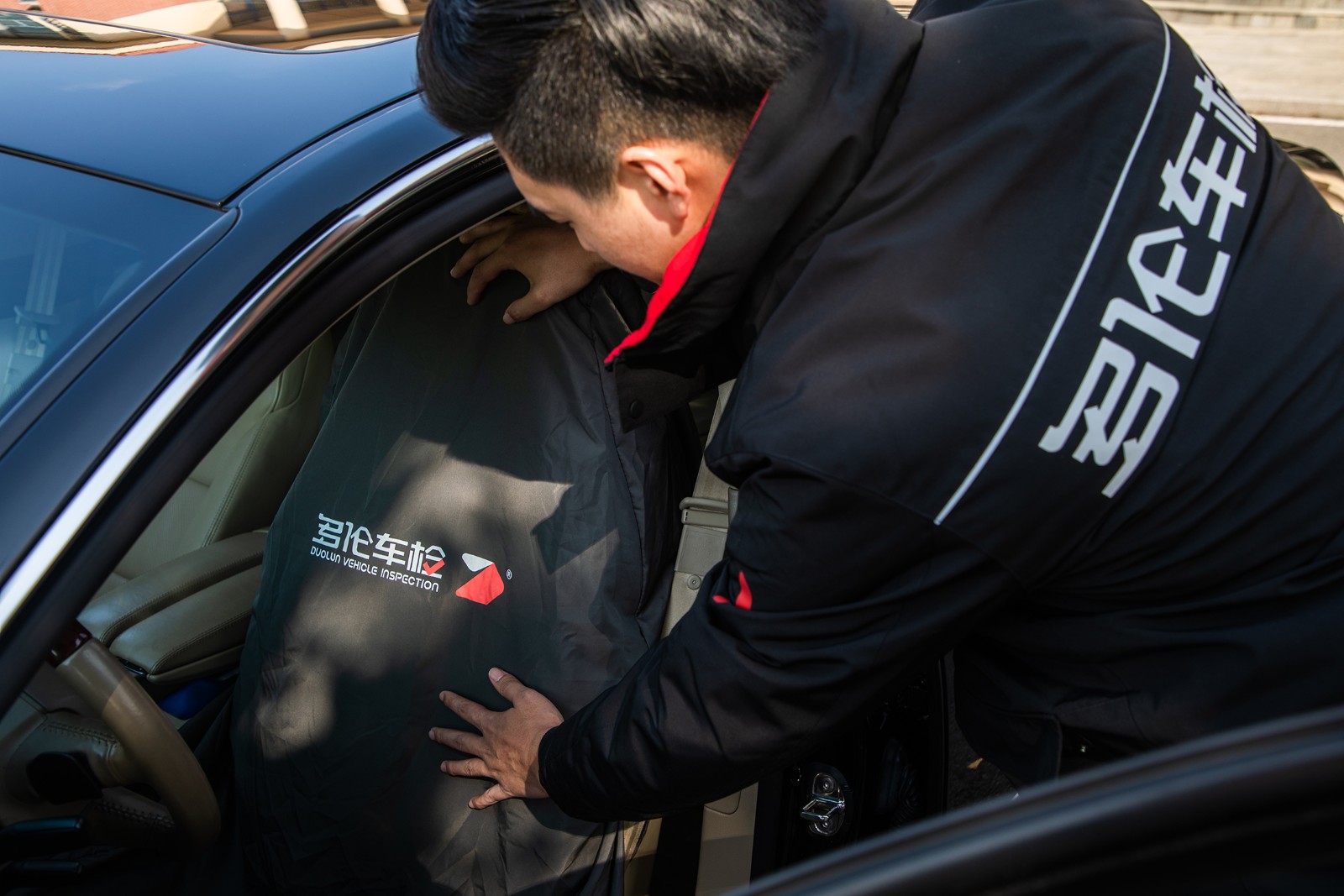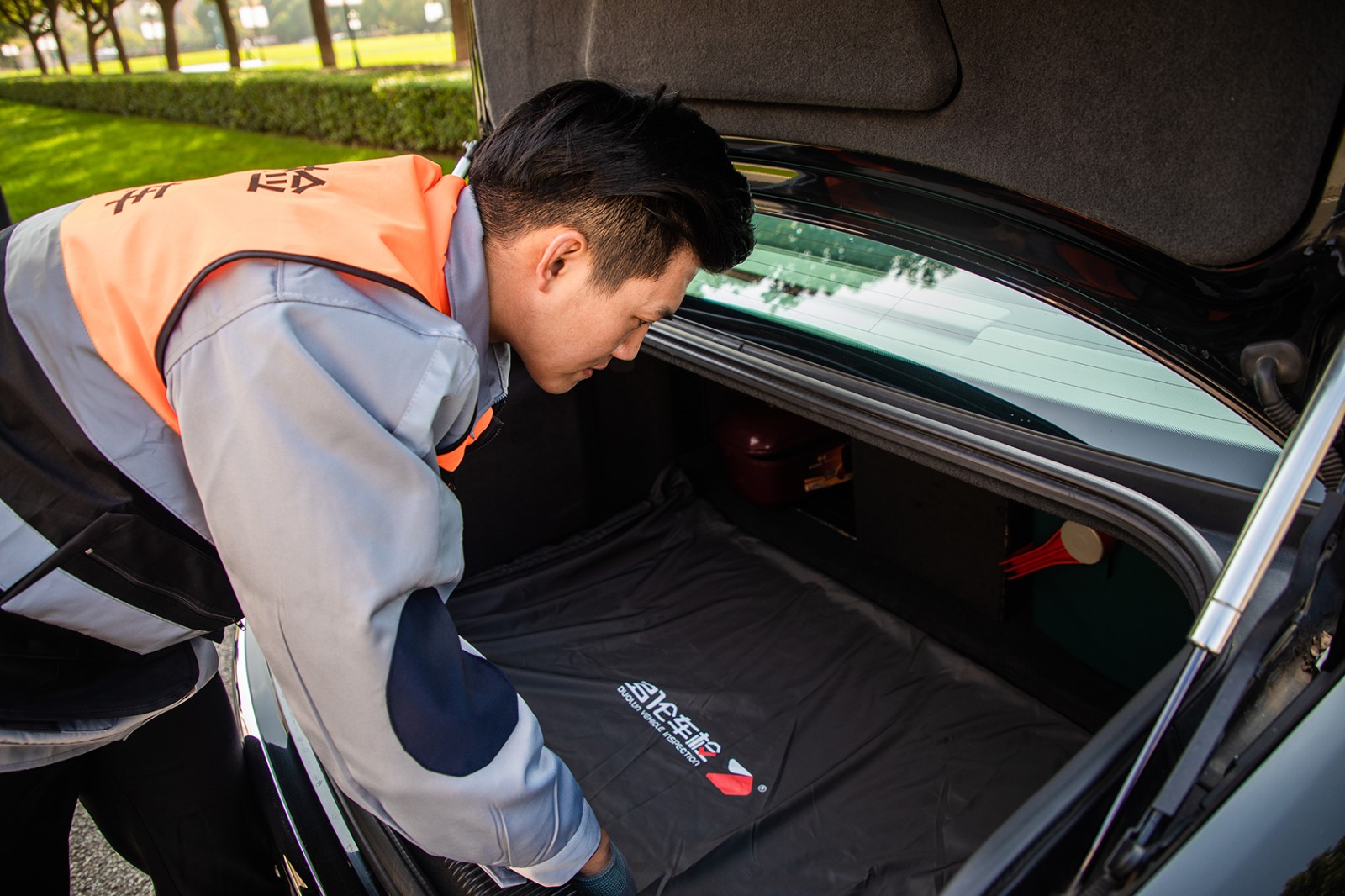 4. Service Content of Inspection Station:
Motor Vehicle Environmental Testing
Motor Vehicle Appearance Inspection

Motor Vehicle Comprehensive Performance Testing

5. Core advantages:
Standardized/ convenient/ efficient /intelligent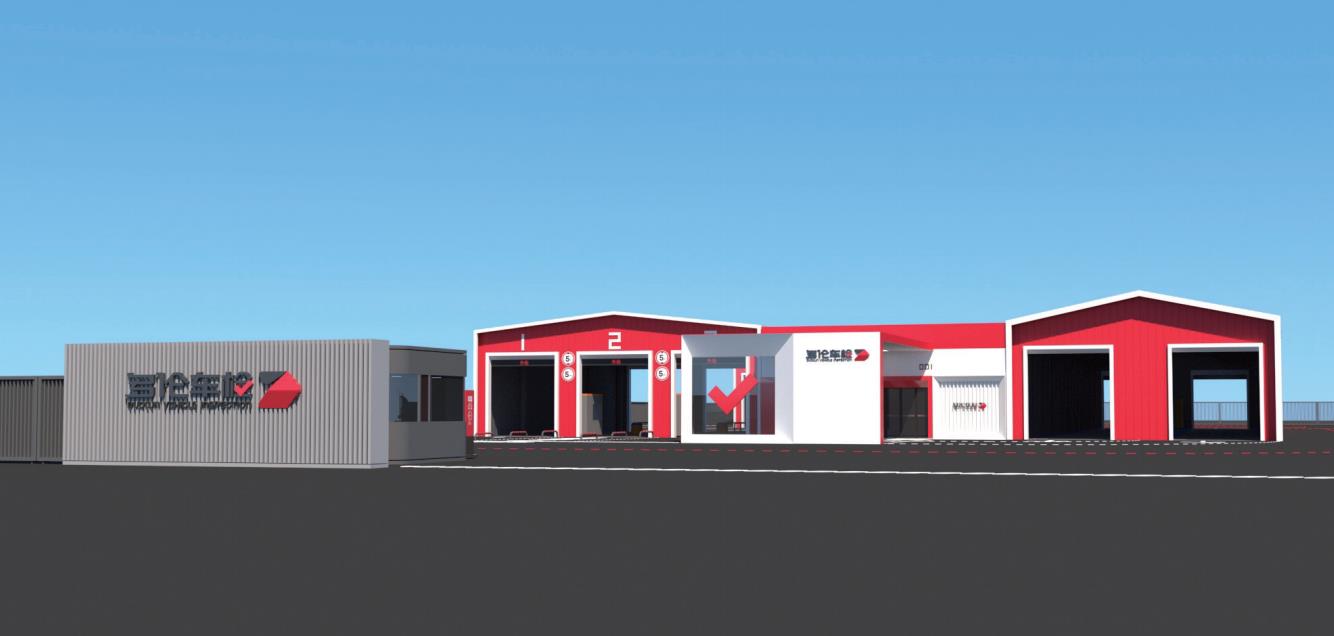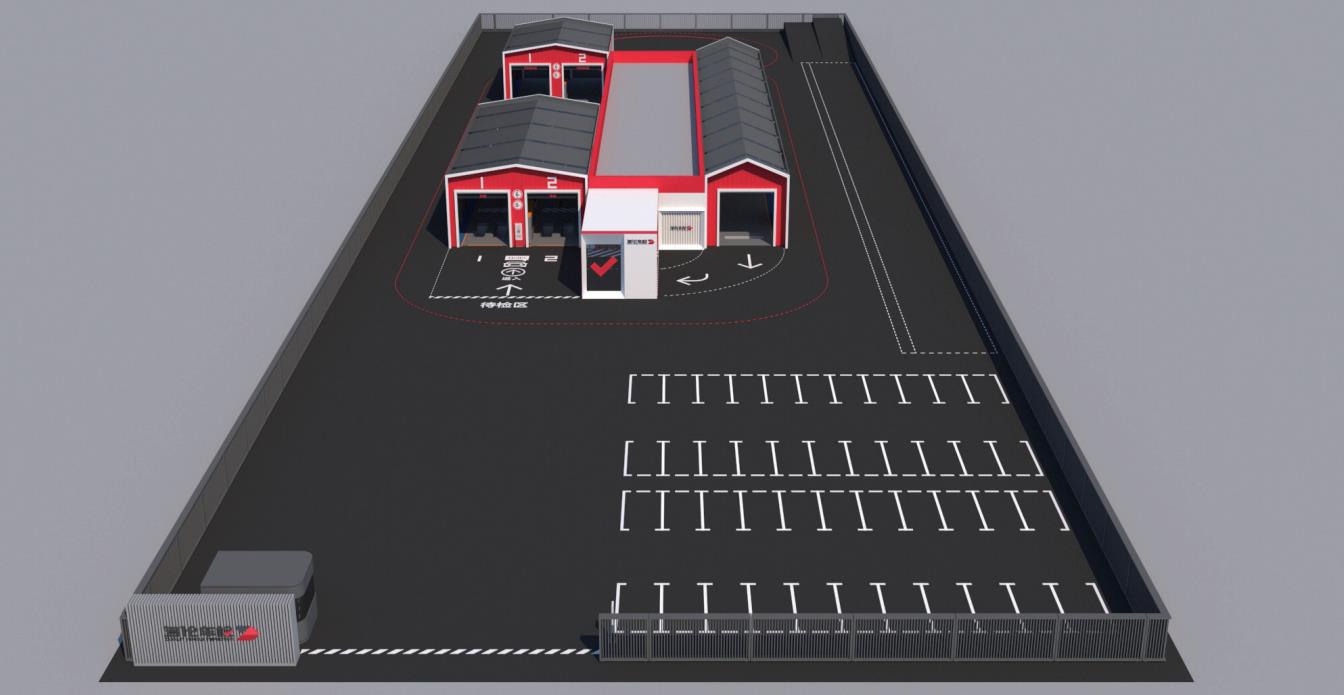 Advanced testing equipment, spacious testing venue, convenient and efficient process.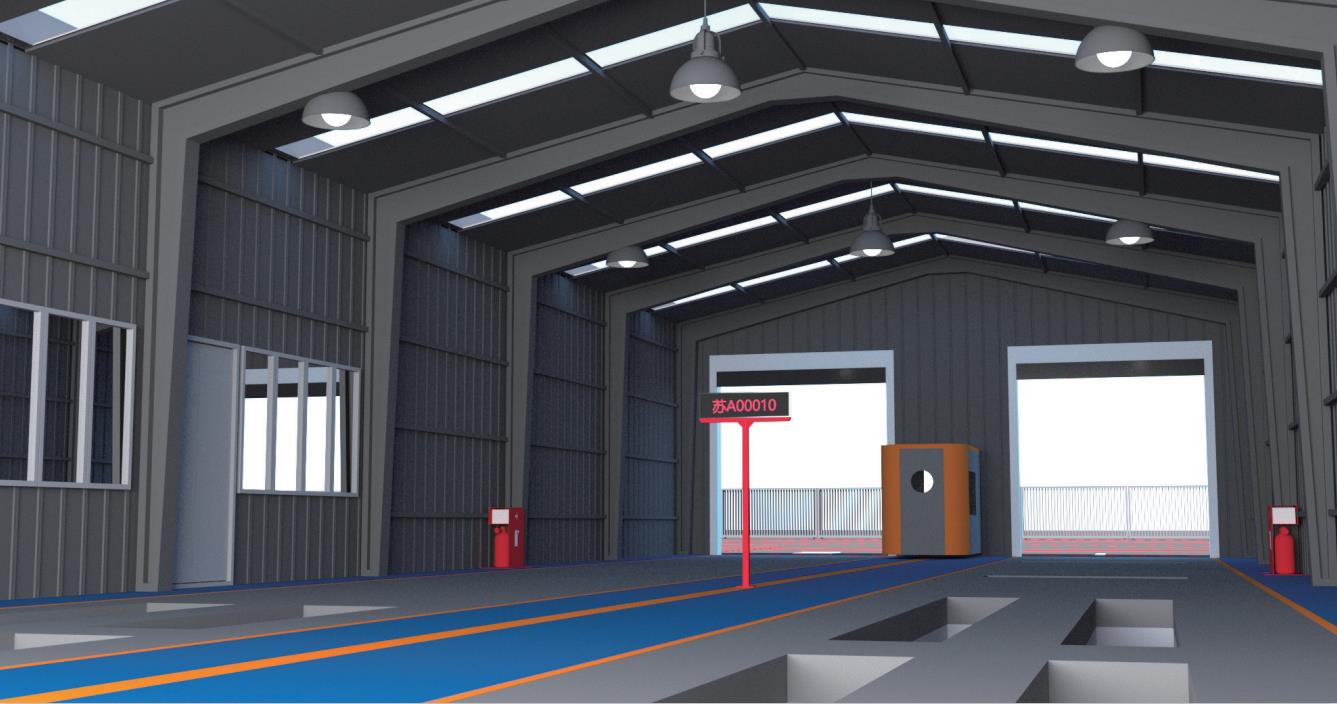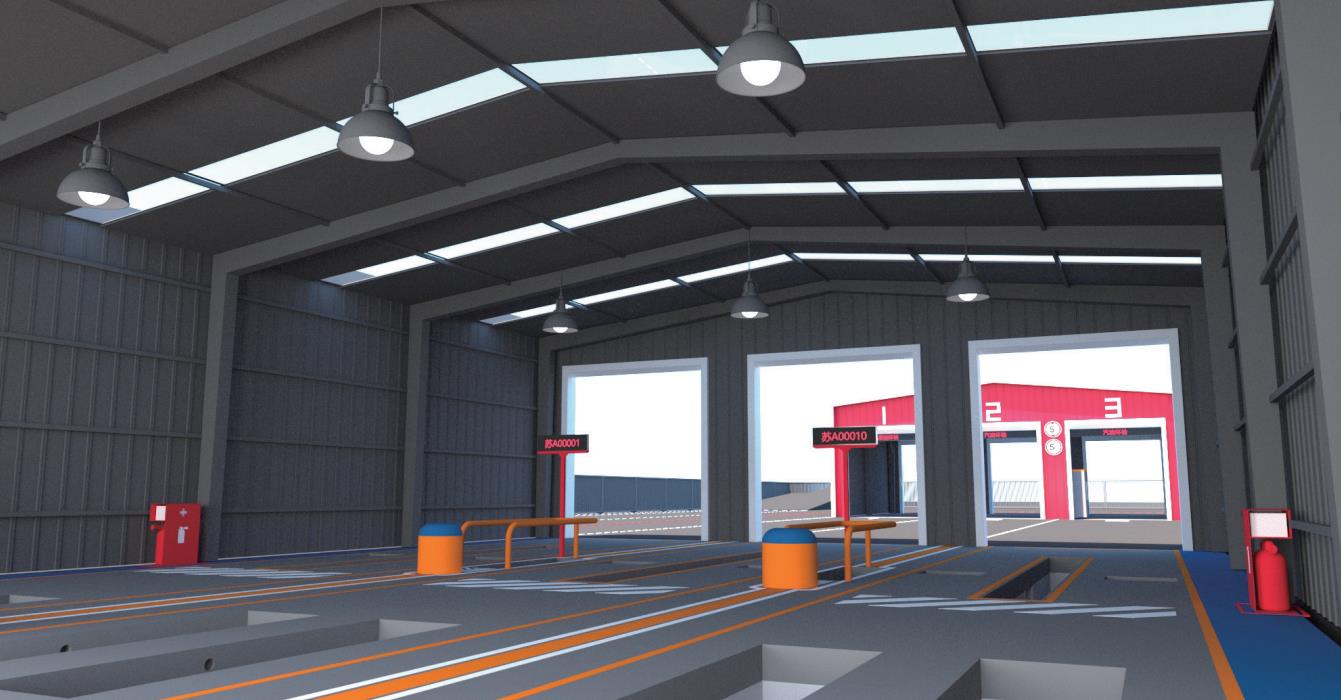 Vehicles are inspected professionally upon arrival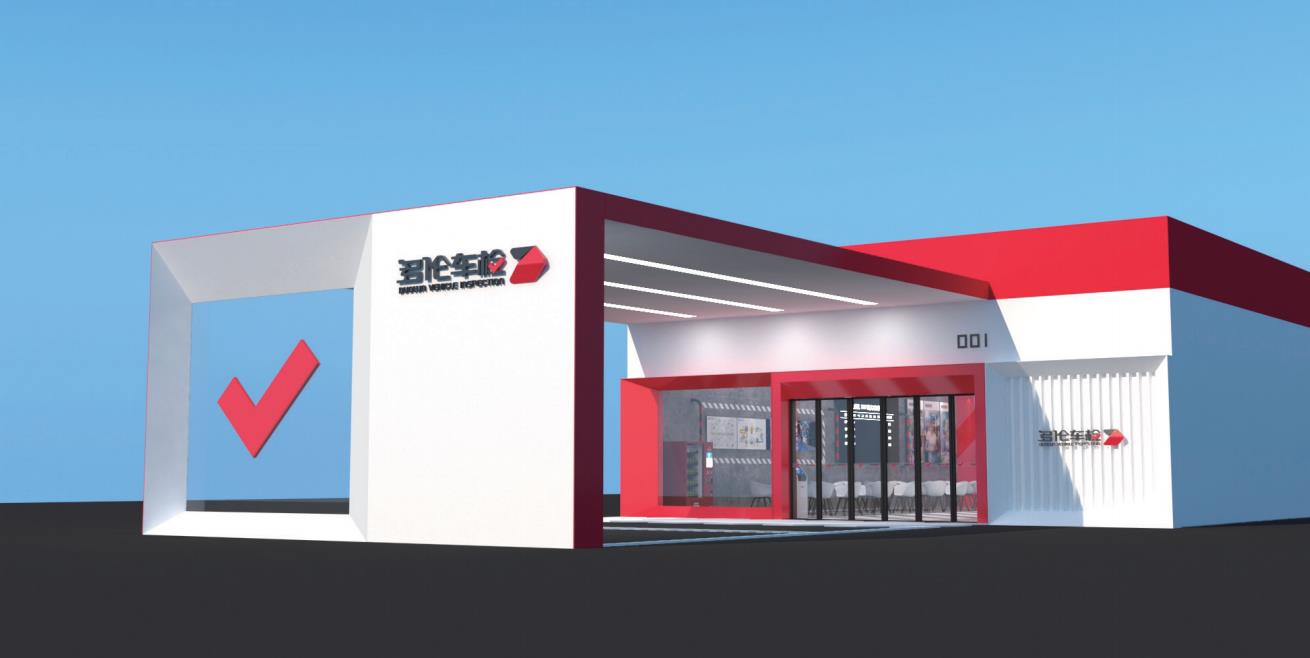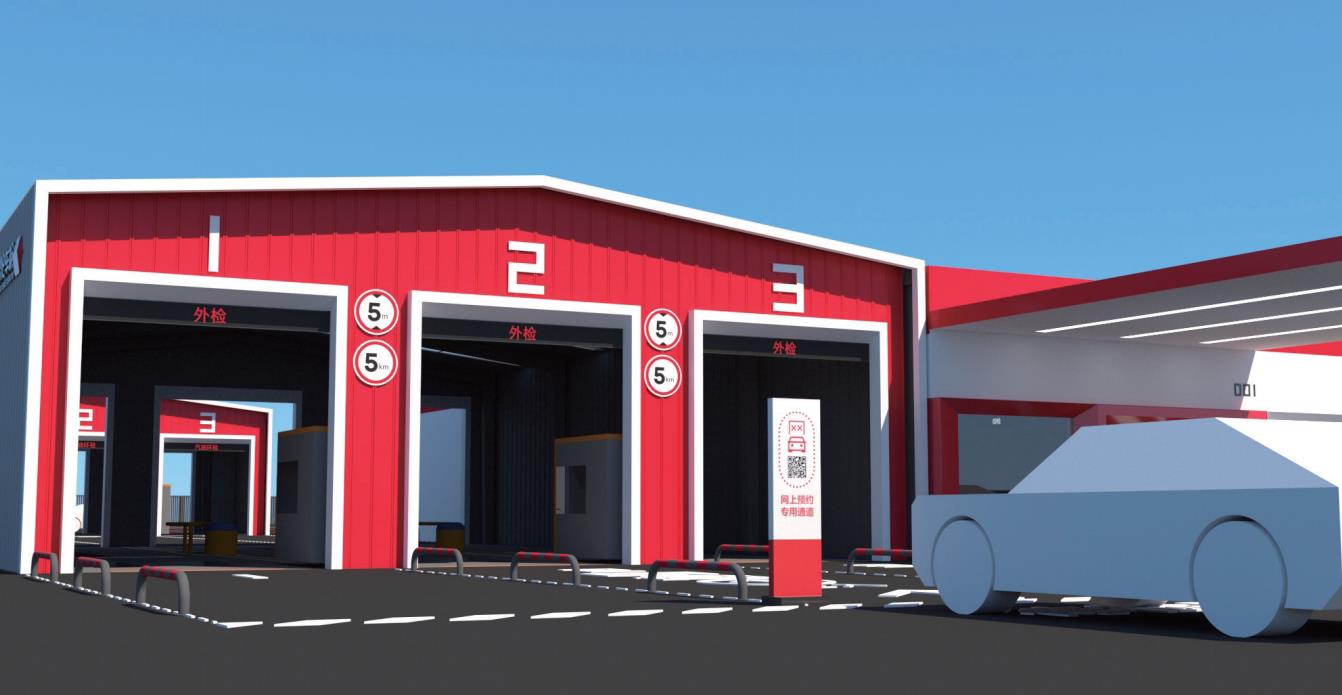 Early appointment, saving time and effort
6. Internal environment: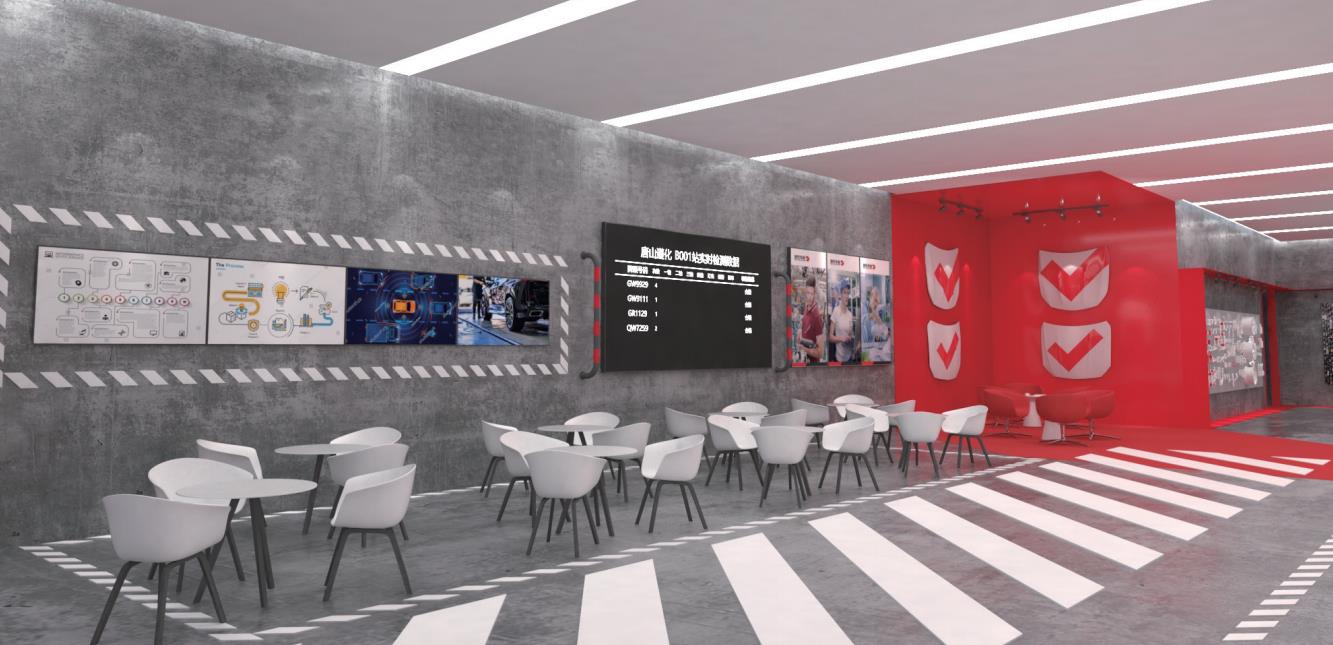 7. External environment: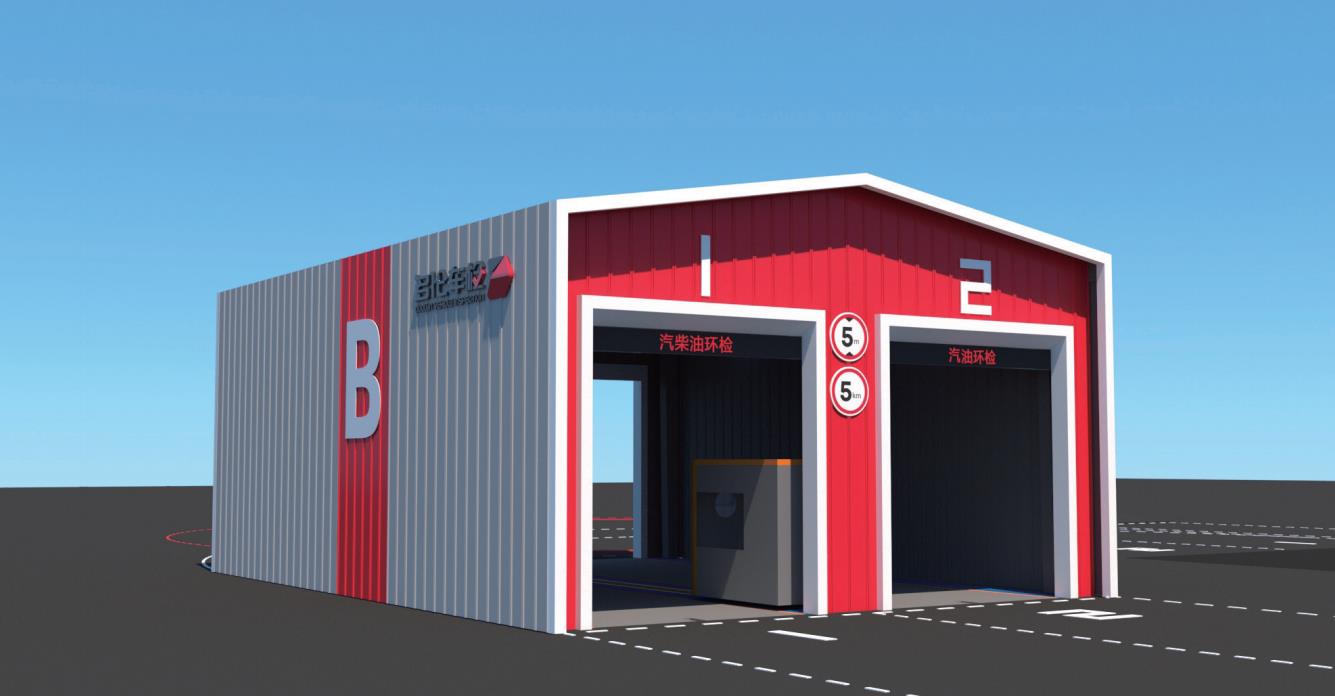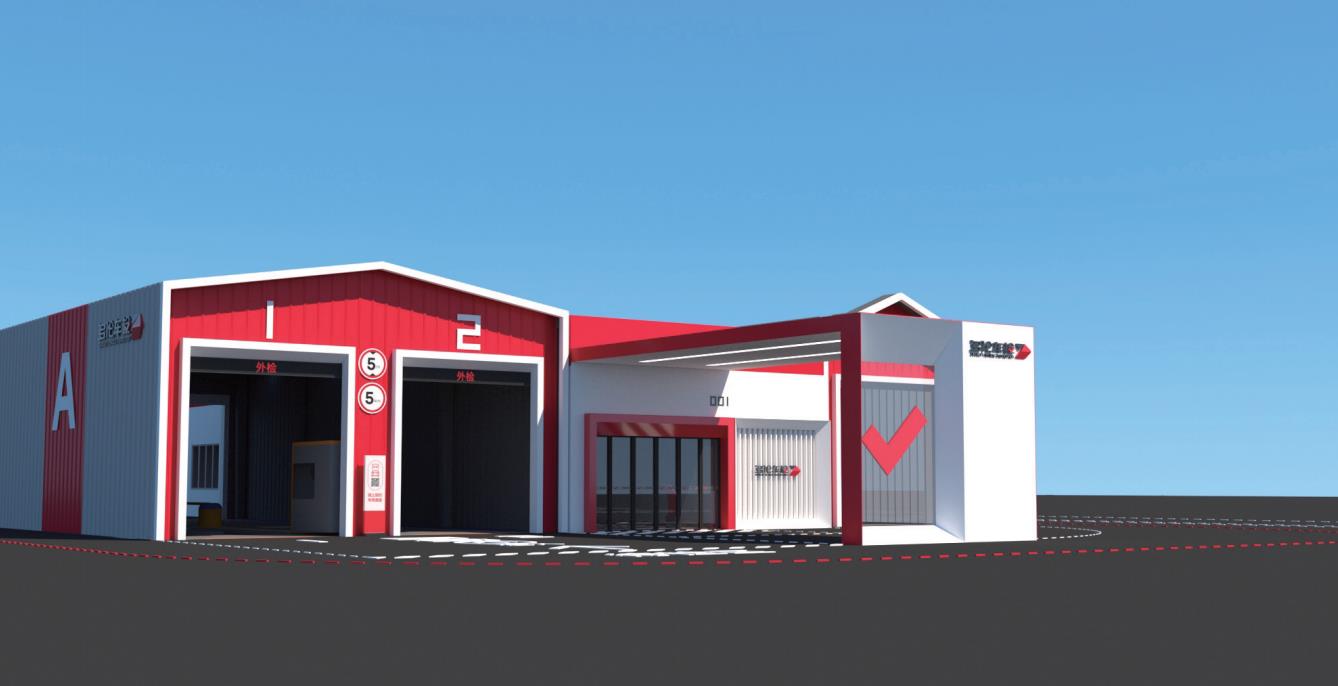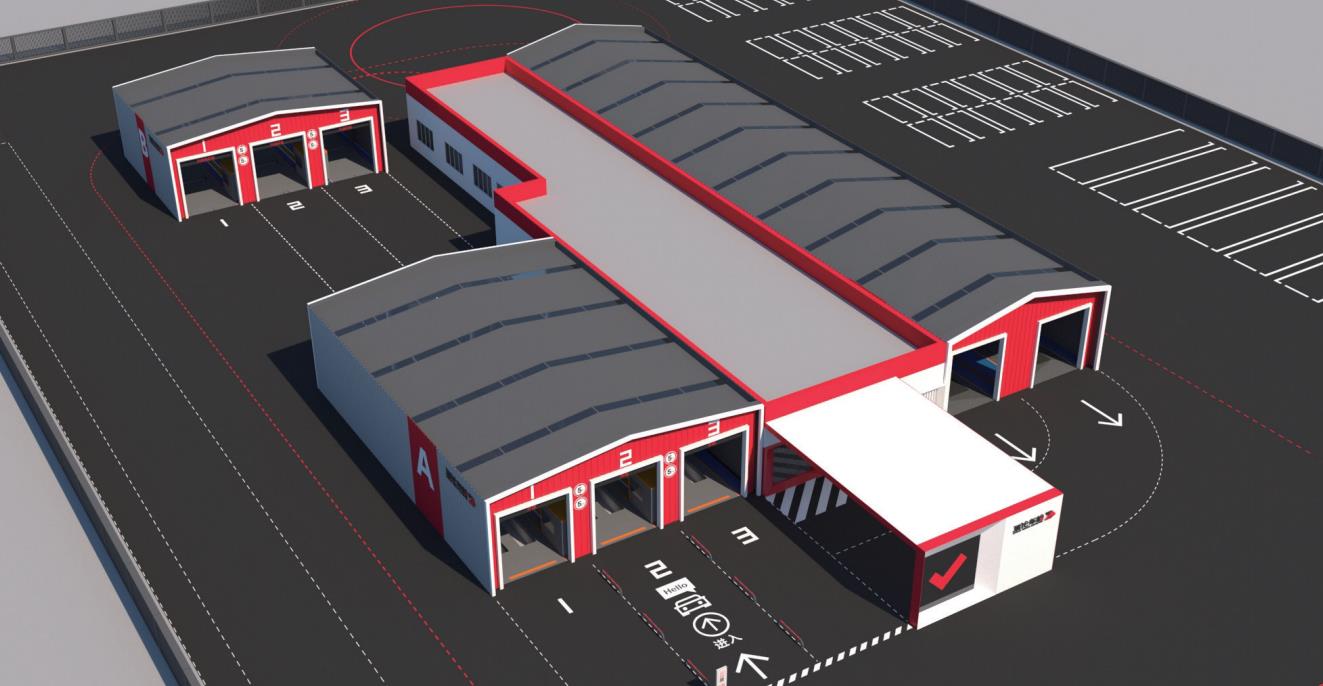 Duolun Vehicle Inspection Service Account QR Code: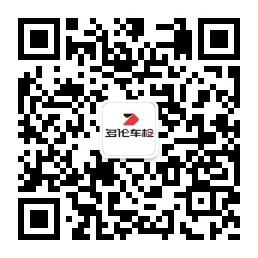 Duolun Vehicle Inspection APP QR Code: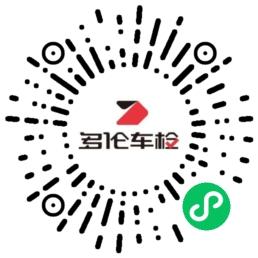 返回