DoDo Coach
DoDo Coach is a new generation of driver teaching robot independently developed by Duolun Technology. Based on satellite differential positioning, accurate satellite positioning, and centimeter-level precision identification, DoDo Coach can perceive vehicle position and trainee behavior change, then provides intelligent guidance and multiple safety protection for trainees every step of the way. The product enables real-time test comment and error correction, records vehicle track during training and forms teaching logs afterwards.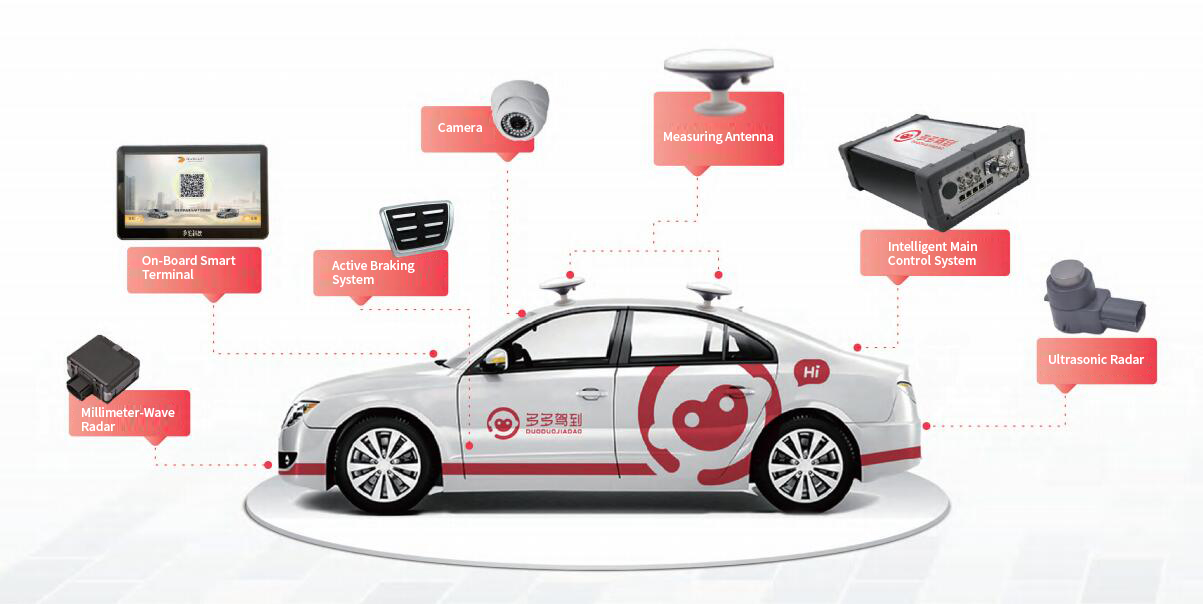 Product Features
• Four sets of protection to ensure trainee safety
• Intelligent guided teaching to improve driver training efficiency
• Teaching mode auto-switch to meet diversified needs
• Track log analysis, review at any time for omissions
• Real-time voice calls, communication with one press of button.
Product Advantages
1. Intelligent teaching, relieve the trainees
Diversified teaching modes and intelligent safety protection to improve driver training efficiency
2. Standard teaching, unburden the coaches
Standardized teaching system to reduce workload and improve service quality.
3. Innovative management, better quality and higher efficiency
Informatized method and refined daily management to boost market competitiveness.
4. Intelligent analysis supported by massive data
Big data collection and analysis to promote healthy industry
development.
返回