Integrated DMV Service Management System Solution
In recent years, all provincial and municipal DMVs across the country are steadily implementing and promoting "Delegation, Regulation and Service" Reform, improving public services and diversifying service providers to further benefit the people. Measures such as renting grounds for driving test, authorizing 4S shops for vehicle inspection and certification, and using postal offices as cooperating agency are put in place. Nevertheless, as DMV further outsources its services, how to best "delegate power, strengthen regulation and improve services", how to ensure effective oversight, and especially how to strengthen supervision at basic-level government has become a pressing priority. With deepening power delegation, strengthening regulation is the key to better services.
Therefore, provincial and municipal traffic police corps and detachments welcome new partners, and strive to enhance supervision and improve services through technology. By continuously adopting innovative technologies and new ideas, they are making progress in building integrated smart management systems and standardizing management mechanisms so as to improve their abilities to supervise and serve.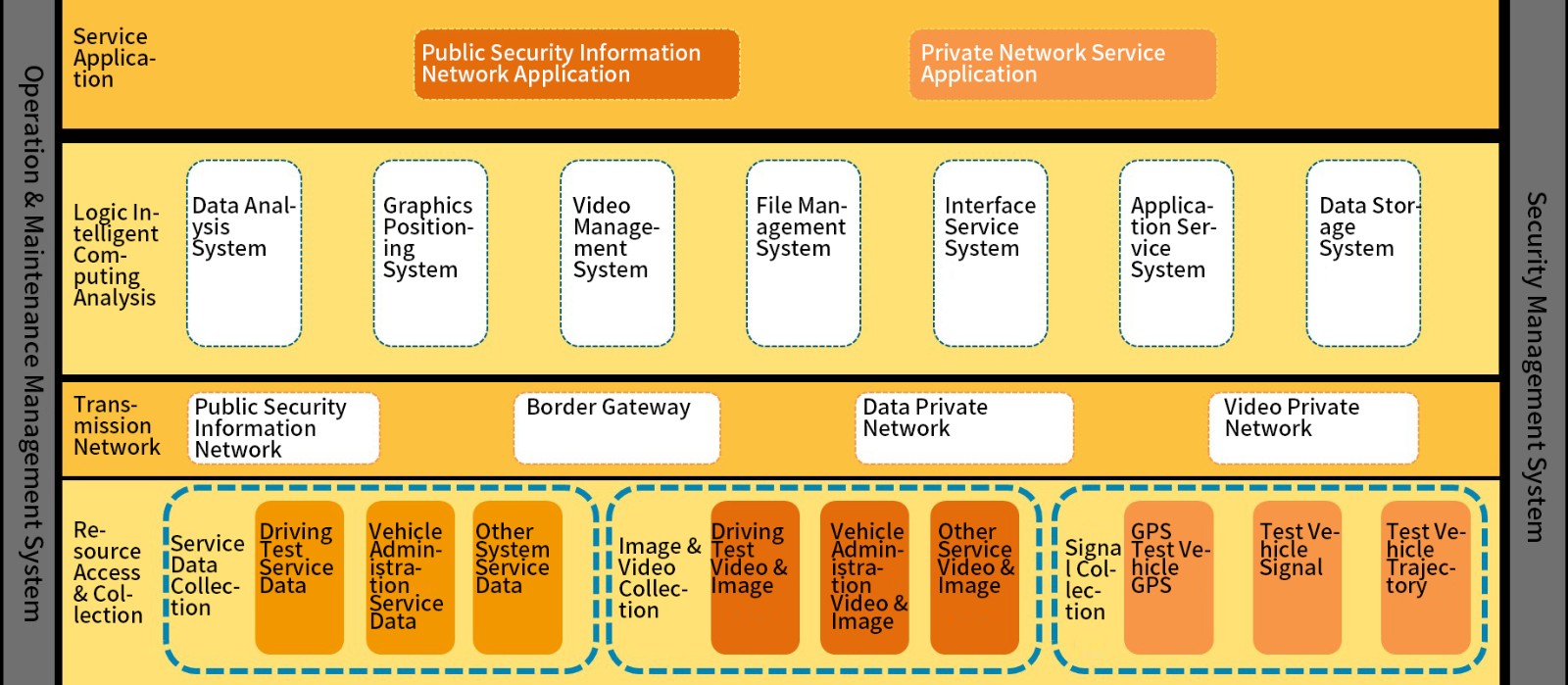 Big Data Visualization


返回